Description:
This is a weird one. Was hunting on Hemmeldal last night with Moon when I noticed her pants suddenly turn pink which indicates a missing texture in this game. But the weird part is that it seemed to only be noticeable when facing certain directions, because it would also change back to normal. I THINK it might have to do with god rays as it seemed that the texture would disappear in certain spots where the god rays of light were hitting it, tho I could be wrong. We also believe it could also be only the female model. A few images are attached: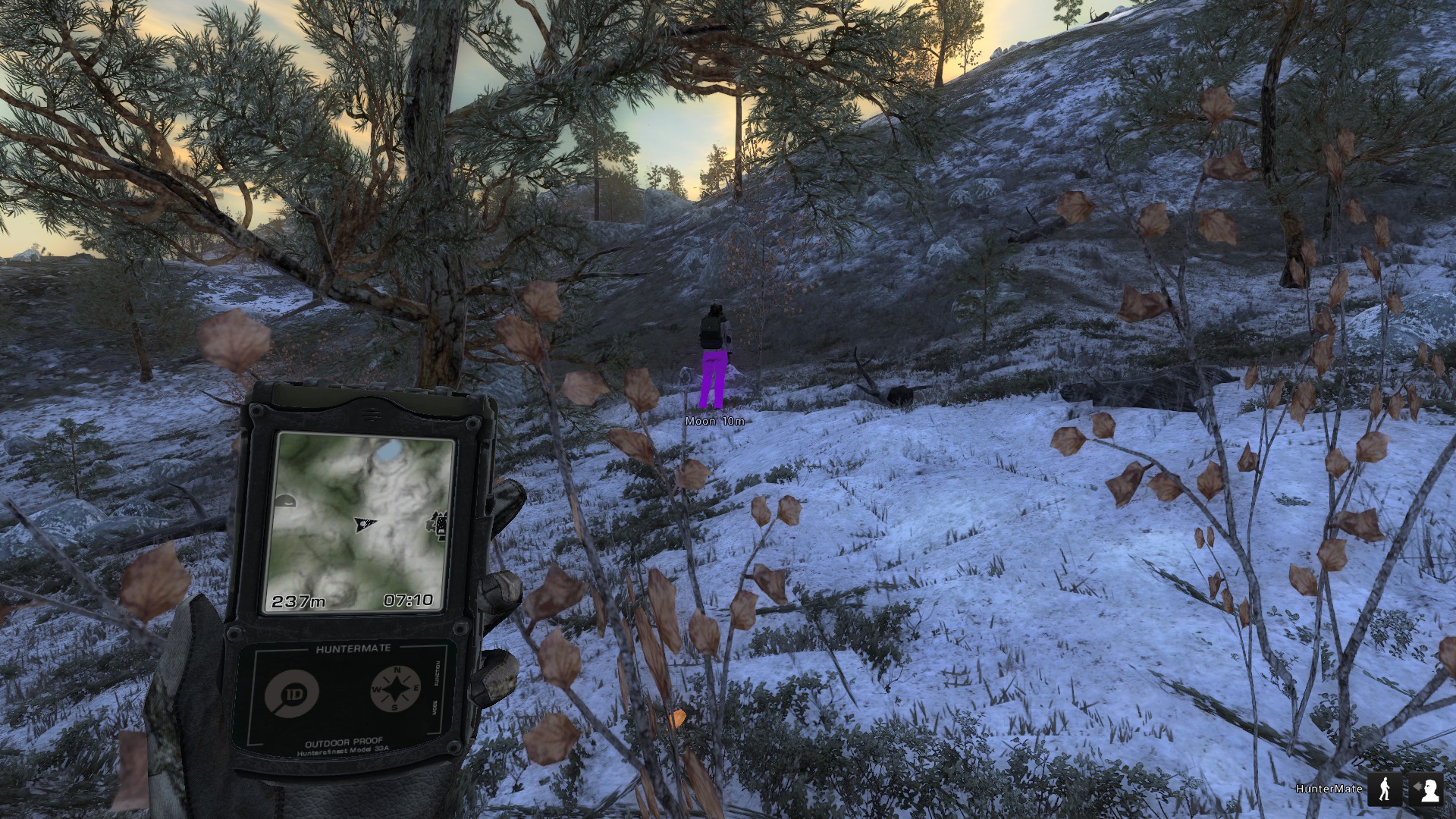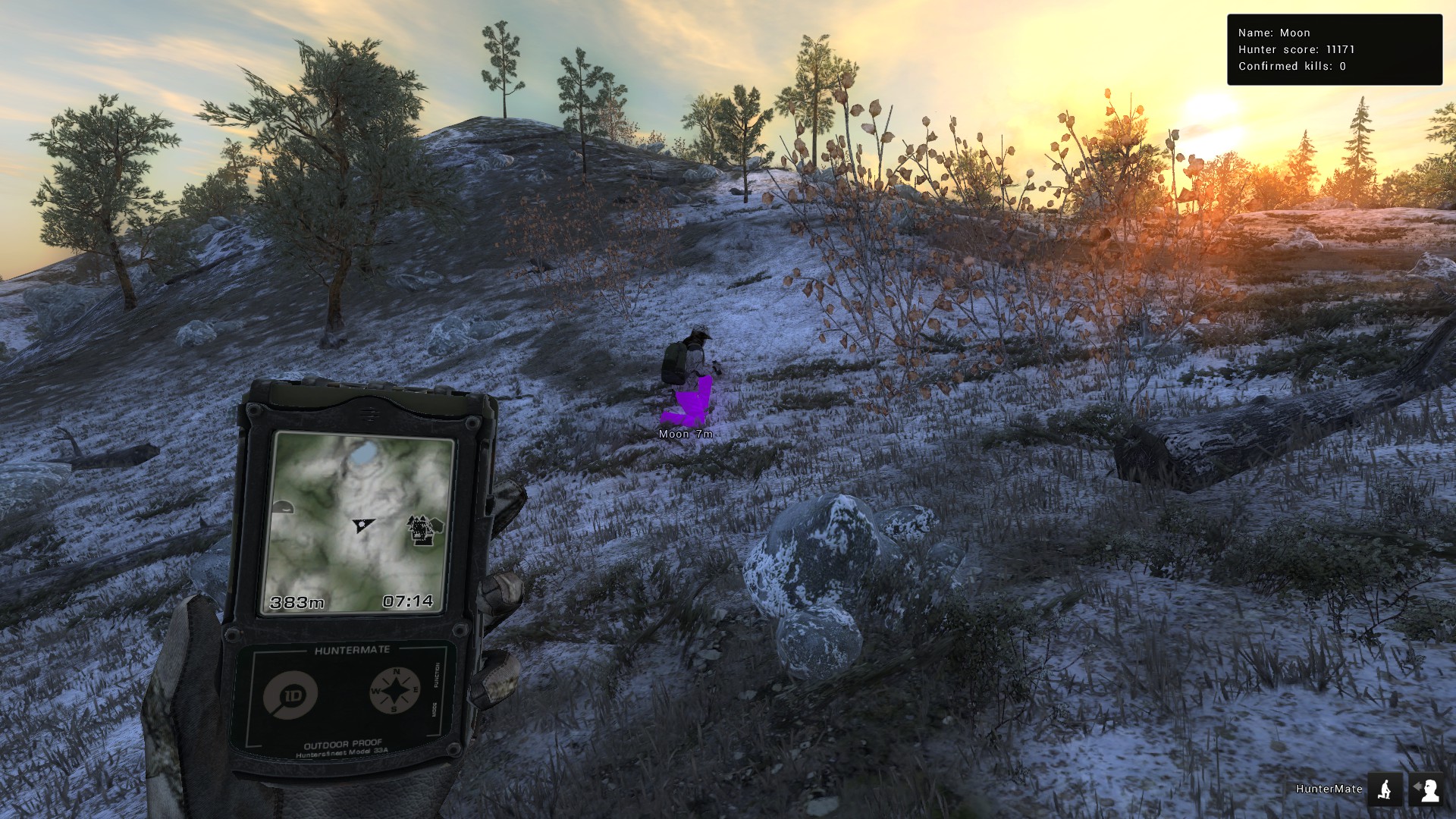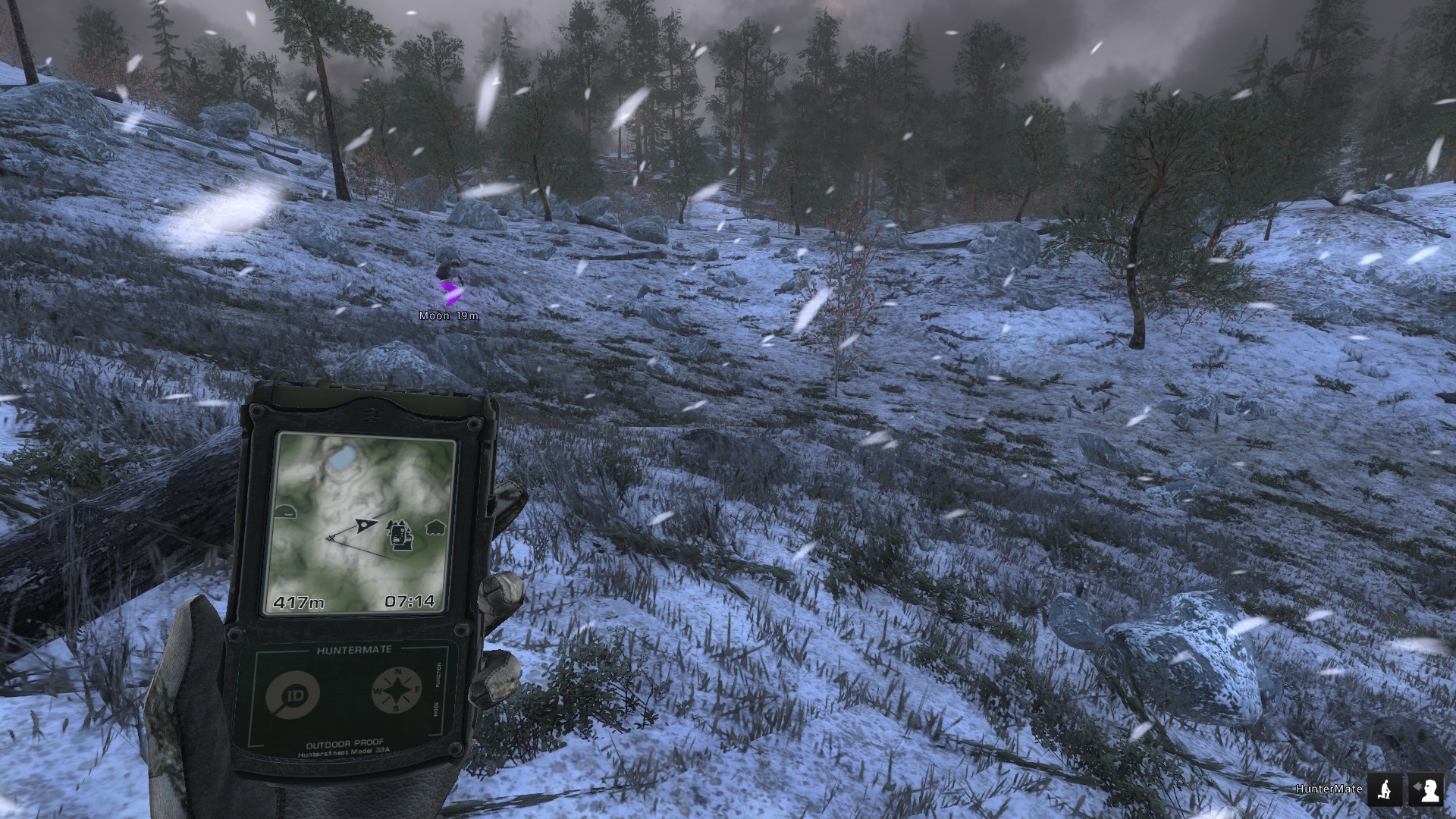 Steps to reproduce:
I'm not really sure, because it was consistent for me to see it switch on and off on her, but she told me she never saw it happen to me. Could be something to do with the female character. Anyway, try to use a female character or hunt with someone using a female char (best bet), go to HD and wear S3D winter. Just walk around, and view from different angles.
I will try to get a video for you guys as well if needed. And yes all of my drivers are up to date.
I will provide more info if needed.