Seeing the recent trend to start makin southern hemisphere reserves and animals, The dream of a reserve based In the country I currently live in and hunt all year long doesn't seem too impossible.
So In this thread I'll be showing off the terrain we hunt and the species we've been harvesting for generations.
THE LAND:
the terrain in central Argentina is very irregular, with lots of valleys and hills (great for new render range), usually on these valleys wetlands can be found which make for great small game and waterfowl hunting.
Valleys:
Wetland:
ANIMALS:
In argentina we have a big range of deer species, waterfowl, rodents and some antelopes and goats. these below are some of the species that could possibly be implemented to the map.
Big Game:
BLACKBUCK
RED DEER
TAHR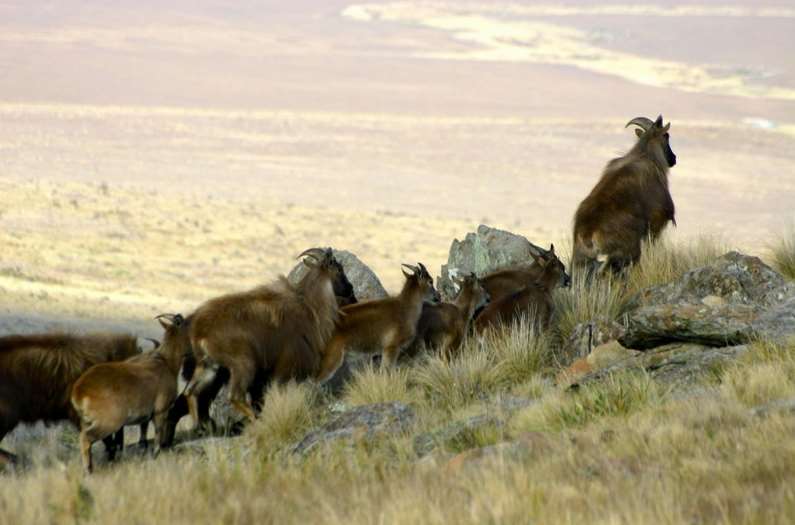 FALLOW DEER
AXIS DEER
WILD BOAR
Small Game:
CARPINCHO
CURITI
BLACK YACARE