I'm thinking that it would make a great mountainous region inspired by real-world themes of Tajikistan, Pakistan, and the far west geography of China. The terrain would be as rough or rougher than Timbergold Trails and Val-des-Bois, though similar in altitude it would be much dryer with not as much vegetation. This would be great to give players another map with some open mountain ranges and opportunities for distance hunting. One thing I've noticed is that the maps with mountainous regions in theHunter tend to be separated geographically. So, mountains will be to the north while the easier and more shallow land is all concentrated to the south. My idea is to have the map entirely dedicated to mountainous landscape, with numerous smaller valleys or lakes acting as the lower-points in altitude. Some pictures as examples: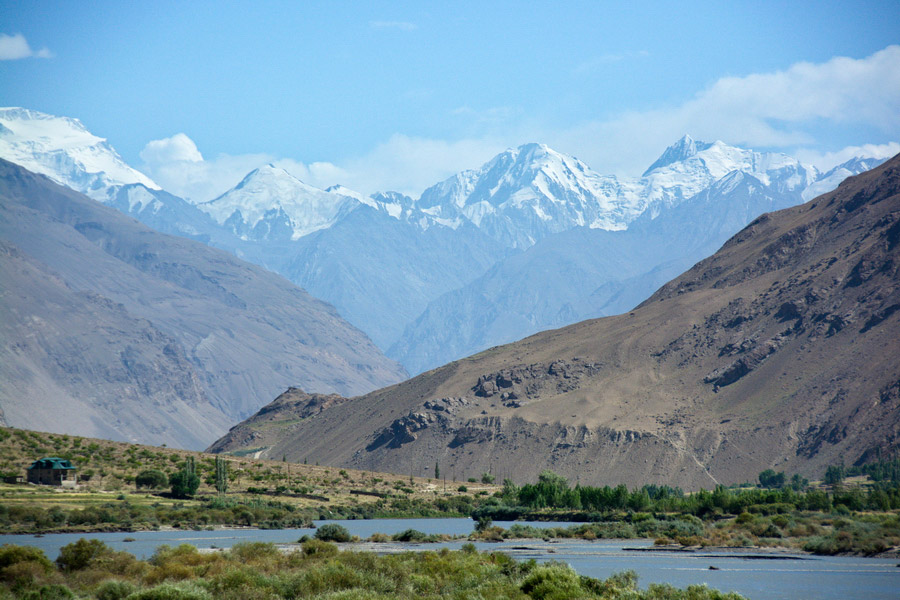 I think the featured animals for this reserve could add a huge benefit and more character to theHunter. The main exclusives would probably be:
The Markhor (commonly known as the screwhorn goat)
The beautiful Marco Polo sheep
Western horned trapopan
Additionally, brown bear, bobcat (or a new leopard species), sambar deer, and wolves would be appropriate for the environment.