InstinctiveArcher wrote:A panda might look good in the trophy lodge
Right!............
Hunter
Posts: 717
Joined: October 21st, 2016, 5:00 pm
Location: In a Duck-Blind
gas56 wrote:

baloo.the.dog wrote:This would be too much like Picabean Bay which is basically Vietnam, Phillipines, or Thailand.

I think you need to look at a geographical map, China can fit those countries in the southern part of it and isn't just a rainy season jungle, it does snow,

and gets cold, and has deciduous trees (leaves fall off), a spring, summer, fall, & winter seasons. The animals (if you looked at the list I made) there

consists of more types because of the large geographical area it covers.

Your statement is like relating that a new United States map would be like another Rougarou Bayou map.

I am not against a China map, and if one would be made, I hope we would get the best out of it.
I see what you are saying, I was just saying that they would have very similar wildlife and maybe, possibly, might have the same terrain.
Give us ptarmigans on Whiterime Ridge!!!!!!!!!!!!!!!!!!!!!!!!!!!!!!!!!!

Roll Tide!!
I would LOVE a China map... so many options!! I love this idea!! Especially a mountainous/forested region: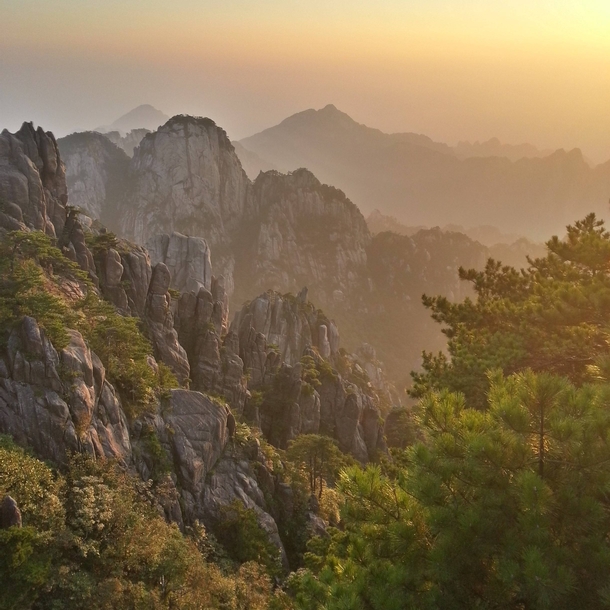 There are some animals that could be reused, like red foxes, but this would be my dream team of "new animals":
Chinese water deer would be a very unique trophy, and they're a little smaller than roe deer so they would be a challenge:
Golden pheasant would be an easy reskin:
SIBERIAN TIGERS... imagine being stalked by this guy:
YAKS!!!!:
Another easy reskin, the Asiatic black bear:
Red crowned crane:


(Back after a long, long absence... not really a newbie.)
Newbie
Posts: 5
Joined: September 2nd, 2016, 5:53 pm
I love the idea of a Chinese Map (since they shut down hunting for everyone in China back in 2005/2006) and based on what was available for information here are some animals that could be fitting (This is based more on the Gansu Province and Inner Mongolia of China)

Gobi Argali
Gobi Ibex
Alashan Wapiti (smaller elk)
Tibetan Blue Sheep or Helan Mountain Blue Sheep
Tibetan Gazelle or Hiller Gazelle
White-lipped Deer
Himalayan Snowcock
Eurasian Lynx or Grey Wolf
Chukar
A pheasant of some sort
Marmot
Hare
Tracker
Posts: 202
Joined: October 9th, 2017, 2:43 am
These are all great suggestions
---
Return to "Environment & Hunting Area Suggestions"
Who is online
Users browsing this forum: No registered users and 1 guest