Outfitter
Posts: 2218
Joined: November 27th, 2008, 12:54 pm
Location: Montreal, Canada
Contact:
My second entry.
Sleeping time.
Champion Hunter
Posts: 19348
Joined: March 4th, 2011, 7:30 pm
Location: Switzerland
Contact:
Yep, they are pretty sneaky, those sambar deers
Hunting is living
Spotter
Posts: 85
Joined: April 2nd, 2016, 1:50 pm
Location: France
Contact:
second entry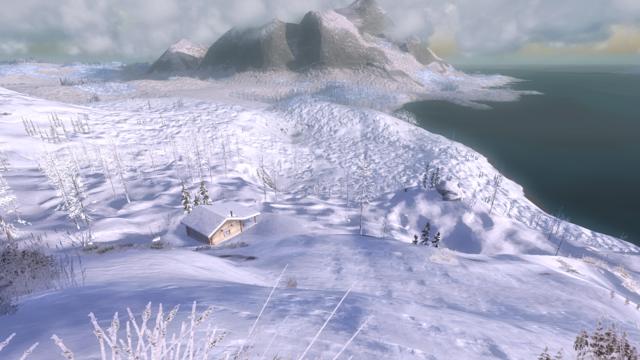 Forgiveness for my english...
"Aggressiveness is not on the side of the hunters." - (Leon Mazzella, 1890)
http://www.uhcapps.co.uk/stats.php?username=calamar2000
Spotter
Posts: 69
Joined: June 2nd, 2017, 10:51 am
Location: Brescia,Italy
Pittie wrote:

Nice

It's my favorite.
thanks, pittie. was a long time trying and trying again till the right light and pose:)
Scout
Posts: 289
Joined: July 29th, 2009, 10:09 pm
Location: Navarre Fl., USA (From El Salvador, Central America)
Newbie
Posts: 24
Joined: November 4th, 2017, 9:19 am
Do the pictures have to be taken during the competition, of can they be from earlier?
---
Return to "Official Community Competitions"
Who is online
Users browsing this forum: No registered users and 1 guest