Champion Hunter
Posts: 19361
Joined: March 4th, 2011, 7:30 pm
Location: Switzerland
Contact:
A pretty funny picture.
Spotter
Posts: 51
Joined: February 24th, 2016, 4:08 am
hi all, I'll try it myself the other day I took this albino moose to Hemmeldal.
Clearly it was immediately taxidermy and placed in the middle of the lodge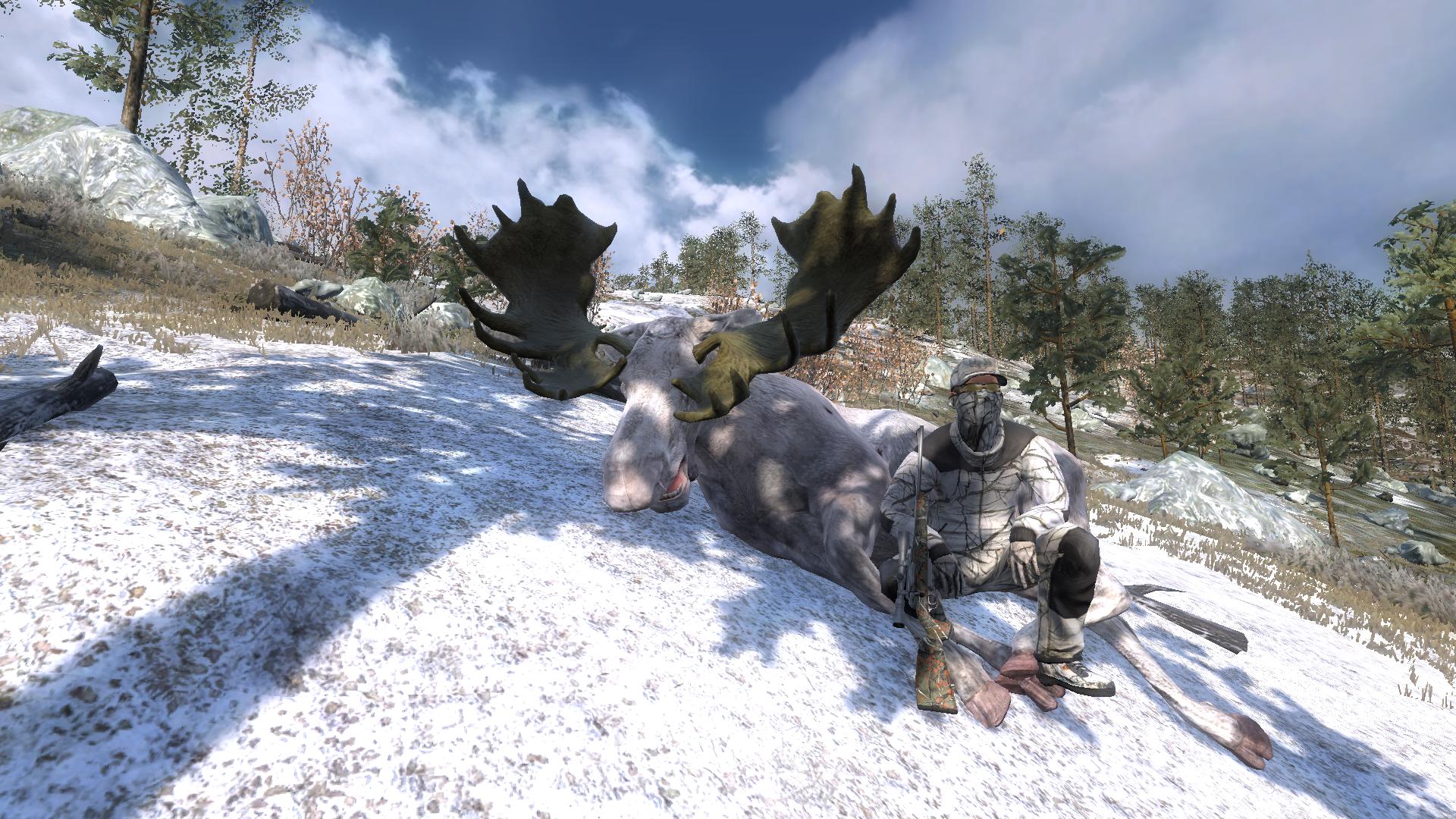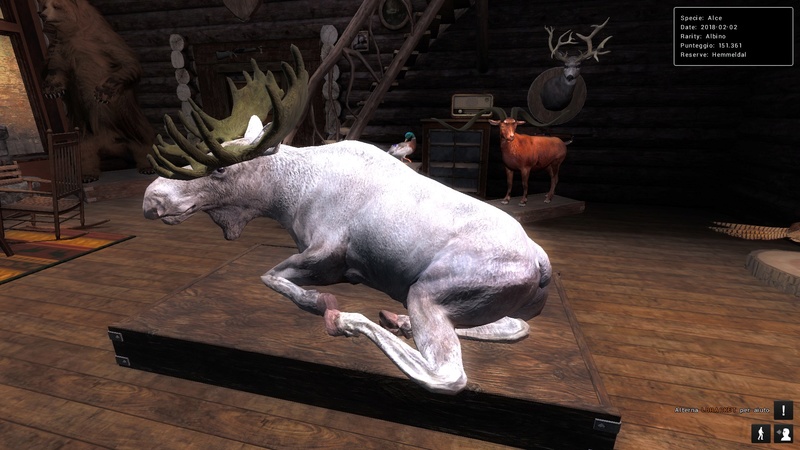 for those with a weakness for pheasants like me, a couple of weeks ago I was lucky enough to capture (in two different games) this pair of leucastic pheasants. Photo in the lodge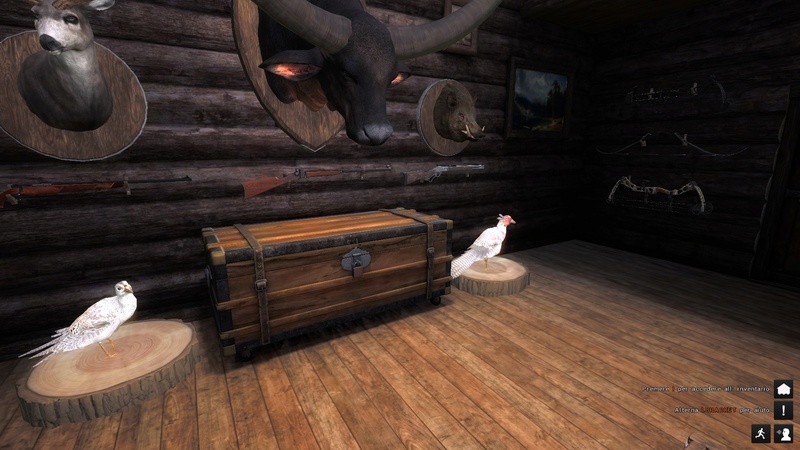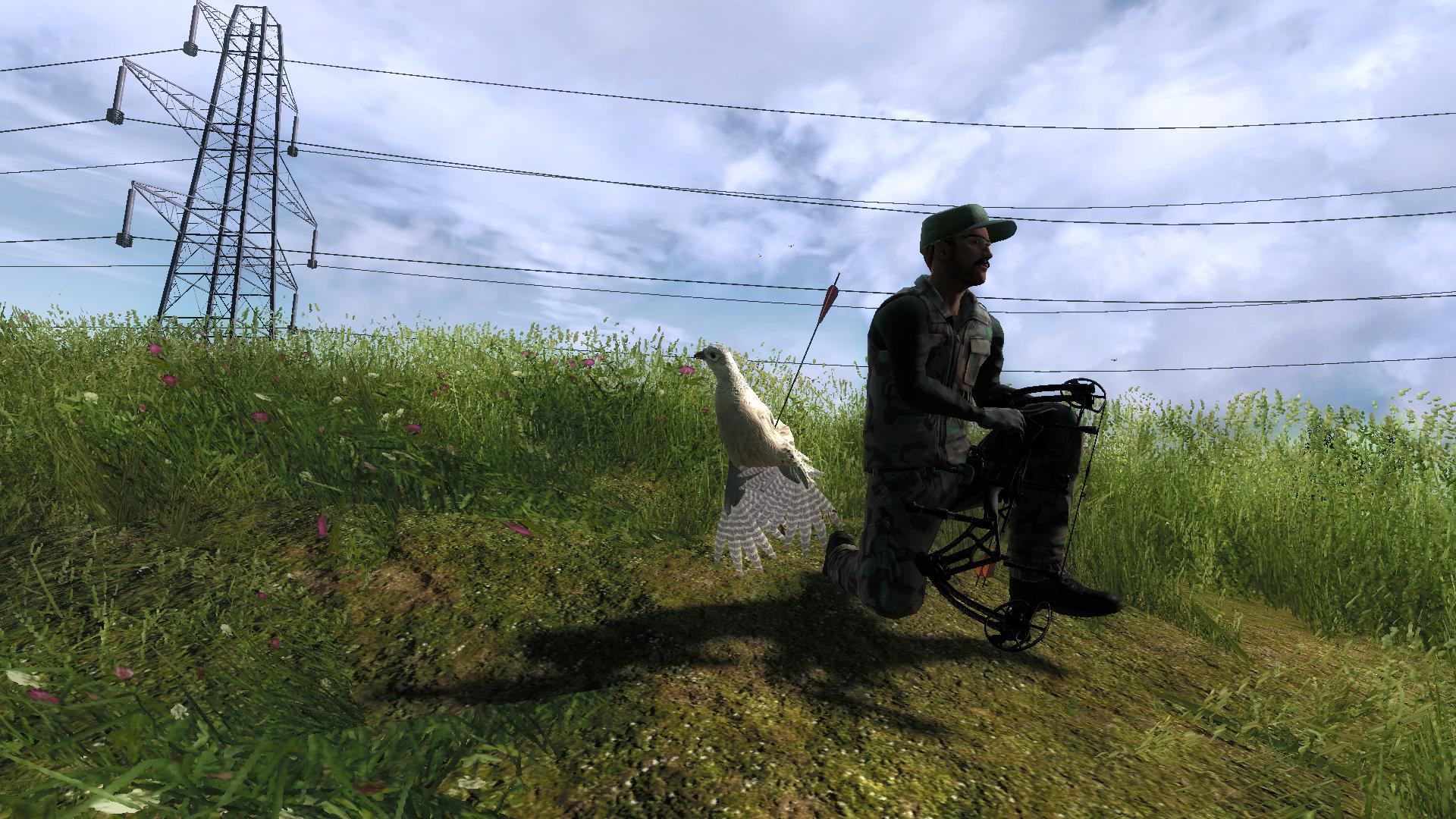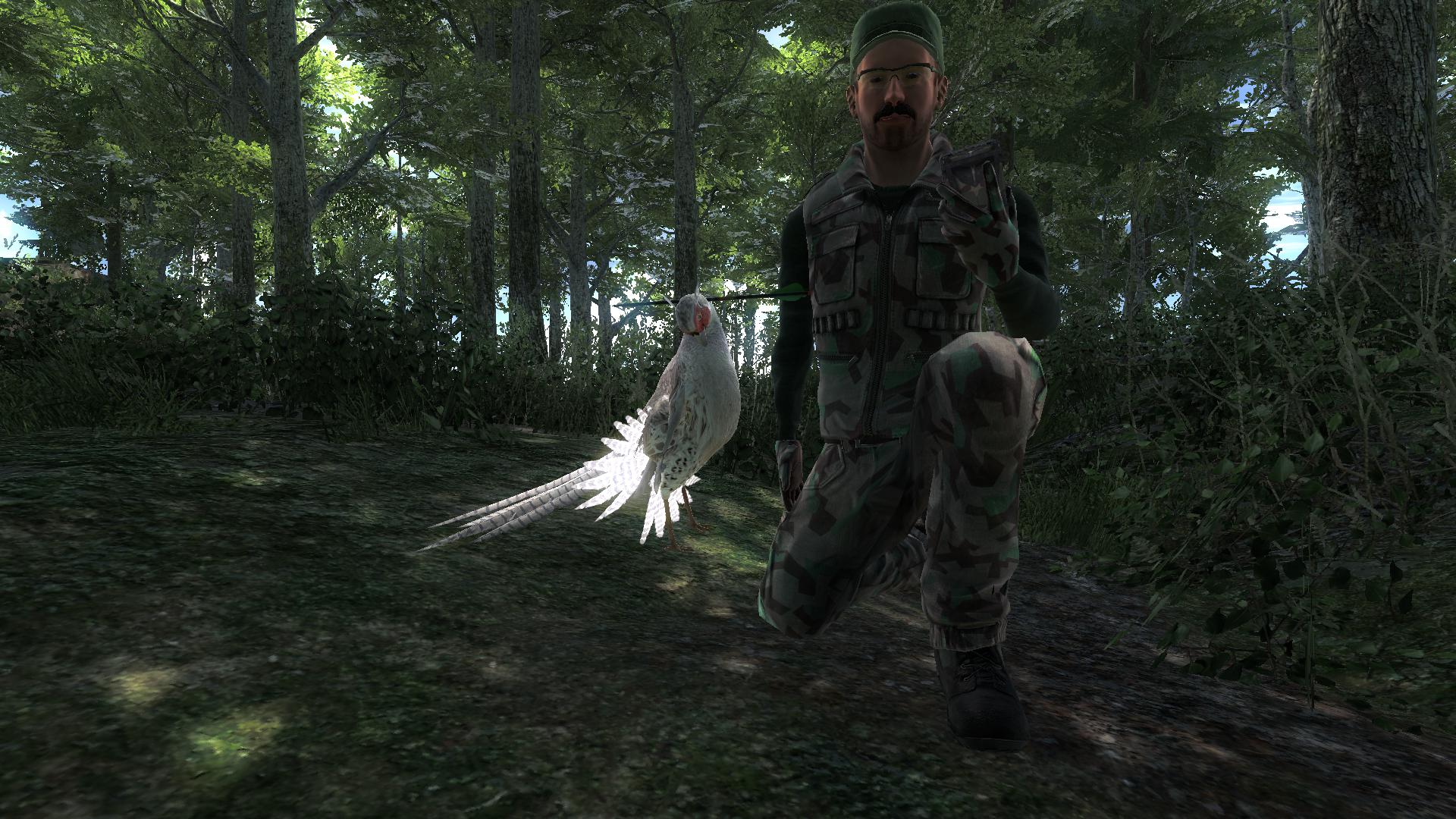 sorry are a lot of images but I wanted to make you participate
Great trophies everyone! Welcome to the forum as well
You should introduce yourselves in this thread
HERE
TK
Looks greyer than many others posts, maybe the early morning light, or just because of the bright background. Anyway, happy with my first rare since the updated textures.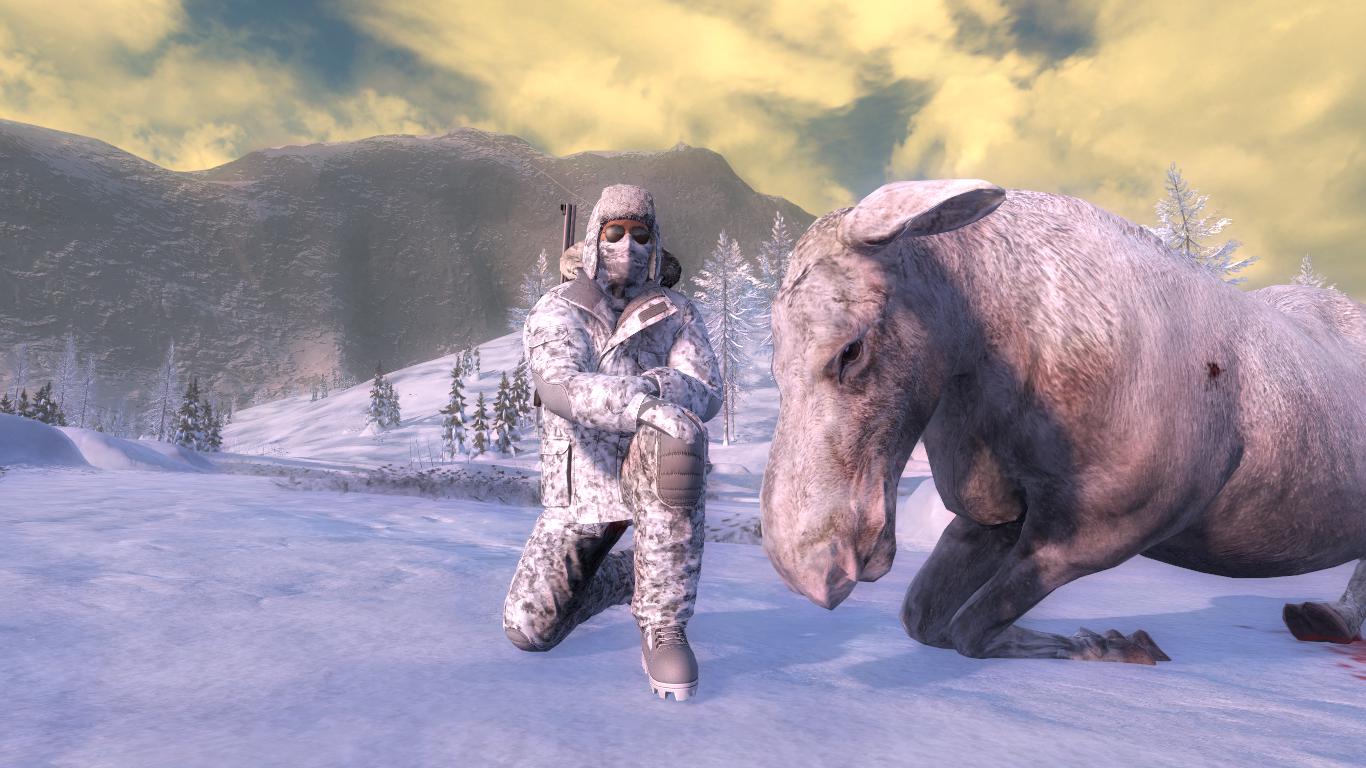 Scoresheet:
https://www.thehunter.com/#profile/jonn ... /590194455
Harvest value: 78.202
Last edited by
caledonianblues
on February 7th, 2018, 1:55 pm, edited 1 time in total.
Reason:
Added score
Spotter
Posts: 51
Joined: February 24th, 2016, 4:08 am
an infinite thank you for choosing my image, thank you THC
My first Albino Trophy score: 154.348
https://www.thehunter.com/#profile/paqer/score/590147321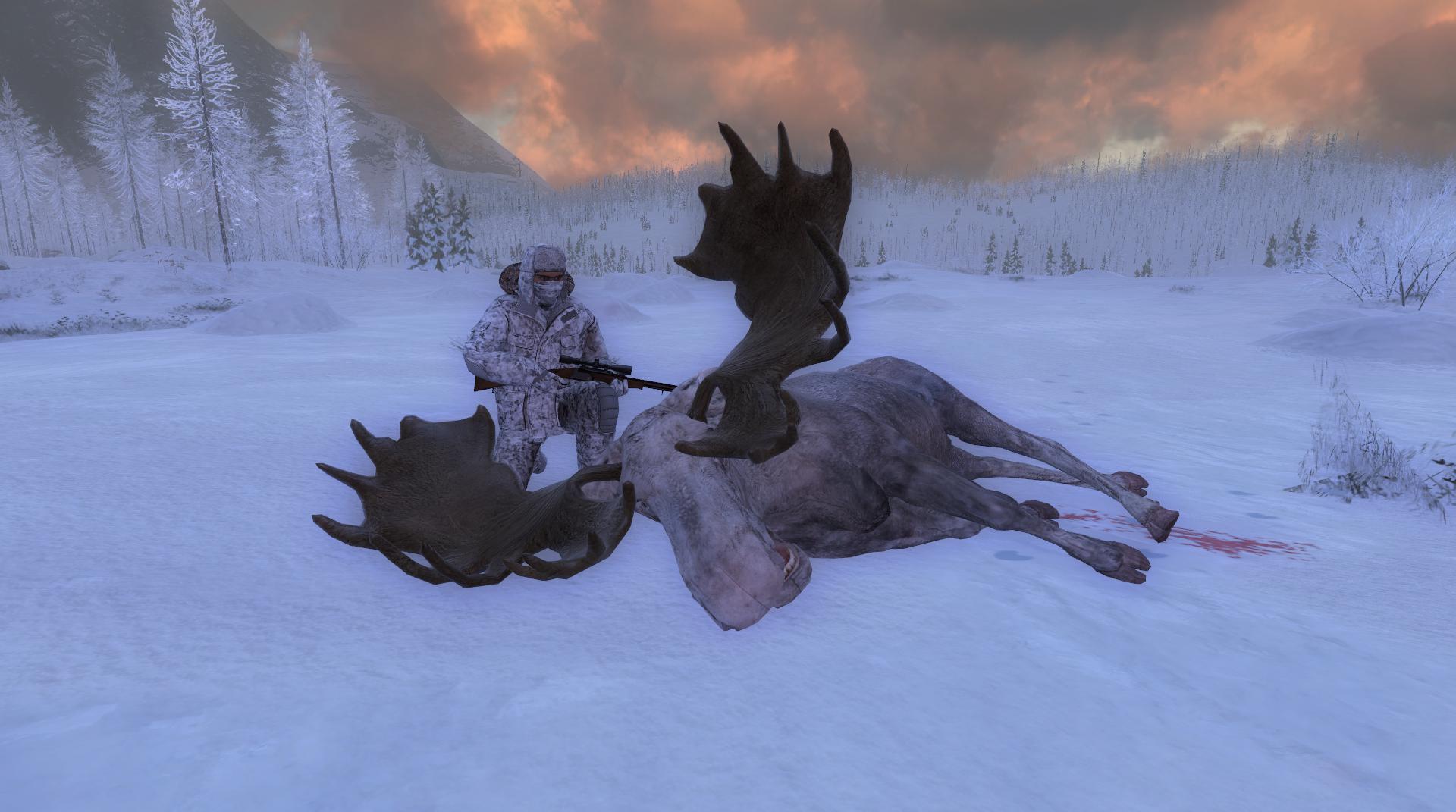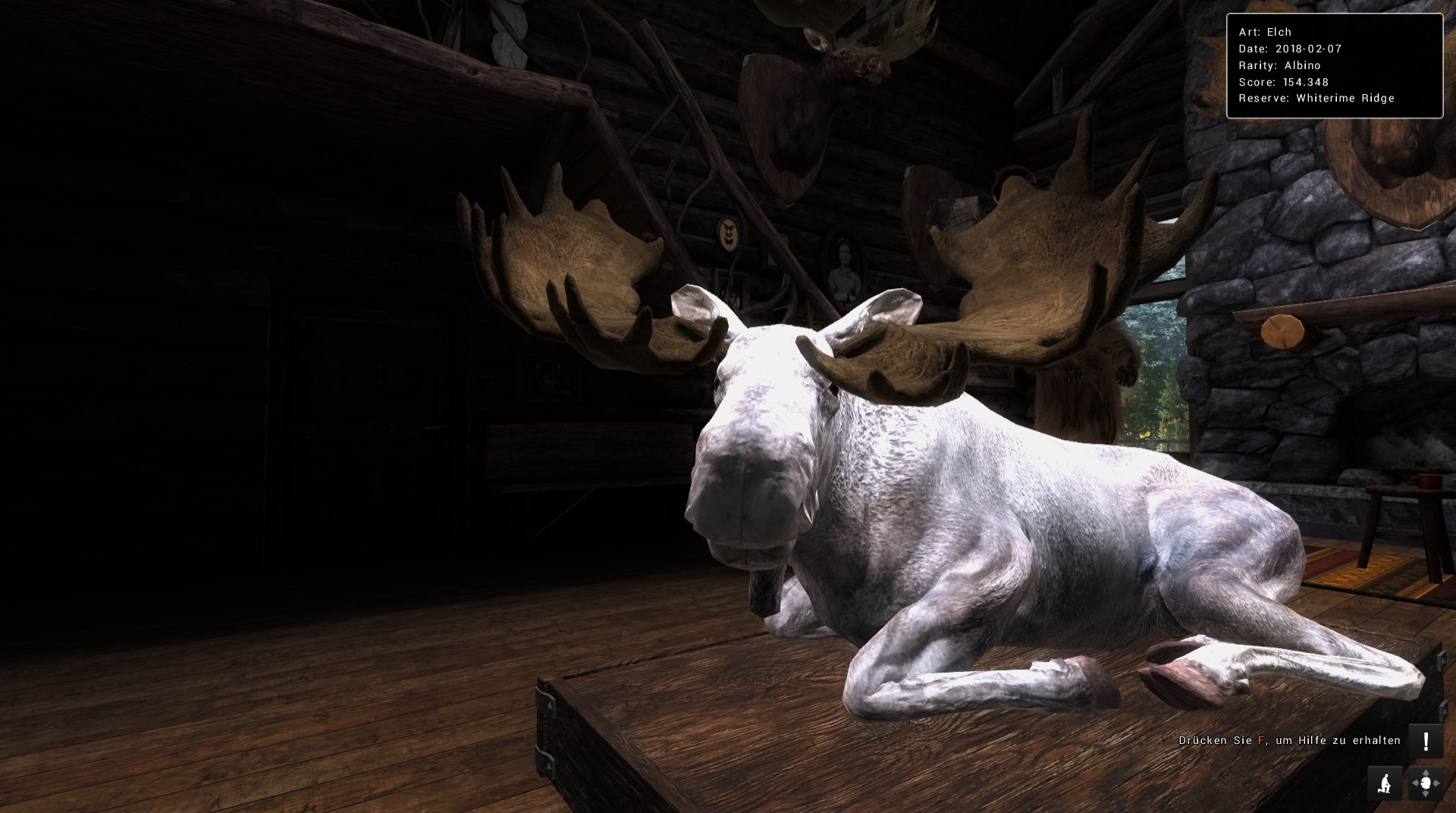 (113.778) Looks a bit bigger than it actually scored, IMO.
Tracker
Posts: 127
Joined: January 14th, 2013, 1:23 am
Location: Skåne/Sweden
I just shoot an albino blacktail deer. But when i was going to take the trophy shot, the question about taxidermy came up and i could not take a photo until i said yes or no. I feel cheated! -.-
I know this is not albino, but its also white.
---
Return to "Official Community Competitions"