Community Competition - Albino Ambition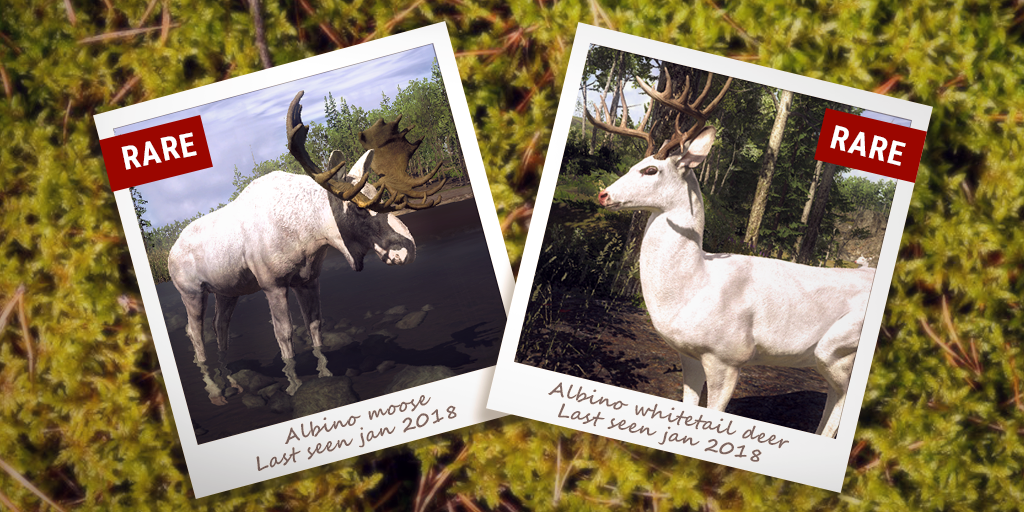 I think somebody might have mentioned ONCE that they thought the Albinos were a little too grey?? I can't remember who that was now...
But we are super happy to present to you guys the new and updated Albino skins for the Whitetails and Moose. Credit must go to Cecilia our Character artist for the time and effort that went into making these and I think they look much better, thanks Cecilia
.
So here is a competition that is a little different, but very simple.
If you manage to bag one of the new Albinos, take a trophy shot and post it in this thread.
The photos will be judged off composure, not so much animal rating. I.e Female animals have just as much chance of winning as Male animals.
Because of the rarity of the animals the competition is open for a month from today, but a winner will be picked every week. So to clarify there will be four prizes given out, one each week for a month. If one is not entered for a week, the prize will carry over to the following week and there will be two separate winners that following week.
This competition is designed to be more casual and something to have in the back of your mind when you are out bagging the big ones.
Prizes:
1X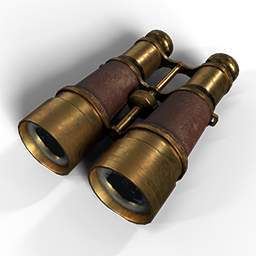 And 500em$
Best of luck!