Last edited by
deerman30
on February 28th, 2017, 10:36 pm, edited 1 time in total.
Xx_RobStr_xX 2nd Pic
My 3 (Premium) Trophy Shot entries... Hunter name -- Nockedup
Please disregard the Trophy Shot entry I posted on page 7
and consider this Mule Deer Trophy Shot instead. This Mule Deer scored 225.826, good enough to win the Gold Trophy in the Biggest Mule - Intermediate Competition ending on February 24th, 2017. Shot him late in the evening so there wasn't much light for the Trophy Shot.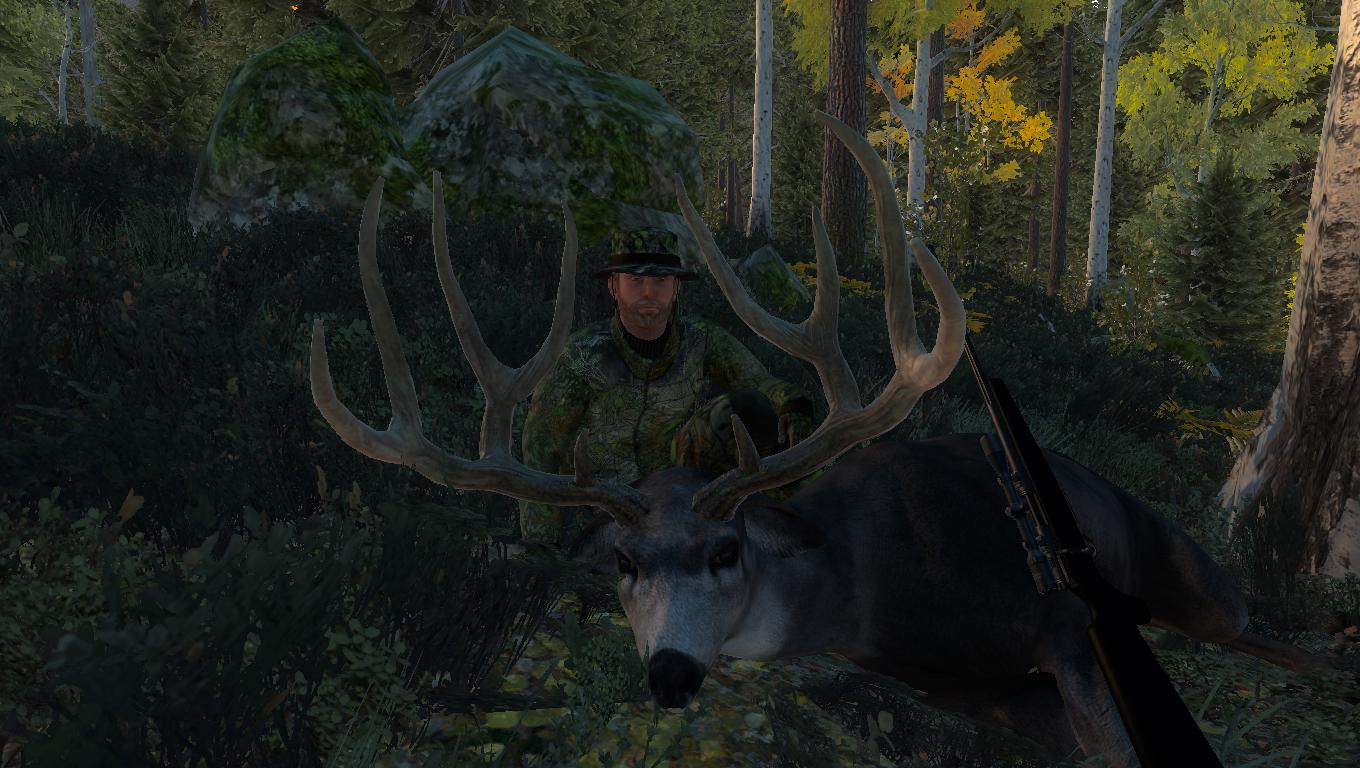 If you look closely you'll see another live Black Bear in the background photo-bombing the Trophy Shot.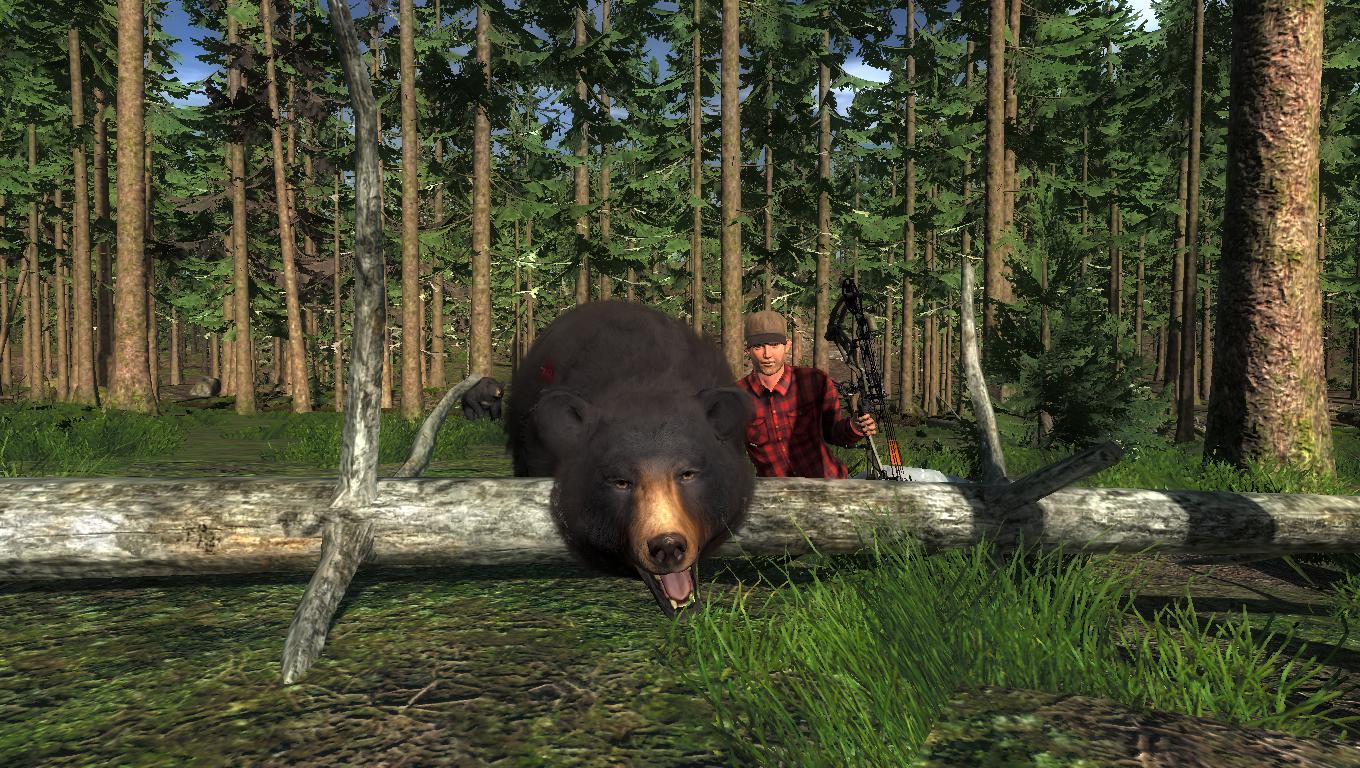 And a REALLY nice Ram. Scored 191.023, putting it at #6 on the current Bighorn Sheep Leaderboard. I tried to stalk in on this ram to get it with my bow, but couldn't seem to close the distance on him with other rams in the area. Took him with my .300 instead so I wouldn't lose him. He immediately dropped into a rock hole making it difficult to get a really good Trophy Shot. Couldn't drag him out of there.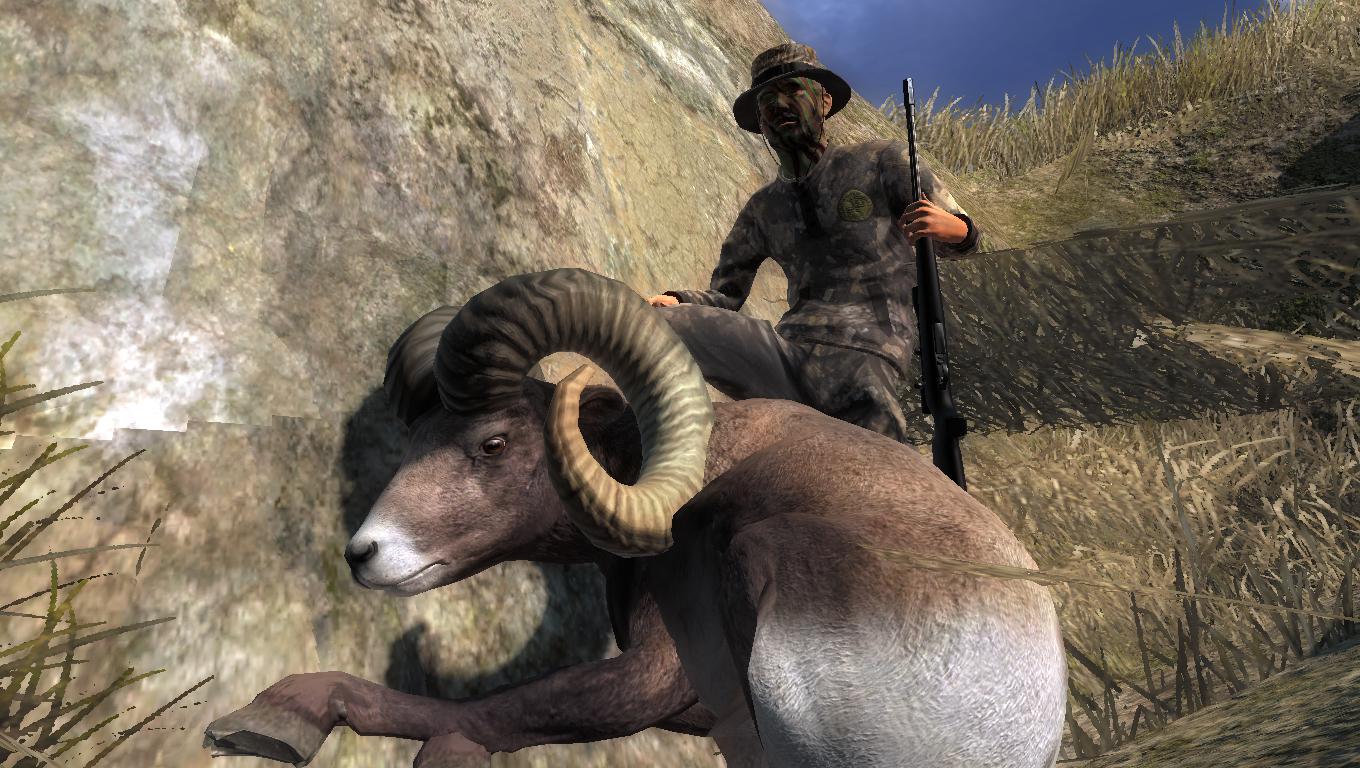 There are a lot of great Trophy Shot photos in this competition. Good Luck to everyone!
Last edited by
Nockedup
on March 1st, 2017, 3:44 pm, edited 3 times in total.
Outfitter
Posts: 2064
Joined: August 14th, 2014, 2:34 pm
Location: Australia
My 1st entry of the Coyote one didn't count because it was an old photo.
This is going to be my 1st entry.
I shot this Blacktail Deer with my dog Bandit.
(No filter or pose)
Username: Ravenous_Fox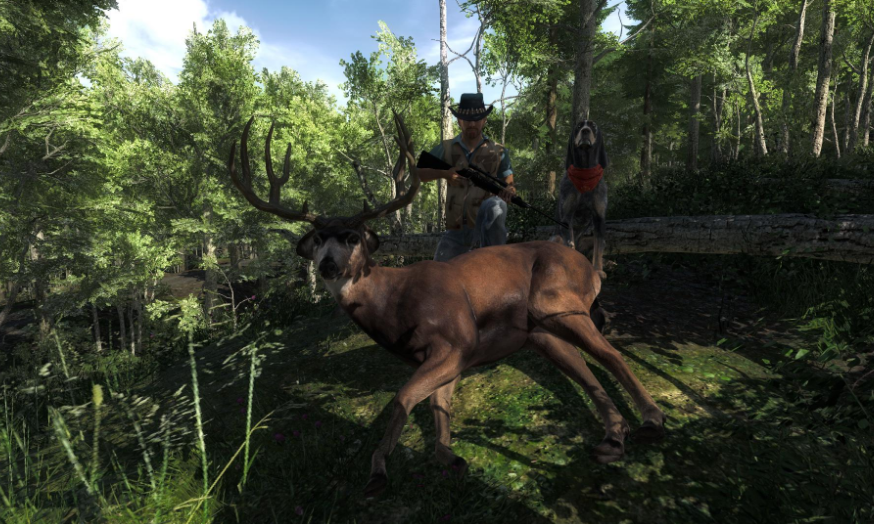 Newbie
Posts: 3
Joined: October 9th, 2013, 8:40 am
Location: France
Contact:
Outfitter
Posts: 2064
Joined: August 14th, 2014, 2:34 pm
Location: Australia
---
Return to "Official Community Competitions"
Who is online
Users browsing this forum: Paf_Paf and 1 guest