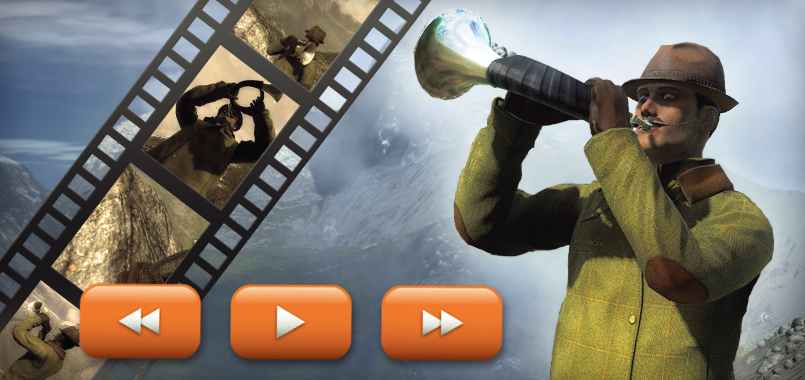 Create a video, showing off the Hunting Horn!
On top of the fame and glory the winner will get there's a first prize of 5000 em$ or a "Pathfinder" Membership Bundle.
The video should:


Be max 2 minutes long.
No other limitations - MP/SP, one or several horns - be creative!
The video must not contain:
Offensive language or content
Copyrighted material such as music or images
The winners will be selected by the dev team at Expansive Worlds AB. The winning video will be posted on our social channels.
You submit your entry by posting it as a reply to this post.

Deadline for this competition is 17th of April 2016. The winners will be announced on 21st of April 2016.
We reserve the right to not select winners if the contributions don't live up to the right standard. If a contribution contains profane/offensive language and/or copyrighted material it'll automatically be disqualified.