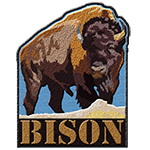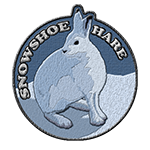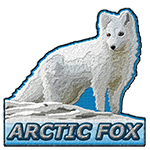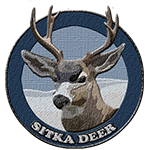 Design a pack of missions and / or competitions for theHunter to win great prizes and get them featured in our regular schedule.
Rules:
Pick one of the following species - Sitka Deer, Snowshoe Hare, Bison or Arctic Fox.
Come up with a pack of 10 missions and / or 5 competitions for any of those species. Each participant is allowed to submit maximum two packs (one of missions and one of competitions). You can not submit just one mission or competition, only whole packs will be considered.
Your submission must be sent to social[at]expansiveworlds[dot]com in .doc or .pdf format, with your theHunter name clearly stated.
The deadline for submitting your concepts is February 19th 23:58 CEST. Designs submitted after the deadline will not be considered.
To make sure that your missions and competitions are realistic for us to implement, you are not allowed to come up with new rules than the ones we already have (make sure to study our existing ones thoroughly, both regular ones and special events).
Missions and competitions in your packs have to be varied, of different levels of difficulty and, of course, follow the ethical rules of theHunter-verse.
We will evaluate the following factors: fun, variety, balance, how well they fit into theHunter's existing gameplay, plus storyline and writing for missions. For missions: Make sure to include the story as well, not just objectives!
Winners will be chosen in each of the categories (mission and competition per species) by the EW jury.
Don't forget to give your missions and competitions cool titles!
Awards:
5000 em$ / 90 membership days + unique item of clothing, specially created for this competition + the design will get incorporated into theHunter with credit to the author.
Please note:
This thread is for discussion about the competition, only designs sent by email will be considered.
We reserve the right to change and adapt the original idea as much as needed, to keep it in line with theHunter style.
We reserve the right not to choose any winners if the submissions don't live up to the expected standards.
We have two standard tiered competitions which are always the same for all animals: the highest scoring one (organized into Starter - Intermediate - Elite) and the 3 heaviest ones (organized into the same tiers), please do not include those into your competition sets, otherwise your set will be incomplete.