foxy brown and i, jdogg420,
titled feeding the bears.
[imgur]https://photo.thehunter.com/96/c4/96c429ab1d8bc0b16a32c42bc68460f45985a3bc.jpg[/imgur]
AlKinach, my dog Joe and a Rabbit
Best I could do.
Newbie
Posts: 1
Joined: July 21st, 2015, 2:03 am
Hunter - endriu5517 and Julek. Note, low-flying geese.
[imgur]http://photo.thehunter.com/5c/b7/5cb724b2cab3b5b7ad91e504a6fed271e104b64c.jpg[/imgur]
Hunter
Posts: 779
Joined: August 5th, 2014, 8:00 pm
Location: West "By God" Virginia
Hannah bringing me a turkey.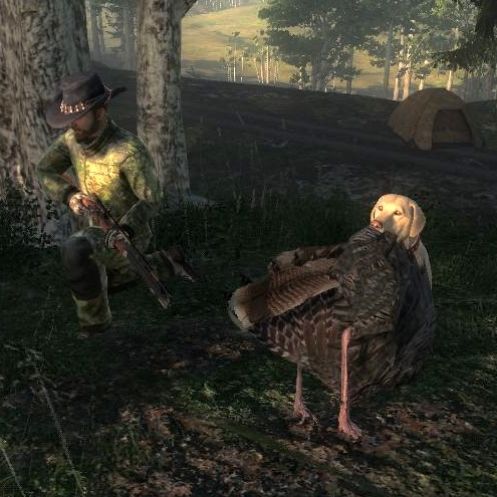 MountaineerDon
theHunter player name: mudthang

[imgur]http://i.imgur.com/T4RgVa9.jpg[/imgur]
cuenta :blendy
theHunter name: Zintrin
Dog: Vincent
We finally defeated the
Killer Rabbit of Caerbannog
(turned grey over the last 40 years...
) in front of it's
mysterious cave
at Settler Creeks.
However, we used the Royal Shotgun instead of the Holy Hand Grenade of Antioch (not available in the store...yet
).
Newbie
Posts: 1
Joined: July 21st, 2015, 3:00 pm
A nice Whitetail harvest for my Black Lab Misty and I (Lipschittz).
theHunter name: ArchMaster
Dog: Easy
[imgur]https://photo.thehunter.com/d3/b8/d3b8f0cb30350ad064b557b219de7e6a1c9e9bc9.jpg[/imgur]
---
Return to "Official Community Competitions"
Who is online
Users browsing this forum: No registered users and 1 guest