Very nice trophy shot Thehammer223, it looks like something that EW could use like a promotional poster.
Here i got this nice Hog while i was unsettling things in Settlers:
Feral Hog
Score: 1085.537
View the scoresheet
here
.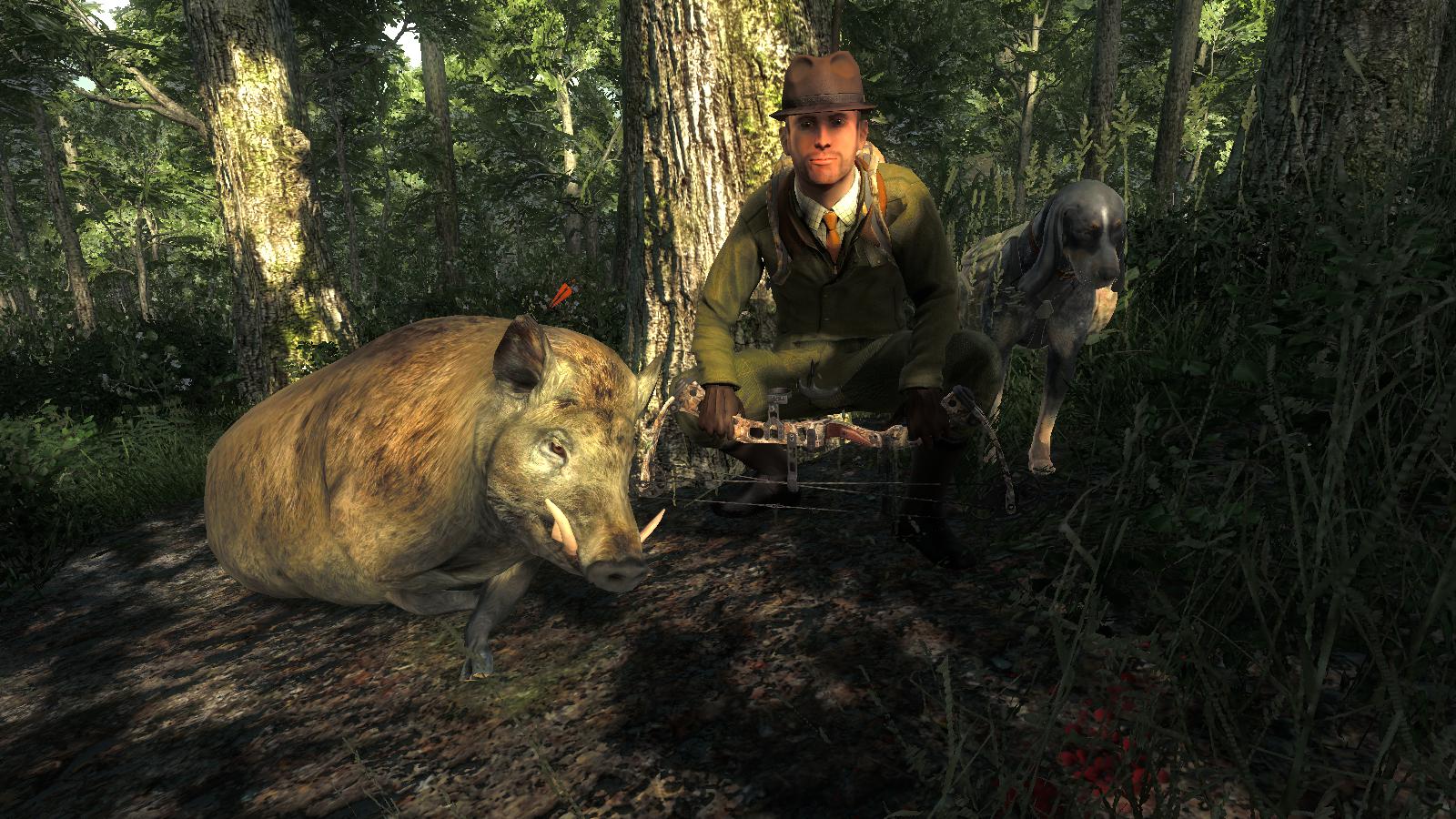 Post generated by UHC Trophy Animal Checker. Join UHC free today

here

. View a summary of this animal

here

.