Well... During an interesting UHC competition, I was way too far from the top ranks... so the Fate (aka "random numbers generator"
) cheered me up with this gift!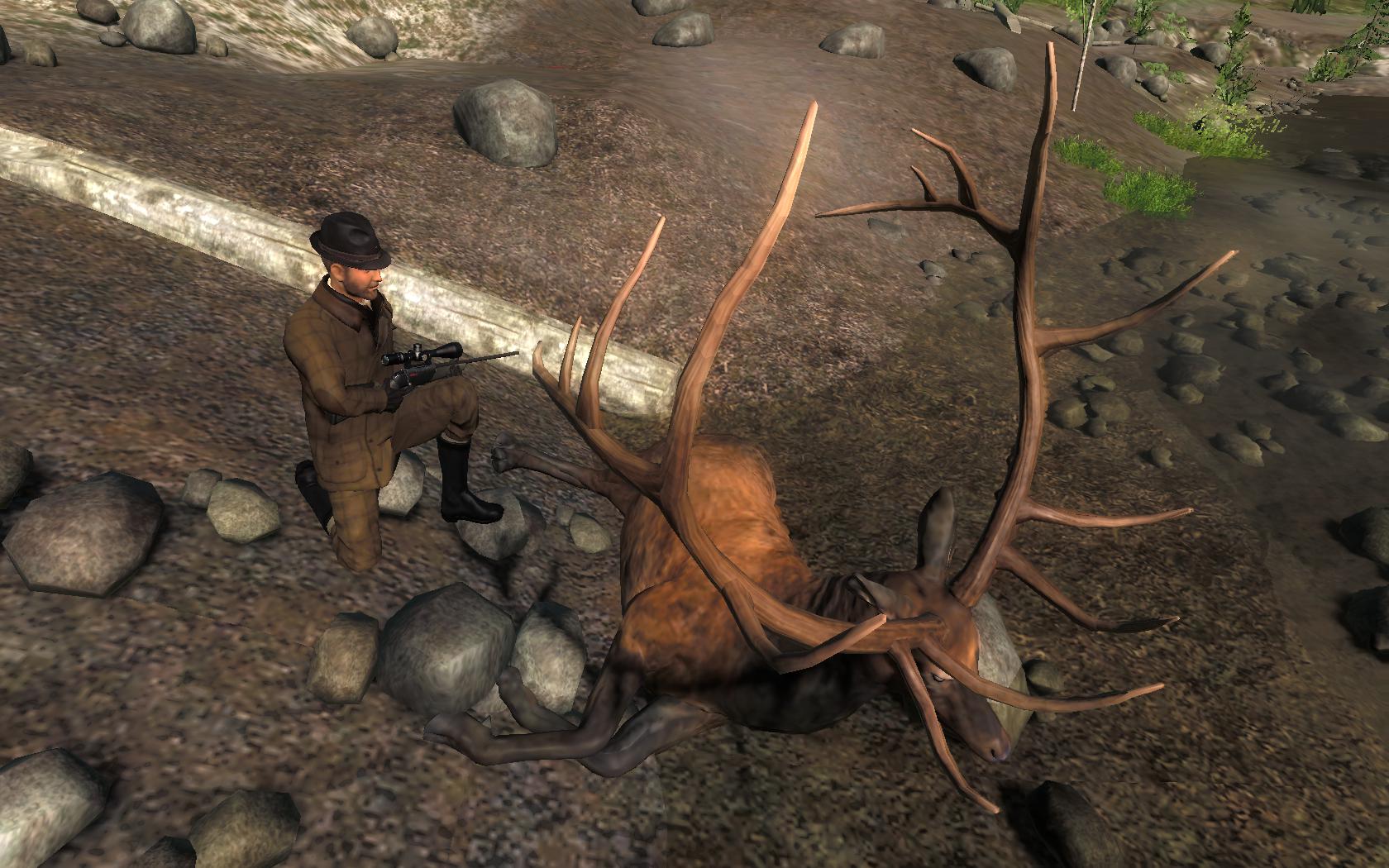 Roosevelt Elk
Score: 408.035 (scoresheet
here
).
Not a great picture, tbh, but I was still hoping to find an heck of decent Moose to gain some positions in that comp. (even during this shot I was still attentive, looking for one)... so I didn't spend long time and accepted a barely decent image, as soon as the sun came out after a tedious rain in Redfeather Fall...
This is my best elk, right now. But, damn, I have not quite tasted it; I think I have to get a new trophy at the soonest!
Post generated with the aid of UHC Trophy Animal Checker. Join UHC free today

here

. View a summary of this animal

here

.