Newbie
Posts: 9
Joined: July 30th, 2018, 2:51 am
Grizzly Bear
Score: 24.724
View the scoresheet
here
.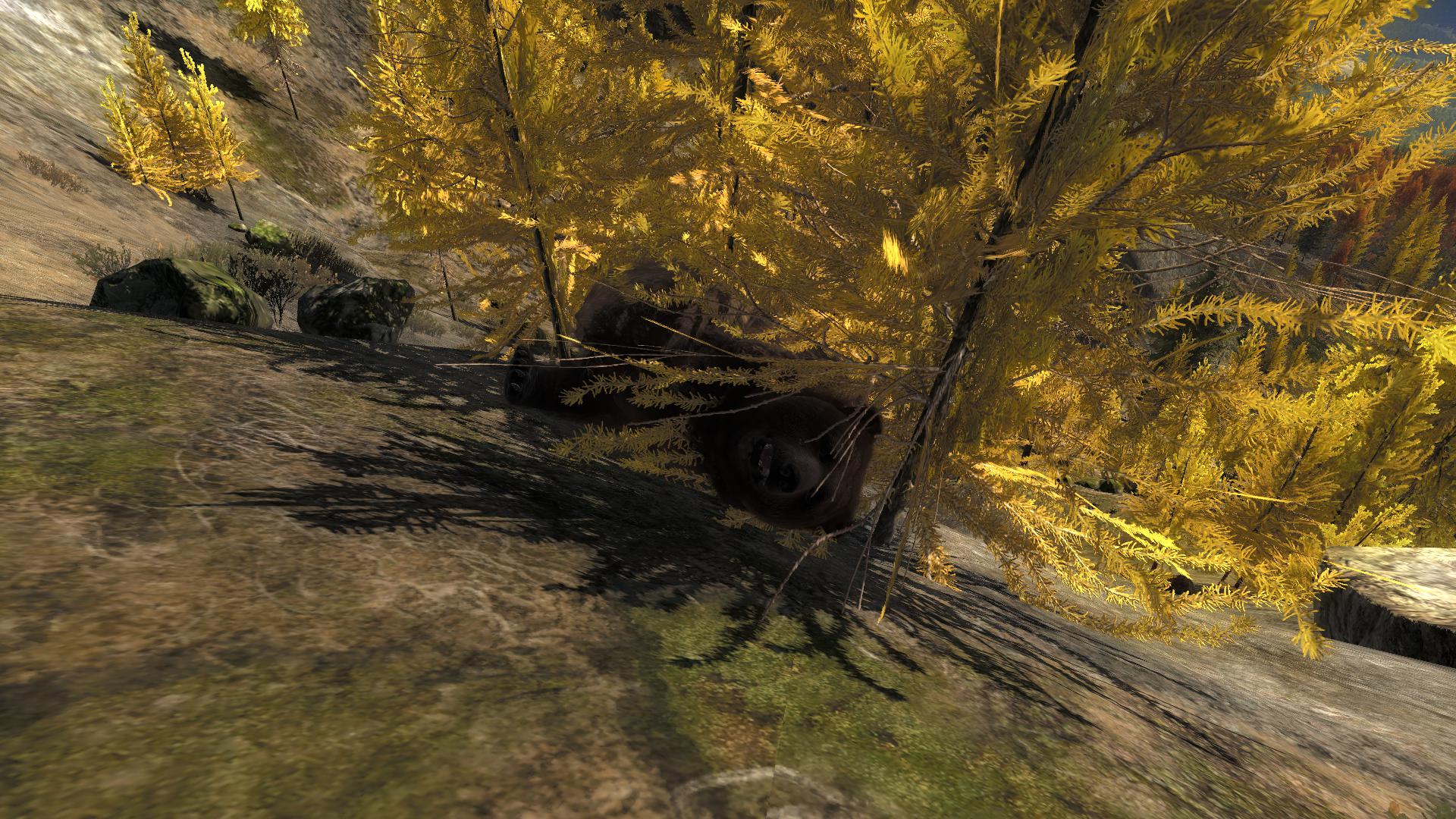 A cute teddy bear !
Newbie
Posts: 3
Joined: August 27th, 2018, 9:28 am
Bluejay wrote:Great Bird

Score 70.663

Currently in number 2 spot on the leaderboard.

Lucky season for me as this is the second one over 70 score and the 4th or 5th lifetime.

.
Nice trophy shot! I always have a helluva time positioning turkeys
Hunter
Posts: 732
Joined: February 23rd, 2018, 8:14 pm
Location: Somewhere up in the great white north eh
Newbie
Posts: 10
Joined: September 11th, 2018, 3:54 pm
Willow Ptarmigan (M)
Score: 598 (A)
was going to get a bear, when suddenly he passes flying 7 meters from me, without doubt better archery I've ever done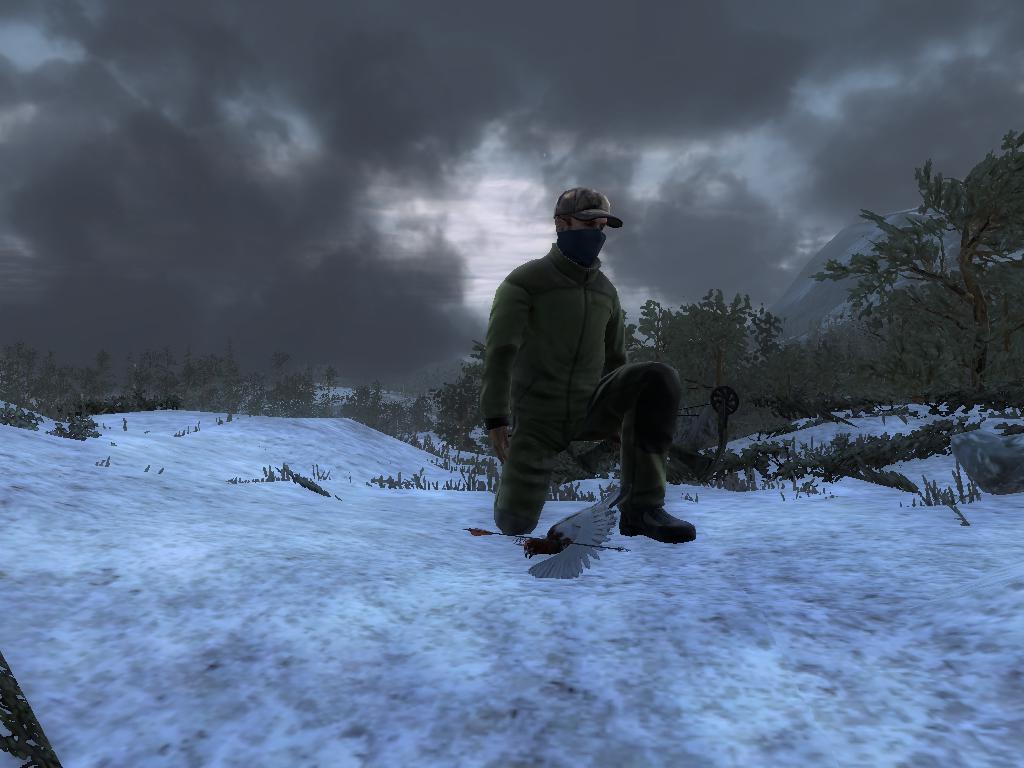 Last edited by
Seifer
on September 15th, 2018, 11:56 am, edited 1 time in total.
Reason:
Added bigimg tags.
Spotter
Posts: 78
Joined: May 14th, 2018, 4:49 pm
Eurasian Lynx
Score: 10.883
Weight: 38.57 kgs.
View the scoresheet
here
.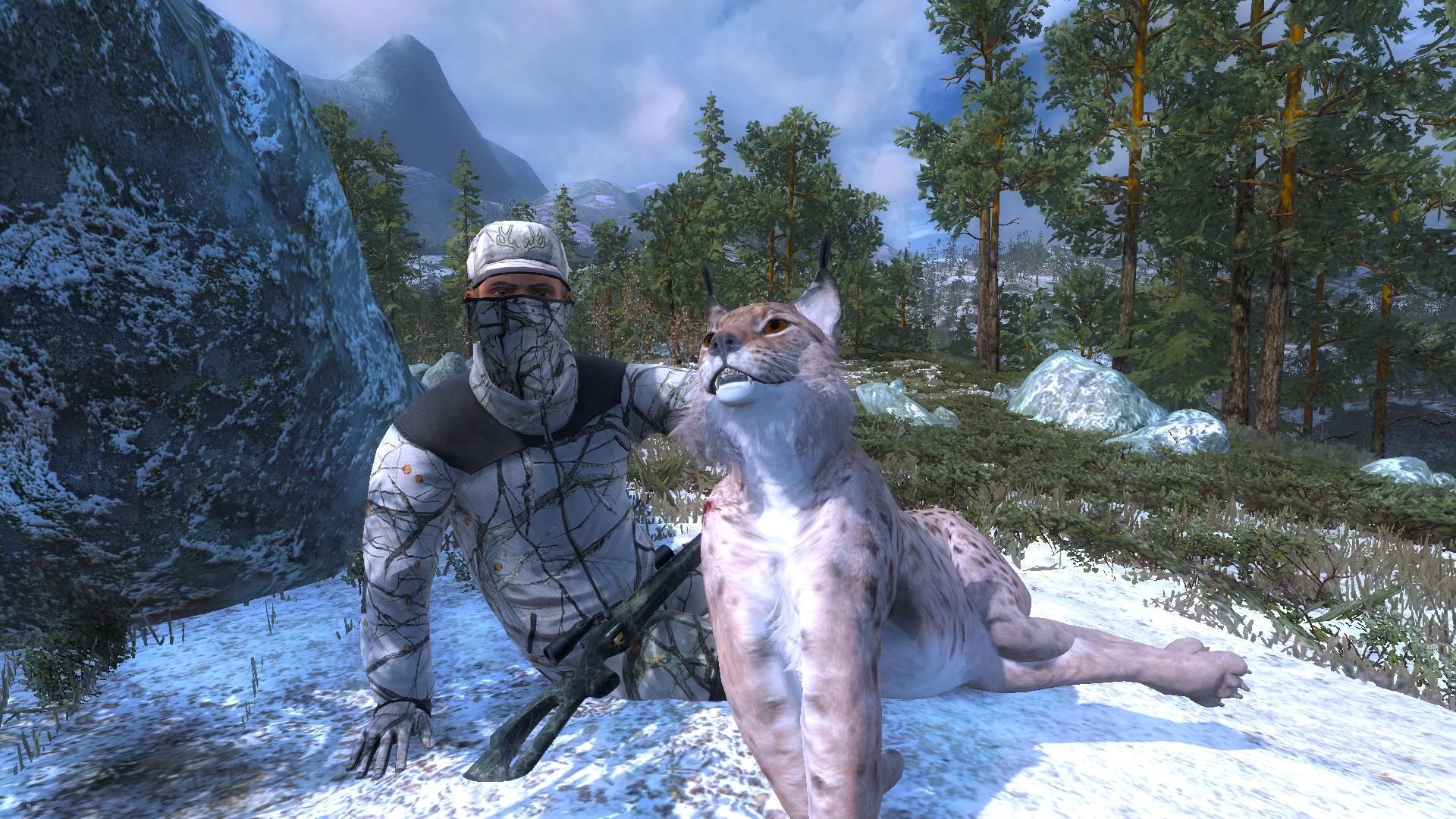 Post generated by UHC Trophy Animal Checker. Join UHC free today

here

.
---
Return to "Official Community Competitions"
Who is online
Users browsing this forum: Hej_da and 1 guest