First kill with the new drilling for me. I would say first shot but.... I took the first shot at him with the 16 ga. I didn't tick Doc off & I think it was because he was too far away for the birdshot & Doc thought I was seeing imaginary birds again. Turns out this fella is just a little shy of my PB that was set way back in 2013.
Moose
Score: 224.134
View the scoresheet
here
.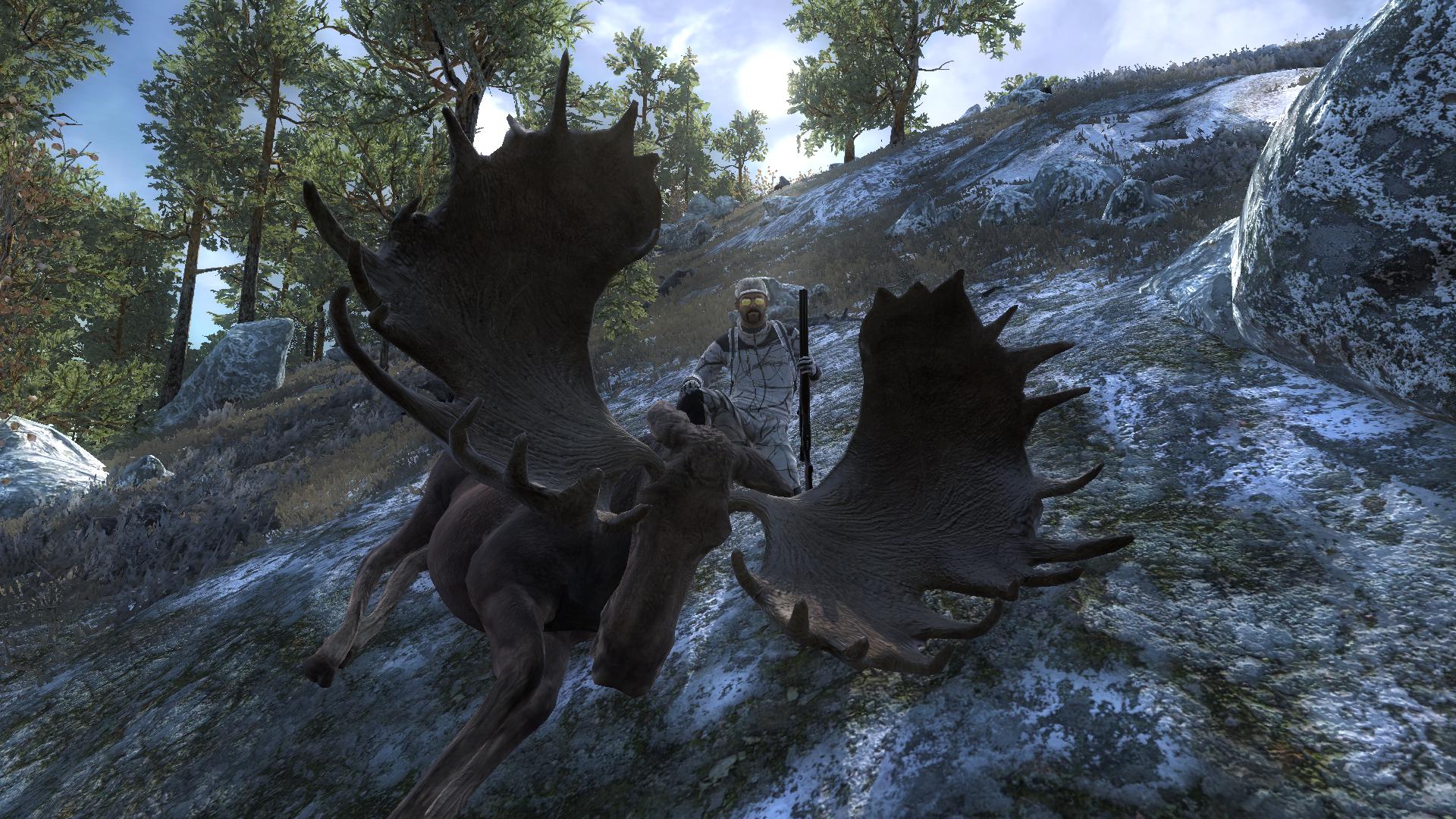 Post generated by UHC Trophy Animal Checker. Join UHC free today

here

. View a summary of this animal

here

.