Newbie
Posts: 30
Joined: August 19th, 2009, 6:03 pm
If I had found the Moose when he still had them he would have been a Personal Best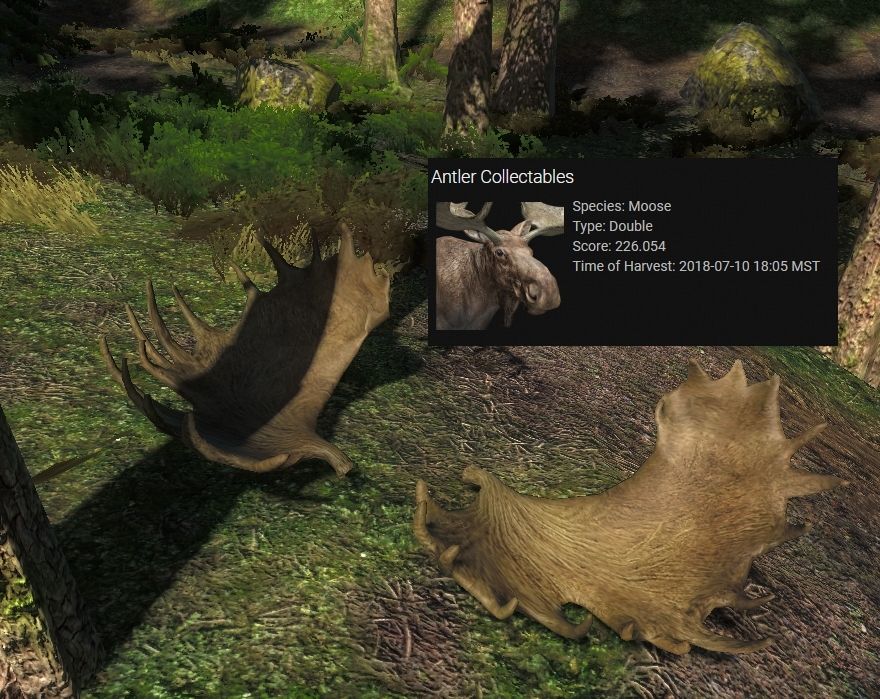 [/url]
Polar Bear
Score: 30.905
**Combined 3th ranking in the leaderboards
Scoresheet:
https://www.thehunter.com/#profile/norjal/score/610875074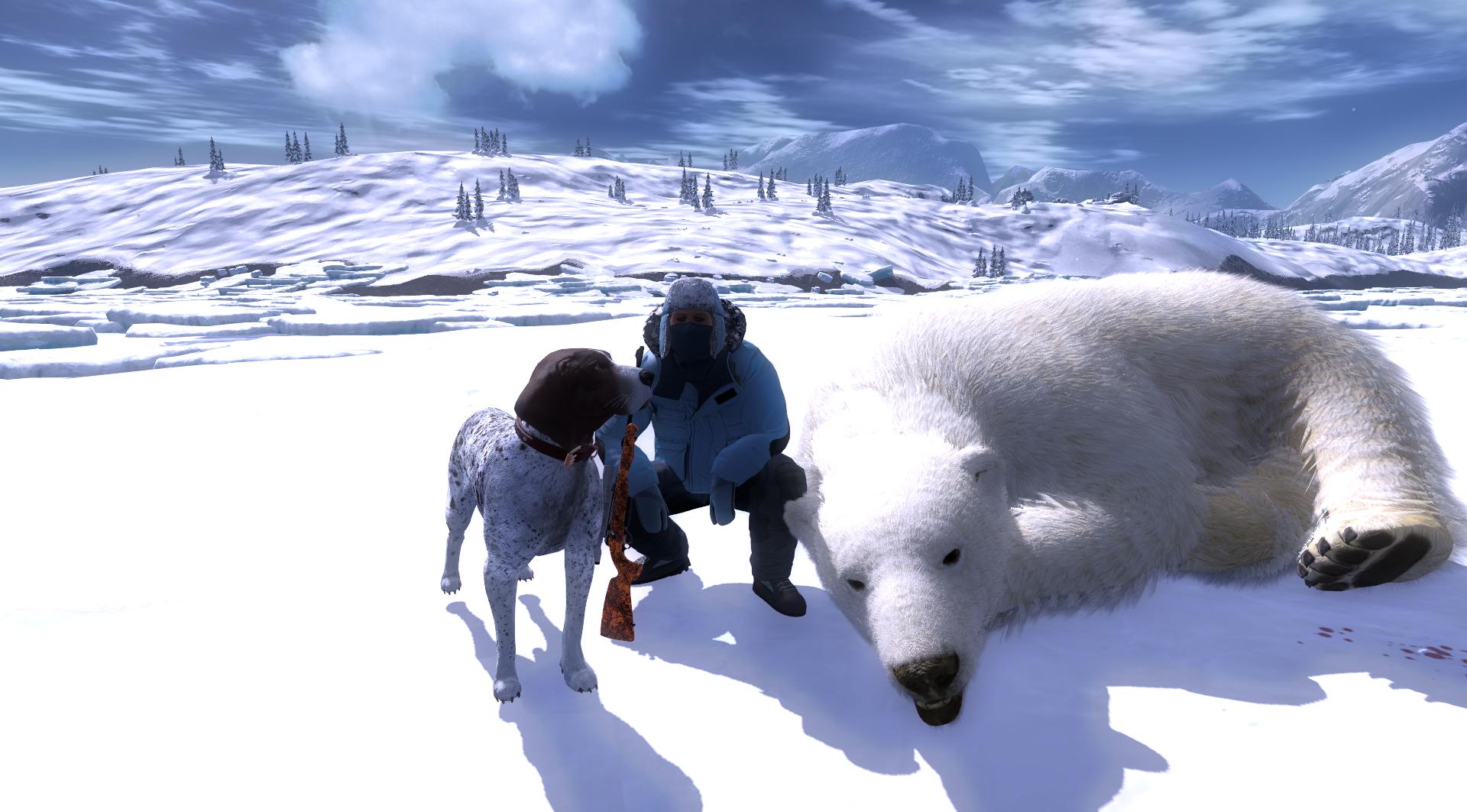 Outfitter
Posts: 1706
Joined: February 7th, 2013, 6:32 pm
Madmiguez wrote:I really don´t know how to post the photo...
To post a picture from your gallery, go to gallery(website not launcher) every picture have 2 icons, a trashcan(to delete it) and the share icon, click the share icon above the picture you want to share and select the second link, the Image BBCode, copy and paste the link here and that is. Or if you are registered in the UHC you can use a tool called "Trophy Animal Checker" that generate all the info of the animal including the picture in a single link.
Last edited by
Tanngnjostr
on July 13th, 2018, 12:28 am, edited 1 time in total.
ty bro
Dog to dog, they know where the good one is...
Url:
https://www.thehunter.com/#profile/madm ... /611440467
coyote. Loggers Point
Score:58.114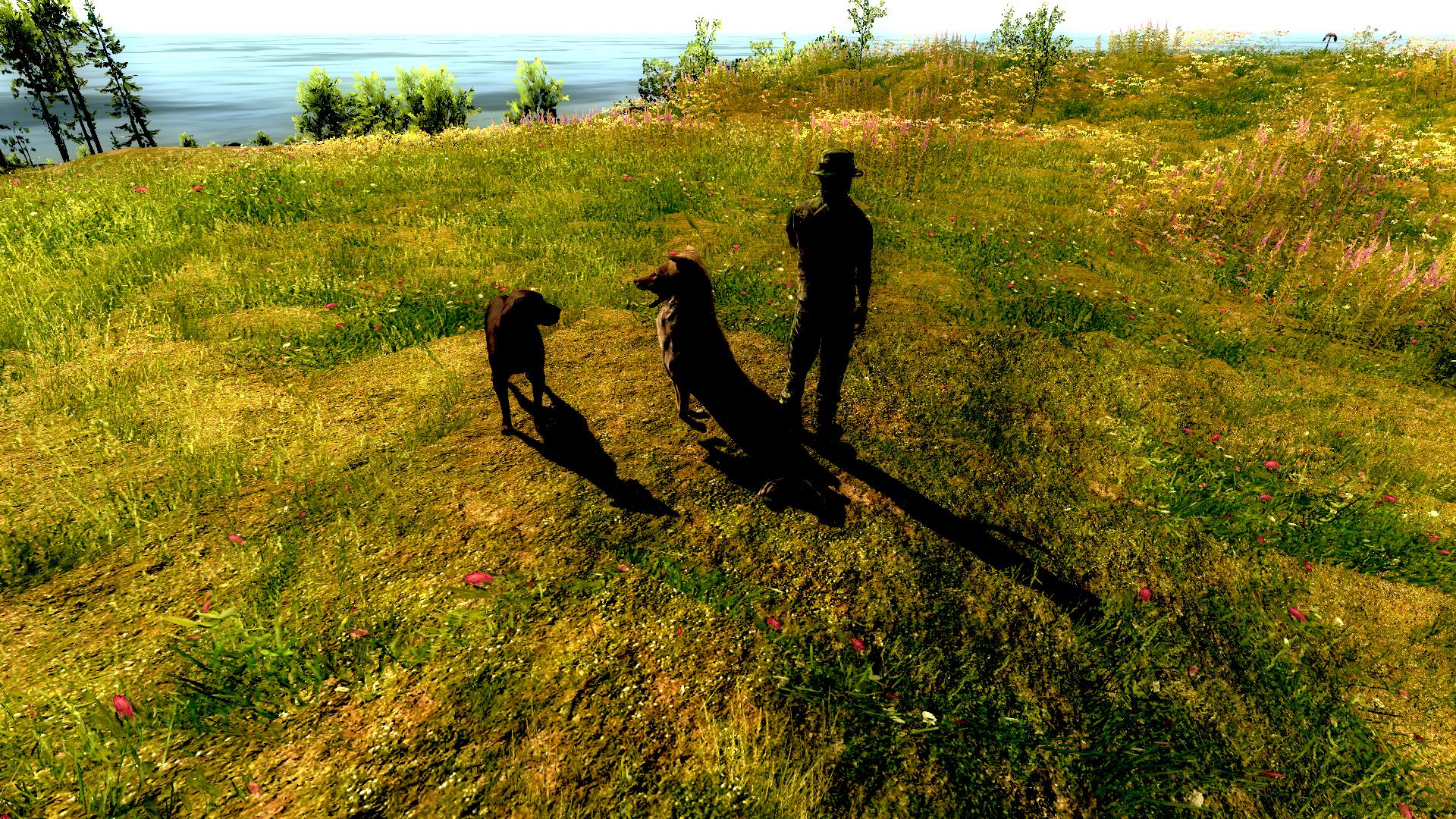 Spotter
Posts: 97
Joined: September 11th, 2013, 11:29 pm
I've been hunting a lot of ibex, trying to get my spotting up from level 19 to 20. Wasted my attempt for the "Choose Wisely" competition on a 237 then found this guy the next day and spotted him at 240-295. My 1st 270+ in a long time. Sporting my Croatia colors, rooting for the underdog for tomorrow's final!
Alpine Ibex: 272.298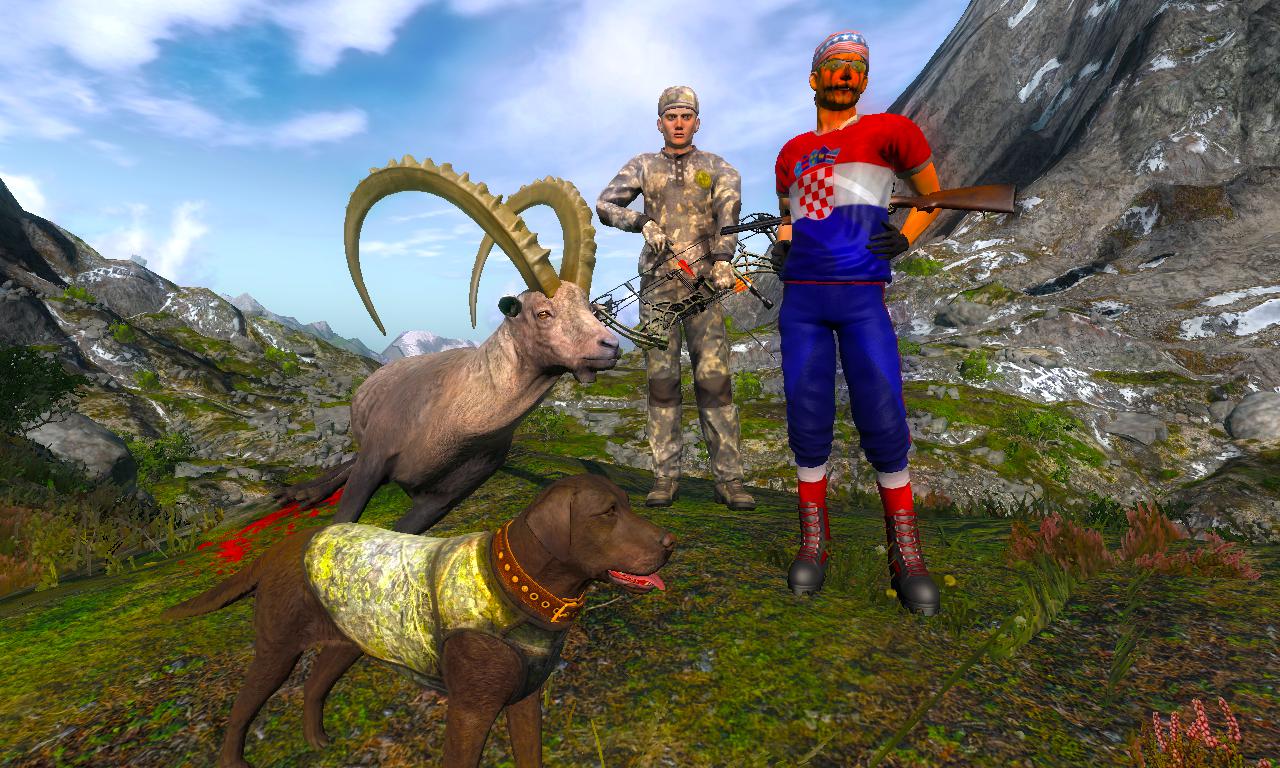 Scoresheet:
https://www.thehunter.com/#profile/ardi ... /611536252
Newbie
Posts: 2
Joined: July 14th, 2018, 8:57 pm
Grey Wolf
Score: 16.811
Weight: 87.152 kgs.
This guy made my day. My highest scoring and heaviest Grey Wolf to date. I was thinking about letting him walk past my stand and hope that he would give me a 60+ meter shot with my .223 for a mission objective, but he was coming straight to me. I thought he might spook if I waited too long, so I decided to shoot him with my .300 to be sure I got him. Sporting my Fall Field Camo colors of course!
View the scoresheet
here
.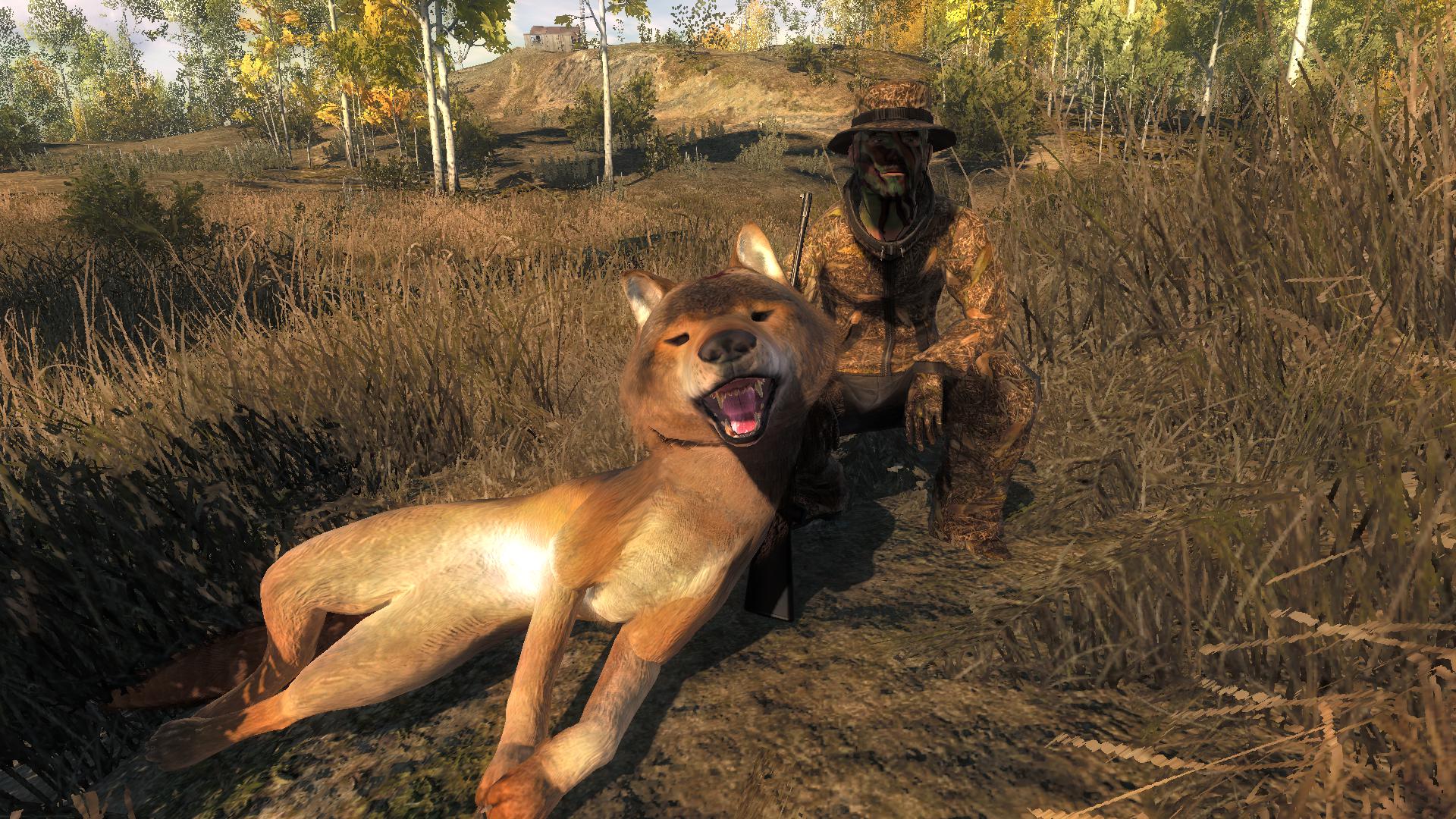 Post generated by UHC Trophy Animal Checker. Join UHC free today

here

. View a summary of this animal

here

.
Newbie
Posts: 2
Joined: July 14th, 2018, 8:57 pm
---
Return to "Official Community Competitions"
Who is online
Users browsing this forum: Trelek1988 and 1 guest