My new PB bighorn, score 183.859.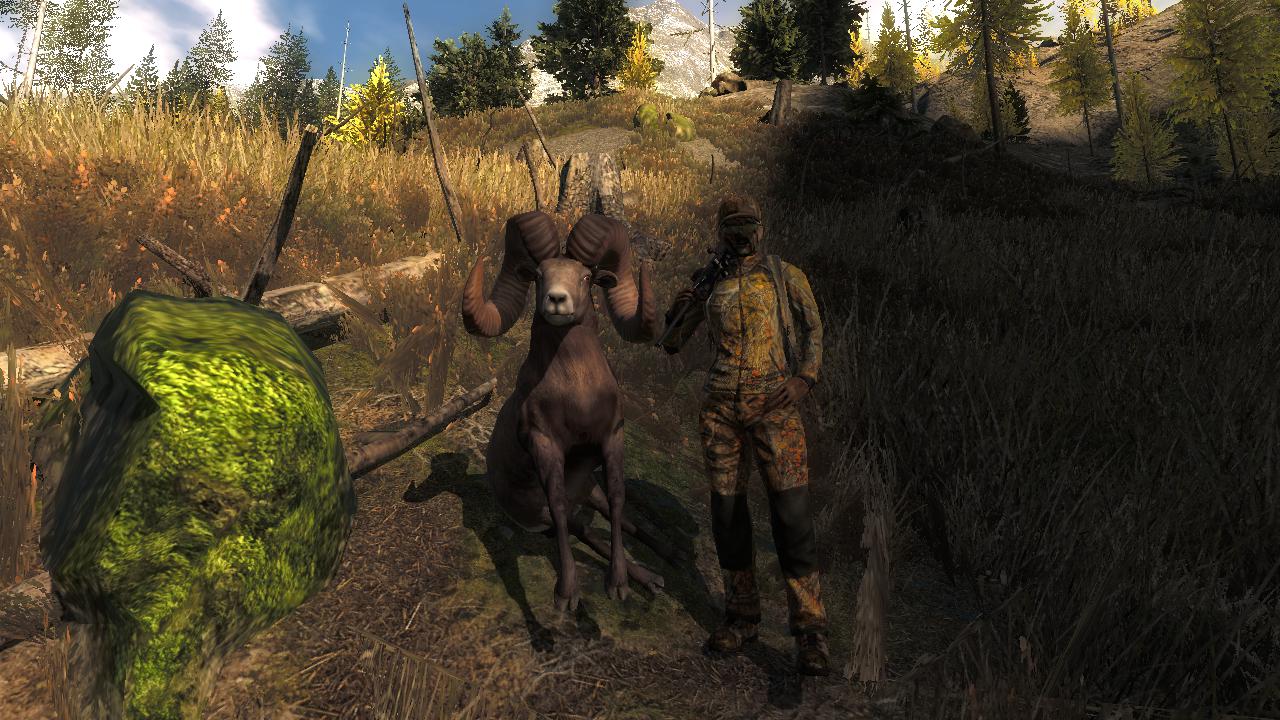 Newbie
Posts: 19
Joined: March 29th, 2018, 6:02 am
Today I shot my personal best Red Kangaroo scoring
90.610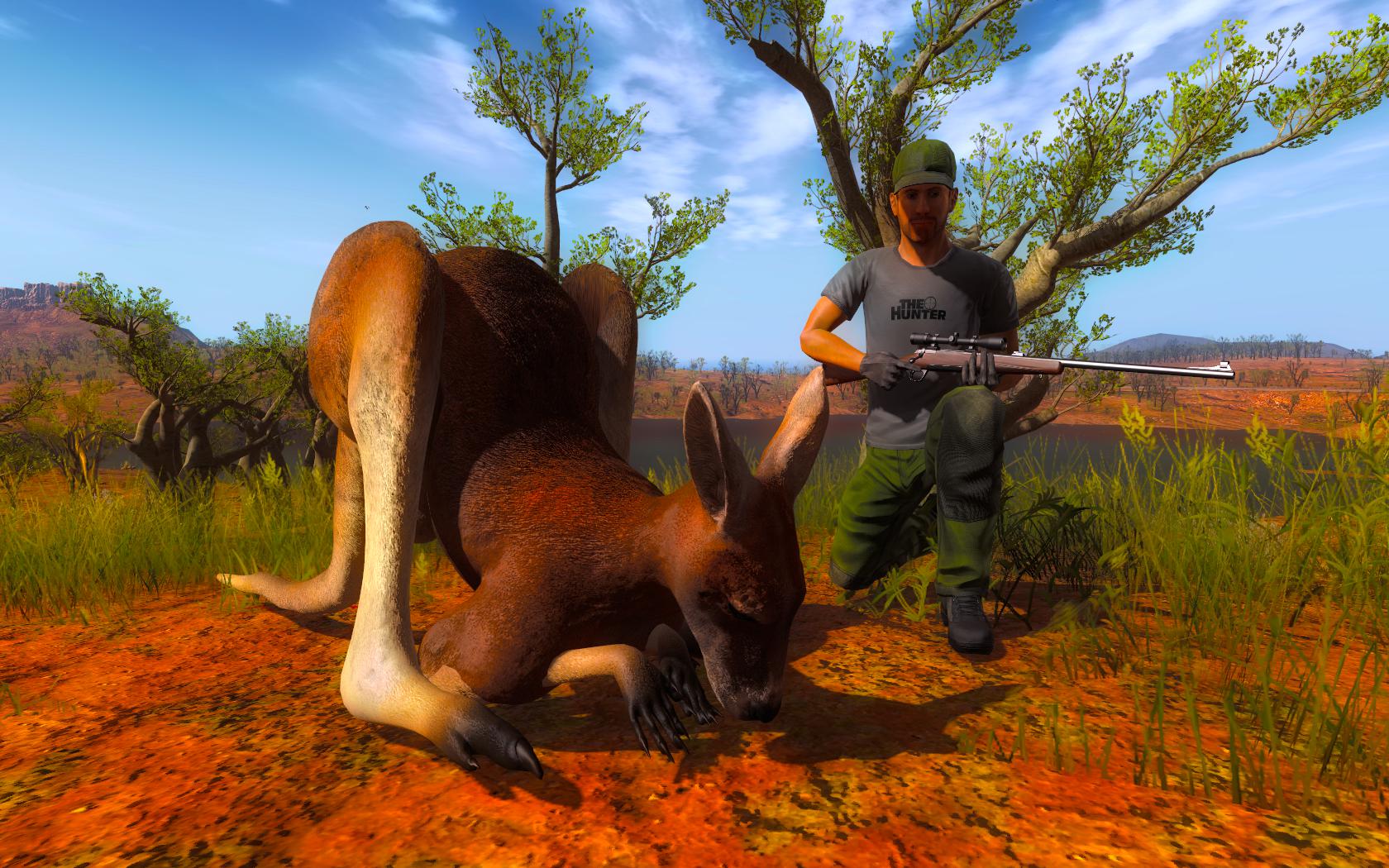 Scoresheet:
https://www.thehunter.com/#profile/supermagnum/score/608881261
Got a new PB euro rabbit while working on the BRR competition. Score: 2441
Now, if I could only get a decent hog...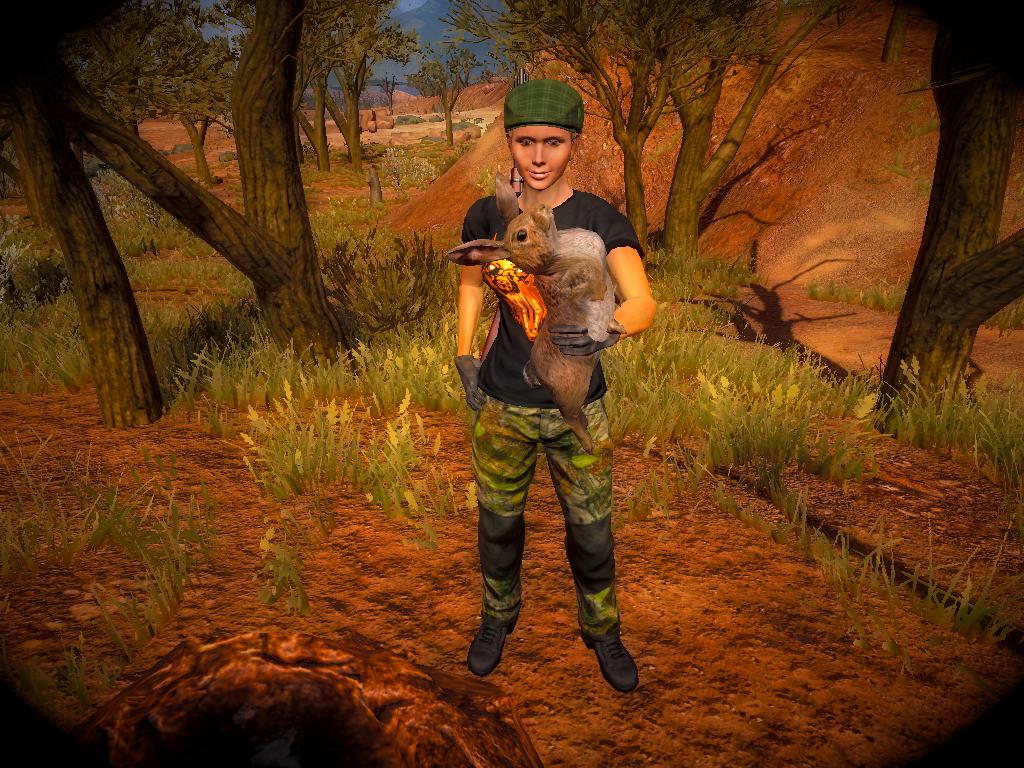 Red Kangaroo
Score: 90.297
My PB! Looks like a lot of trophies are coming out of the Jamboree!
View the scoresheet
here
.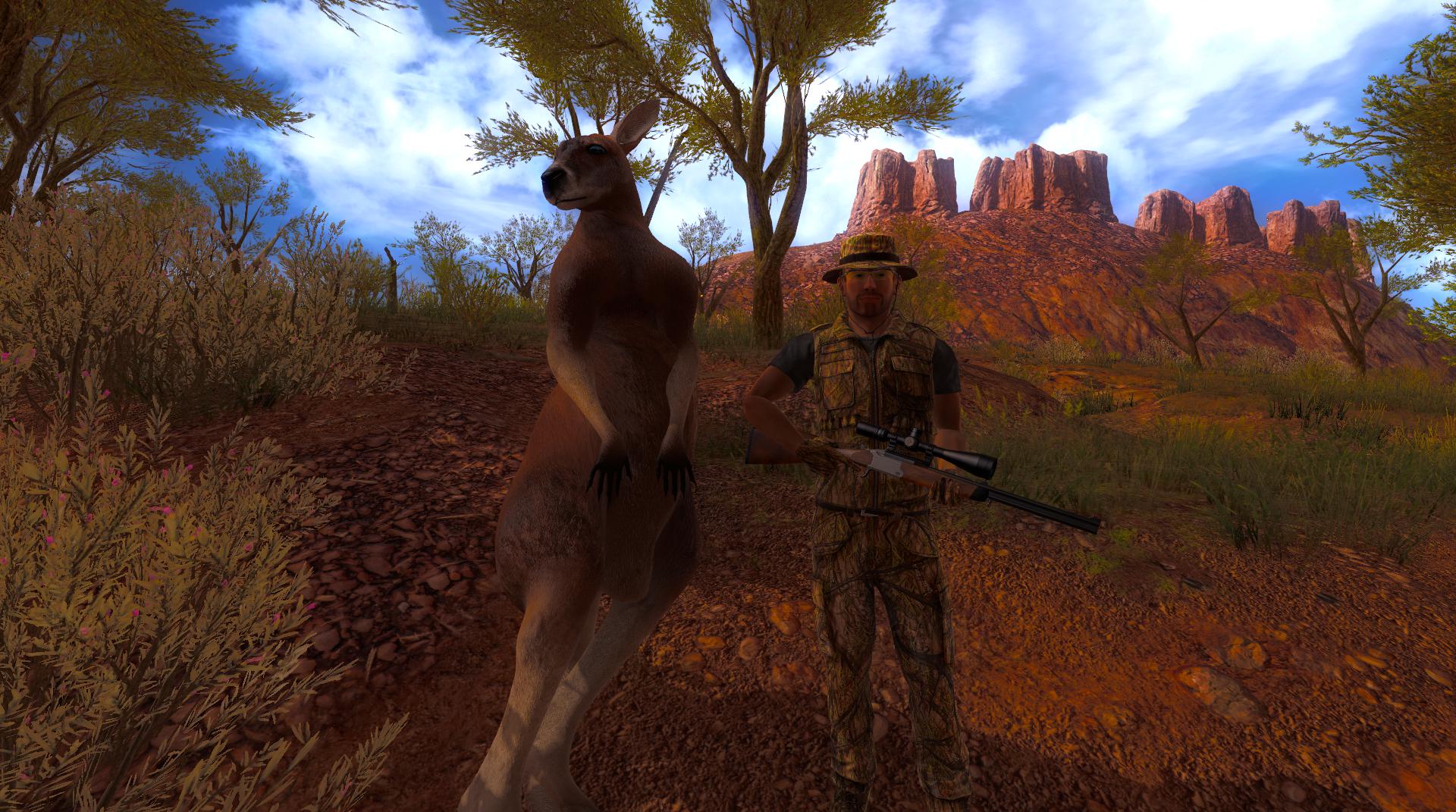 Post generated by UHC Trophy Animal Checker. Join UHC free today

here

. View a summary of this animal

here

.
Newbie
Posts: 28
Joined: May 30th, 2018, 4:53 am
On the start of the hunt, first animal and it was this nice water buffalo, scoring of 226.373 !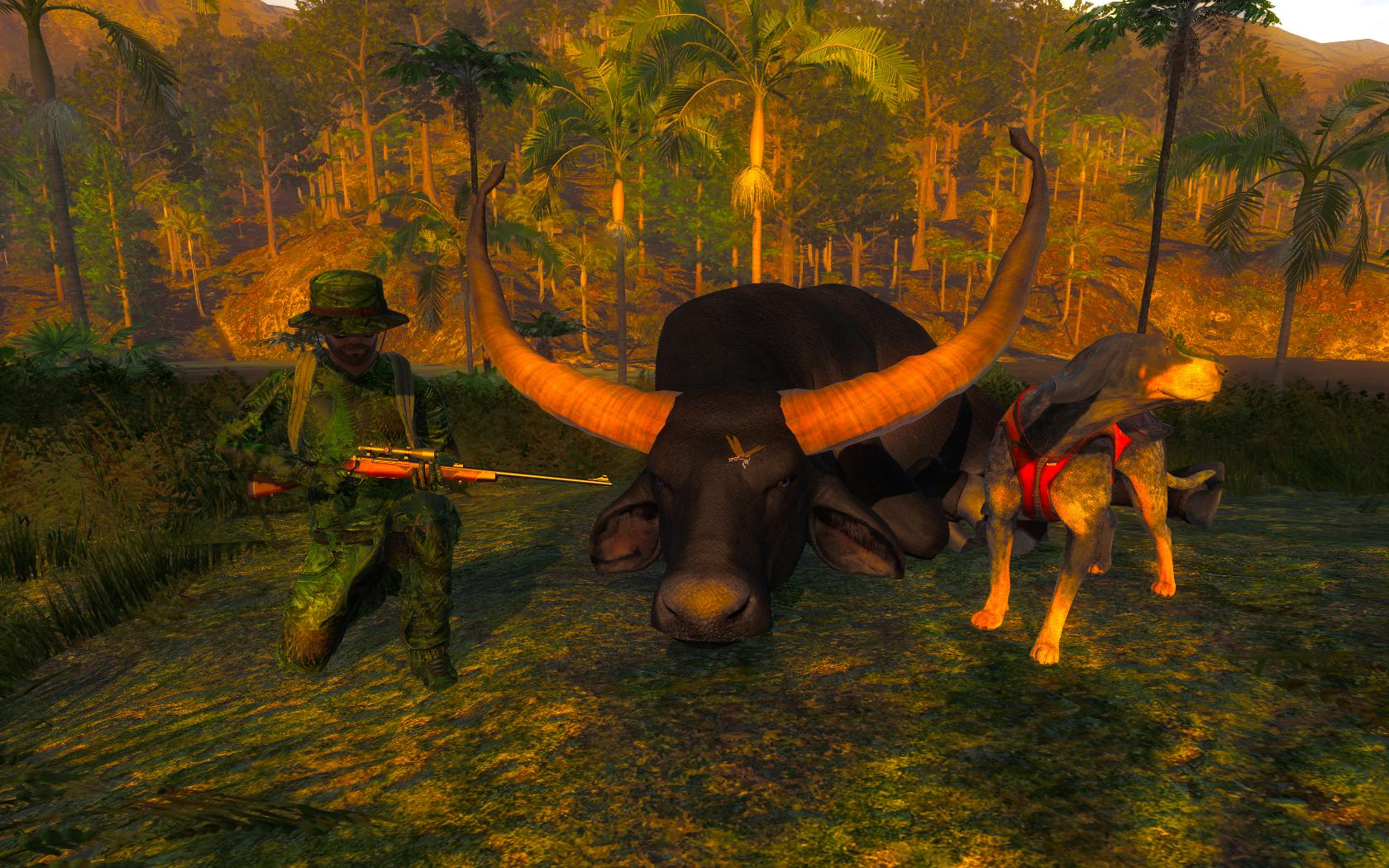 Last edited by
Tanngnjostr
on June 20th, 2018, 9:20 am, edited 1 time in total.
Reason:
added [bigimg]-tags
Spotter
Posts: 56
Joined: September 19th, 2017, 2:36 pm
Location: Michigan
fields are full of life in Hirschfelden this morning.
Pheasant(M) 28.914 G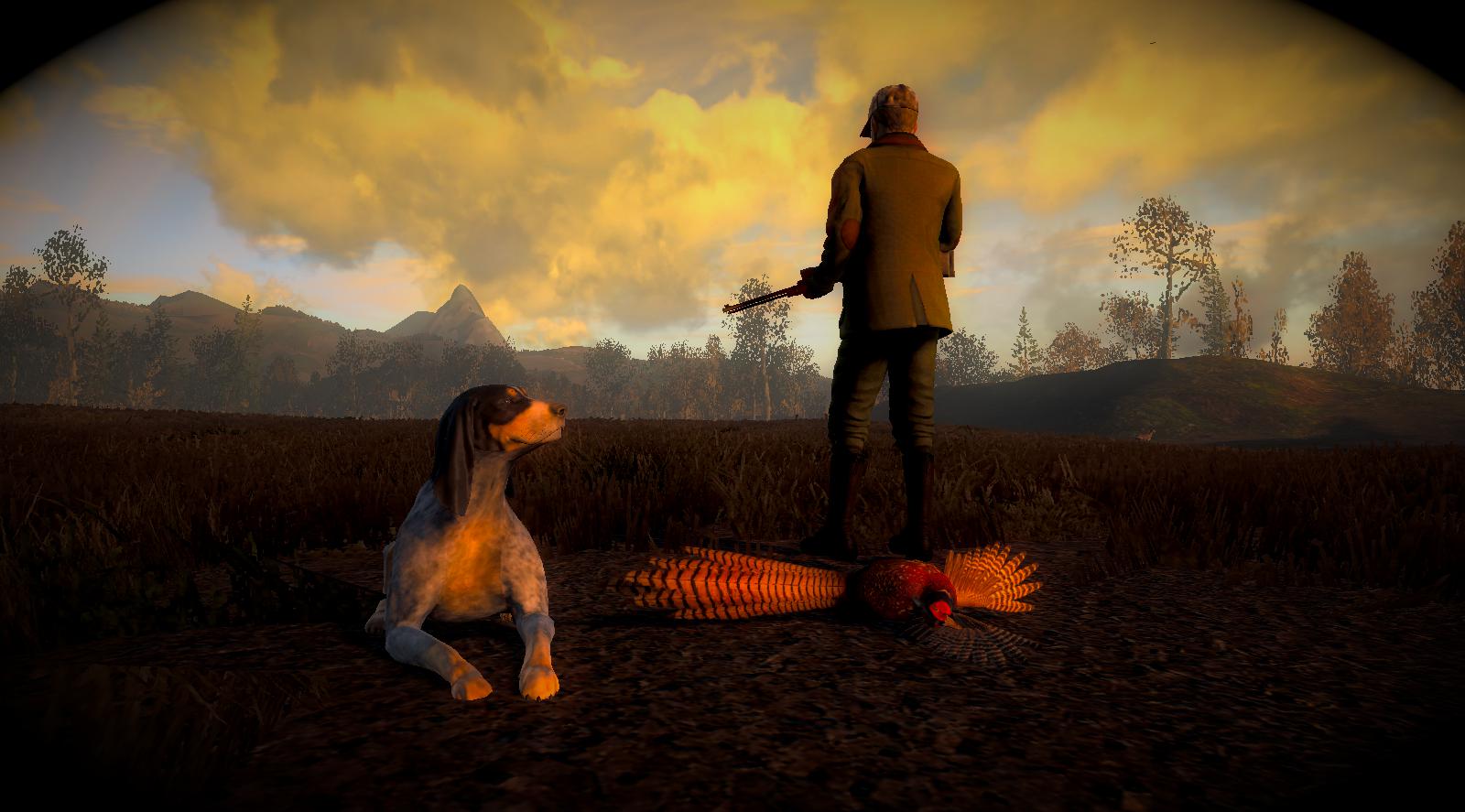 Scoresheet here:
https://www.thehunter.com/#profile/isaacayotte/score/608987355
Let a man regard us in this manner, as servants of Christ... (1Corinthians 4:1)
Newbie
Posts: 37
Joined: September 30th, 2016, 4:49 am
Location: Arusha,Tanzania.
Contact:
Grey Wolf 16.496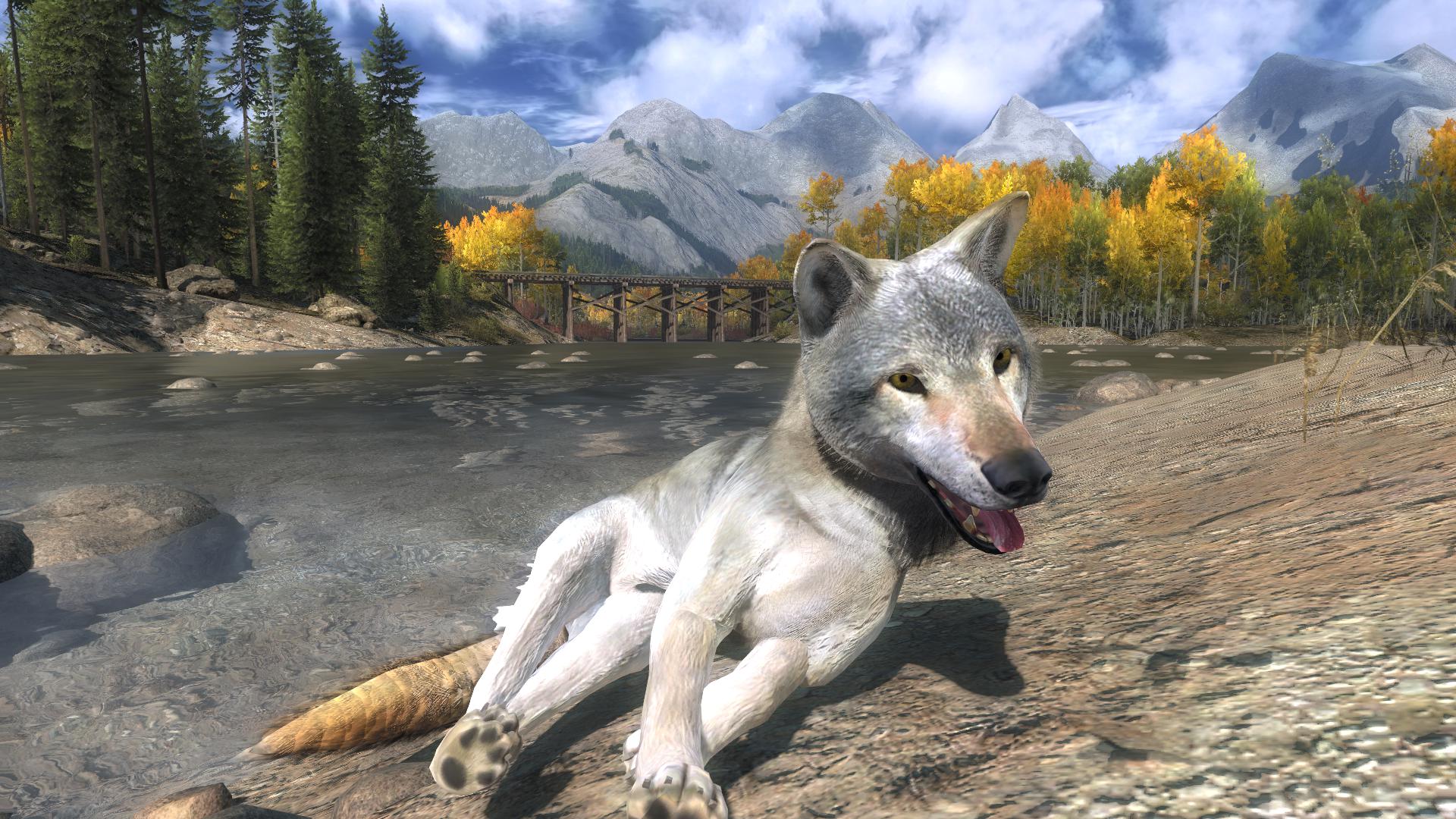 ---
Return to "Official Community Competitions"
Who is online
Users browsing this forum: No registered users and 1 guest