Outfitter
Posts: 1945
Joined: July 25th, 2009, 11:59 am
Location: The Grassy Knoll
Columbo wrote:a happy hunter as the score was 27.323.
NICE!!!
Once the leaderboard catches up, you should be in 4th place.
Spotter
Posts: 60
Joined: September 11th, 2013, 11:29 pm
First sheep I spotted in the hunt, running away after I shotgunned a ptarmigan. Dropped him with the .300 and good thing, lightning strikes here in Florida took out my internet about 10 minutes later haha. This guy is currently 12th on the leaderboard and a great start for the Timbergold Jamboree comp.
Bighorn Sheep: 189.292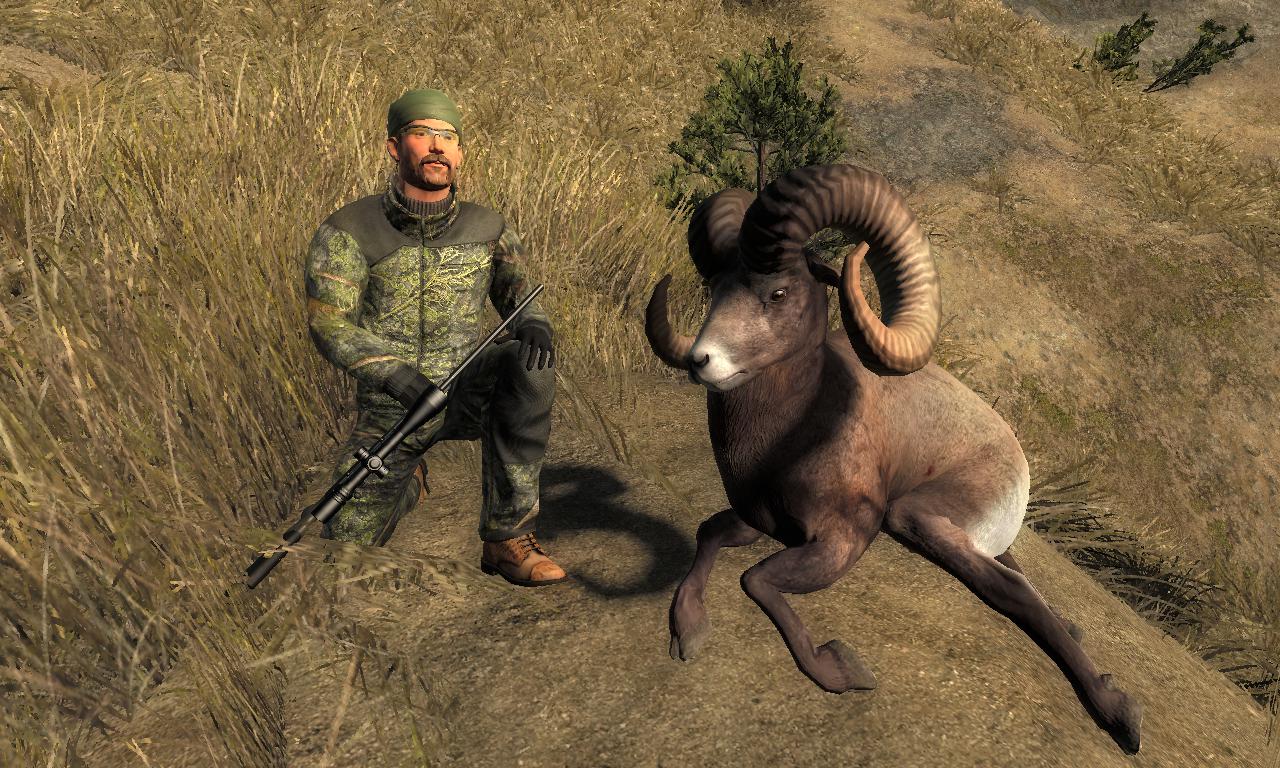 Scoresheet:
https://www.thehunter.com/#profile/ardi ... /608432601
my first monster!
currently #48 in mule deer top score
237.796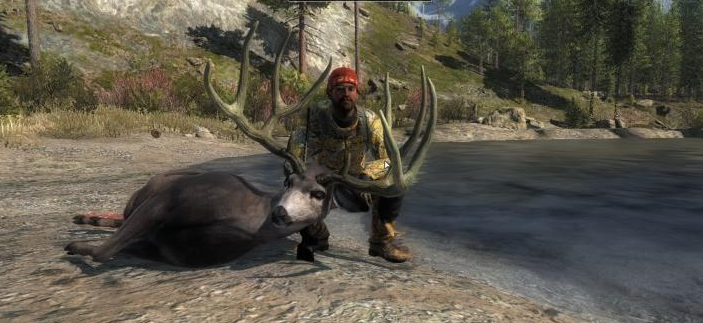 scoresheet:
https://www.thehunter.com/#profile/jaya ... /608480352
Trophy Hunter
Posts: 5113
Joined: December 25th, 2013, 11:07 am
Location: 1 mile South of the Cheddar Curtain
Holy crap, Serge! Congrats! Great trophy!
Rares: 79 NTs: 23
Thx Stan , am very happy to have finally gotten a 200+ WT .
Newbie
Posts: 4
Joined: April 16th, 2018, 2:08 pm
Tracker
Posts: 103
Joined: January 30th, 2018, 3:57 pm
Got this big boy while hunting Bighorn Sheep for the Football Jamboree competition. It's my first top 10 leaderboard trophy. 191.416 Score.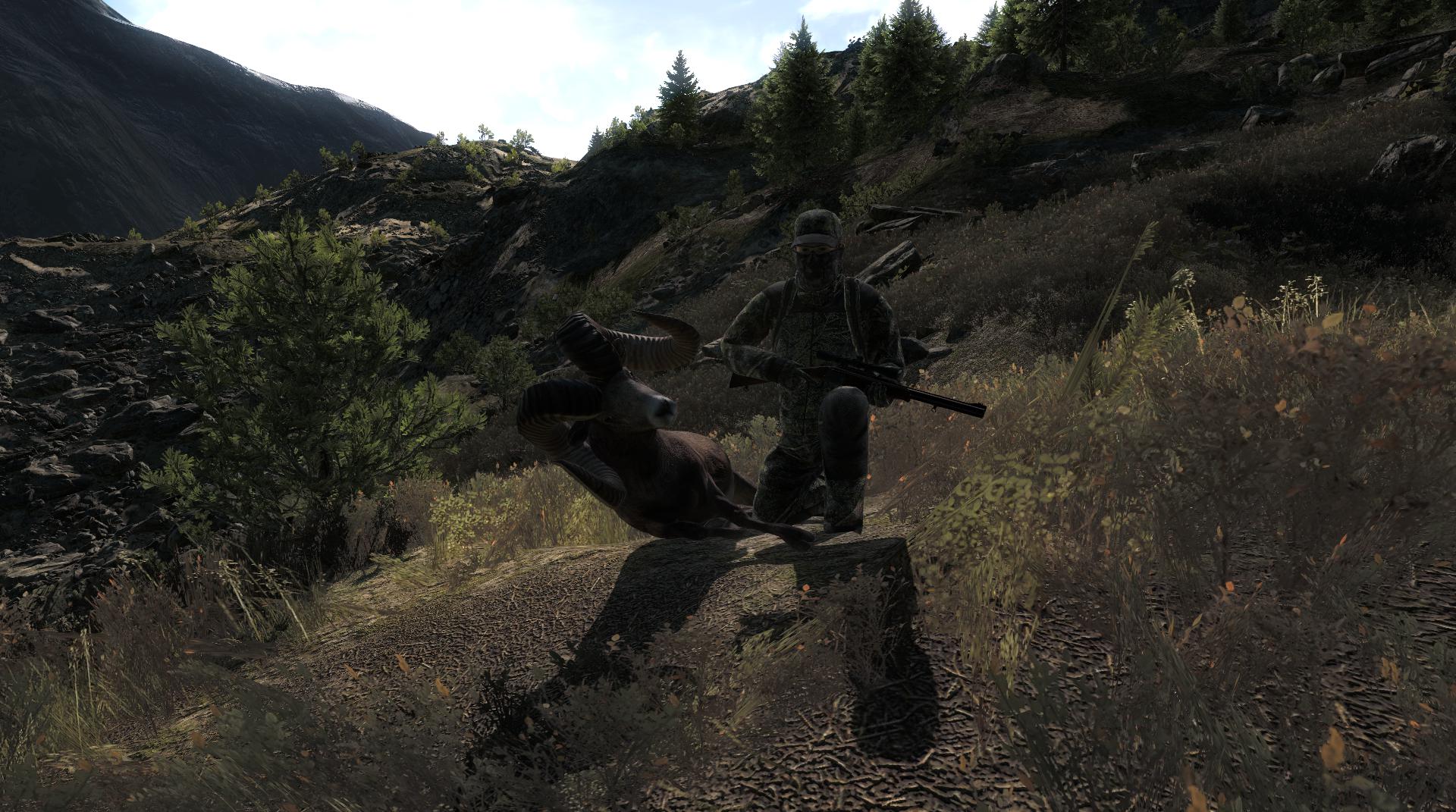 Newbie
Posts: 10
Joined: May 14th, 2018, 4:49 pm
First trip with my new old Mosin Nagant, and this one volunteered to be a test subject.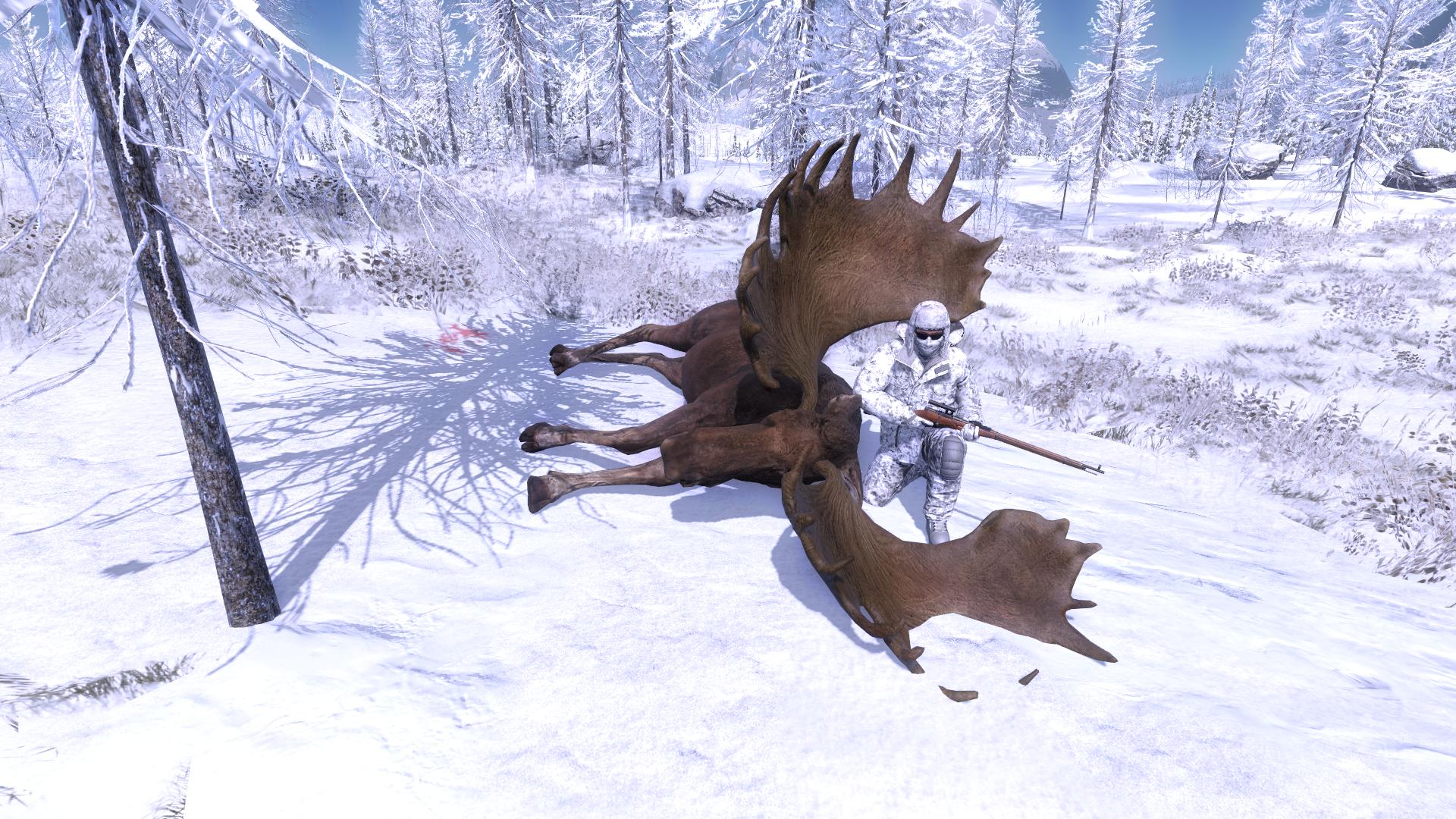 Score is 225.118
---
Return to "Official Community Competitions"
Who is online
Users browsing this forum: Bing [Bot] and 1 guest