Newbie
Posts: 39
Joined: May 4th, 2017, 11:38 am
Location: Norway
Some real stunning trophies here people!
Got an awesome duo in BRR while doing goat missions tonight. Encountered a 185-205kg hog track and decided to track him down.
Always worth to check out those, and I got double lucky tonight. As I got close I spooked one of his friends, who then decided to trot past me.
Shot him first, and he scored 1092.953: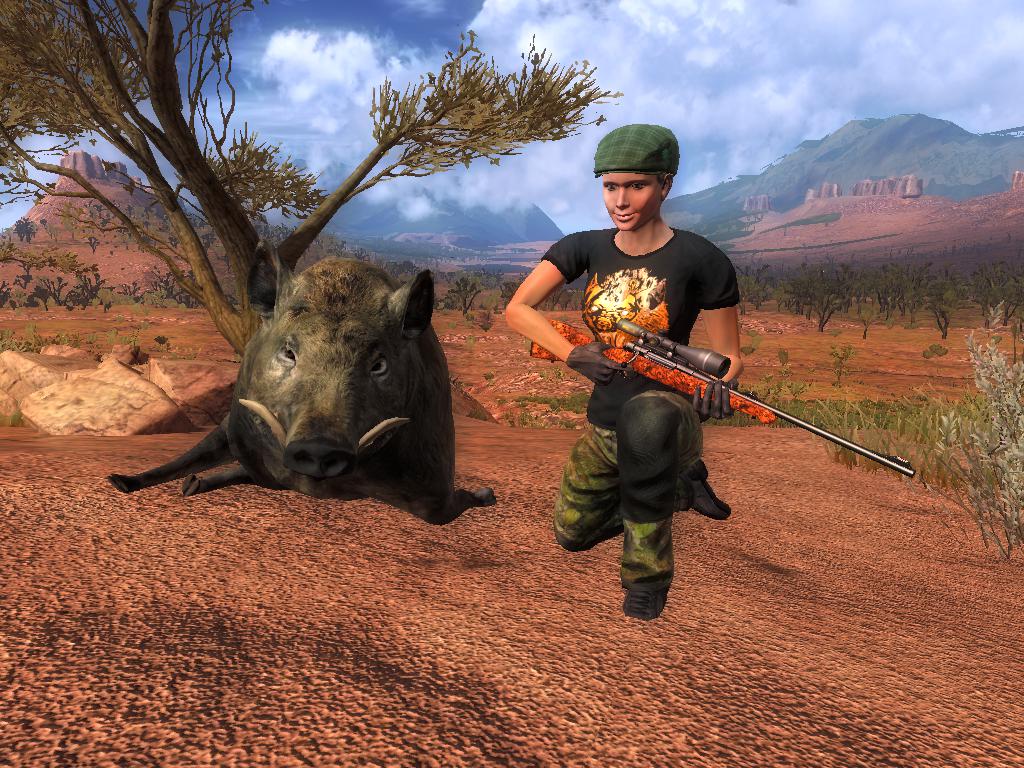 I then picked up the tracks from the first hog, and in the open desert in BRR it didn't take me long to find him. Two quick shots, and I finally got a nice hog for my lodge.
Score: 1102.577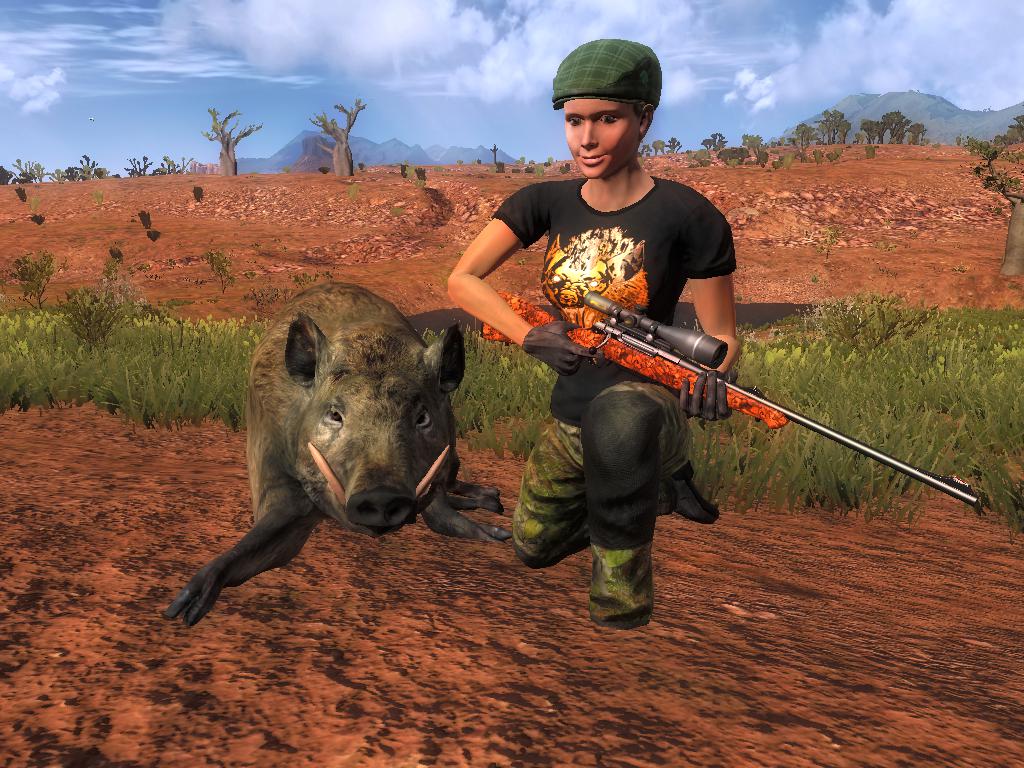 Must have been a two-for-one special in BRR tonight
Outfitter
Posts: 4527
Joined: May 2nd, 2015, 10:57 am
Nice pigs Villkatta!
In hunting, impossible doesn't exist any more than a sure thing does. - Tom Miranda
Moderator

Posts: 753
Joined: November 17th, 2016, 5:25 pm
Location: Maryland, USA
Nice bucks guys! And it looks like I missed out on the fun yesterday Vilkatta, glad you got those hogs!
Trophy Hunter
Posts: 5514
Joined: December 25th, 2013, 11:07 am
Location: 1 mile South of the Cheddar Curtain
Nice piggies, Vilkkta..well done.
Rares: 86 NTs: 29
onkel_henry very nice muley
Outfitter
Posts: 4527
Joined: May 2nd, 2015, 10:57 am
stancomputerhunter wrote:Very nice, Trenton and lowby..Congrats. Trenton, you and I are always just on the cusp of great scores. Look at my Rusa..

And my Bobcat...
Yeah I know. Kinda frustrating
In hunting, impossible doesn't exist any more than a sure thing does. - Tom Miranda
---
Return to "Official Community Competitions"
Who is online
Users browsing this forum: No registered users and 1 guest