First thing I saw when starting in Logger's is a distant trotting hog at 300m. Had to move in closer to call him in. He got stuck walking into a stone wall so all I could see was the top of his head, managed to get a brain shot.
Feral Hog: Score - 1151.851 - Date of harvest: 4/15/2019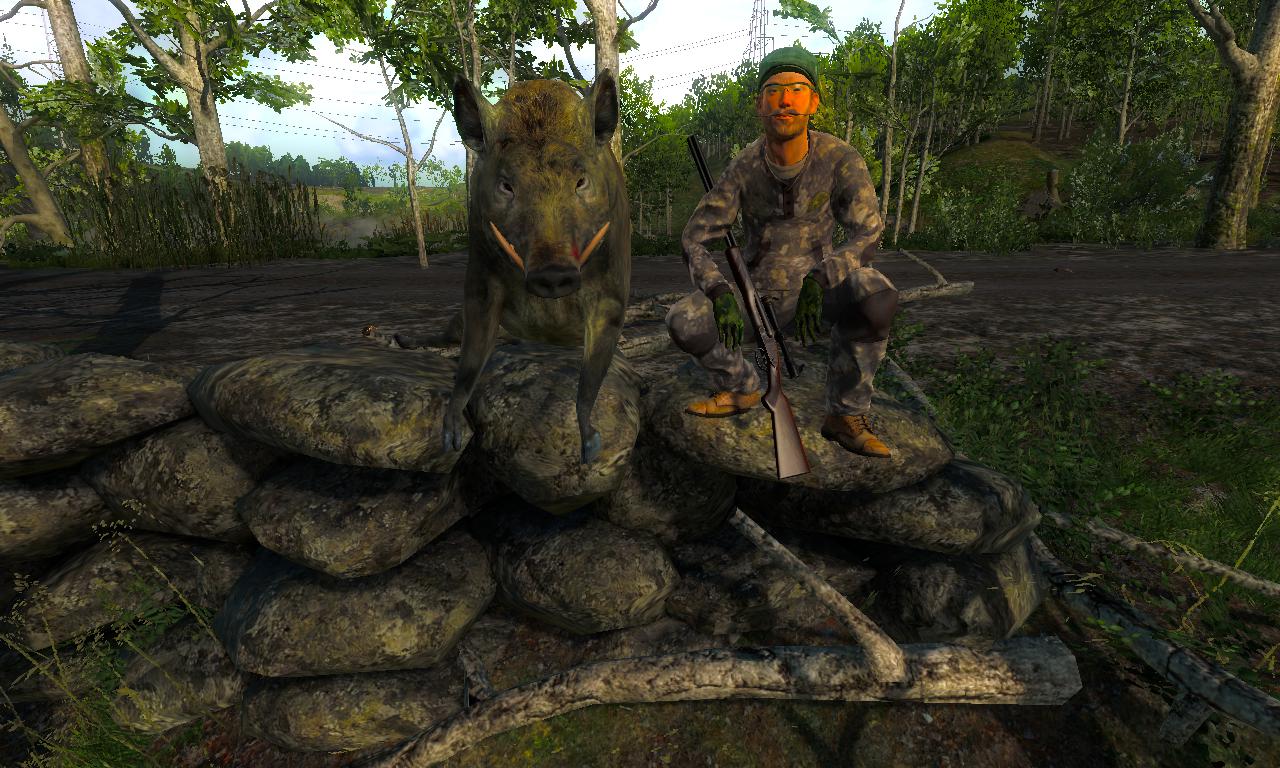 Scoresheet:
https://www.thehunter.com/#profile/ardi ... /643773037
Now I started another run in the same spot not even 20 minutes later, ironically I'm after mule deer for recurve competition. Opposite direction this time I see another trotting hog once again near render's edge. Spot him at 1090-1200. It's the other one's big brother (only by .063).
Feral Hog: Score - 1151.914 - Date of harvest: 4/15/2019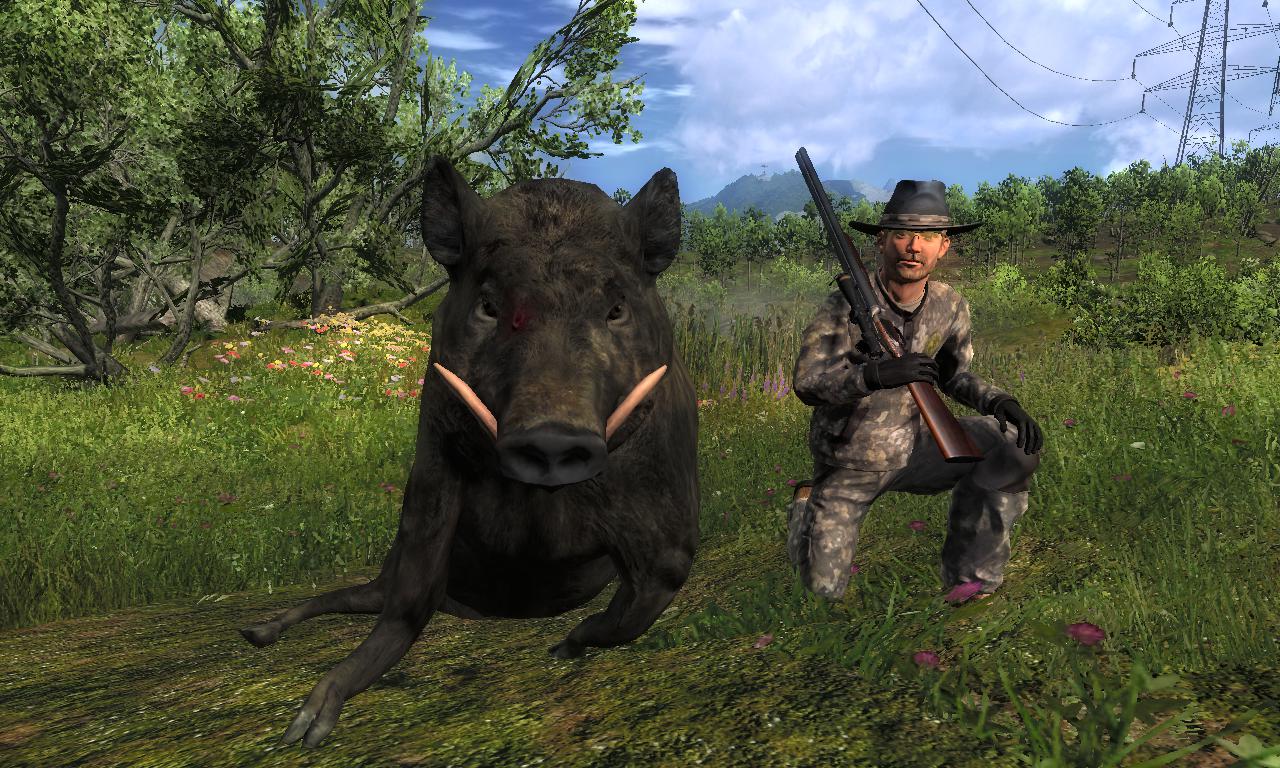 Scoresheet:
https://www.thehunter.com/#profile/ardi ... /643774148