Hello fellow hunts
, i've been doing drives for a long time now on this account and my old one.
This is for people who have driven hunt setups, i'm trying to stay away from the "
DD33 drives
"
I.e pushing animals to the shore of a map and shooting them like that (WHI and LP)
My main goal for this is to allow people to post when their driven hunt servers are open to get players to join. I know how bad it is opening a driven hunt and waiting over an hour to get people to join then you need to set it up so everyone gets into their position and while doing all this making sure everyone knows what they are doing, and nobody disconnects.
What to post:
The only real thing i want to see in here is people posting when they open a drive, along with their name, time and date.
I know people will get off topic and talk about other stuff but please keep it about driven hunting, guns and equipment about this hunting style.
I am working on other droves but at the moment this is my RFF drive: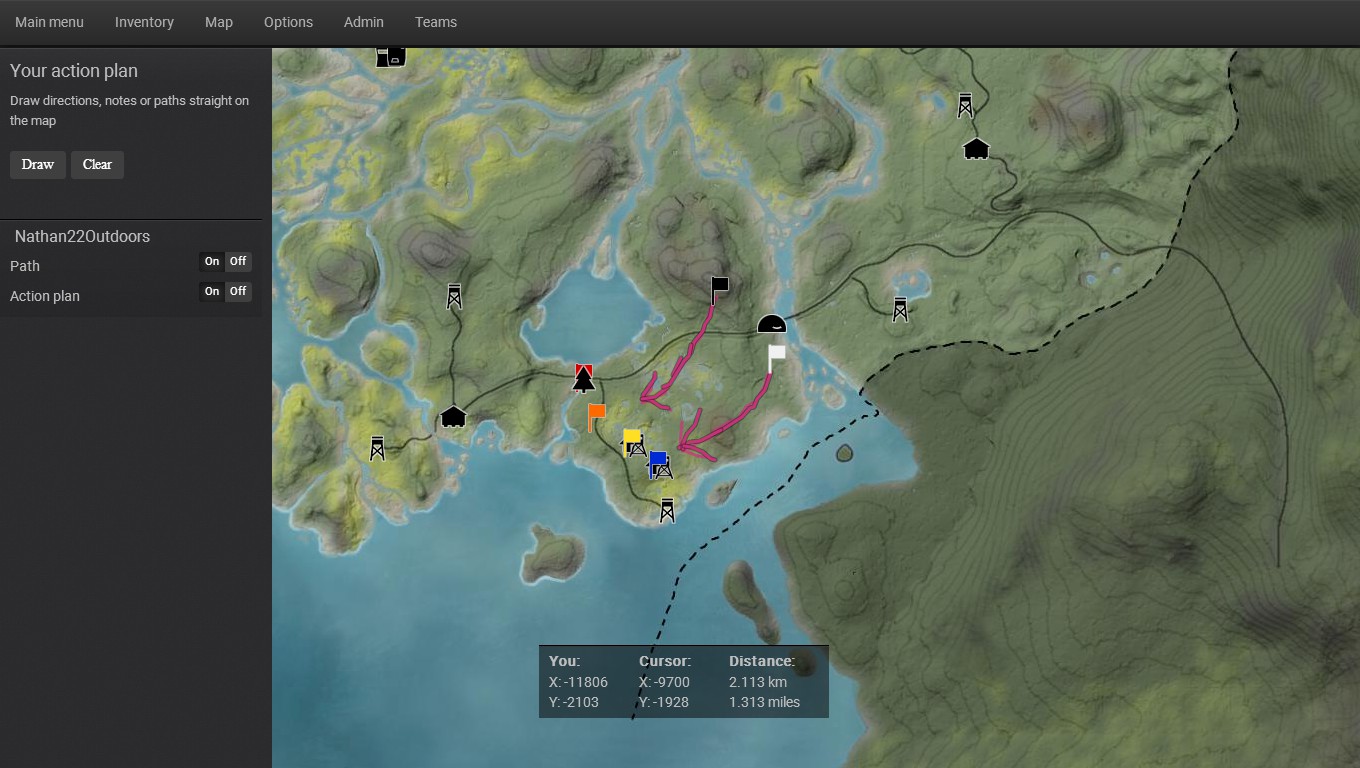 Atm has:
- 1 tent
- 1 treestand
- 2 towers
- 6 flags for organization
On this account i have not tested this but on my old account its been tested and works great,
i remeber multiple non typicals being shot and rares, here is one pic i found that was saved to my pc
(Sry for the terrible graphics, idk how i played with them tbh)