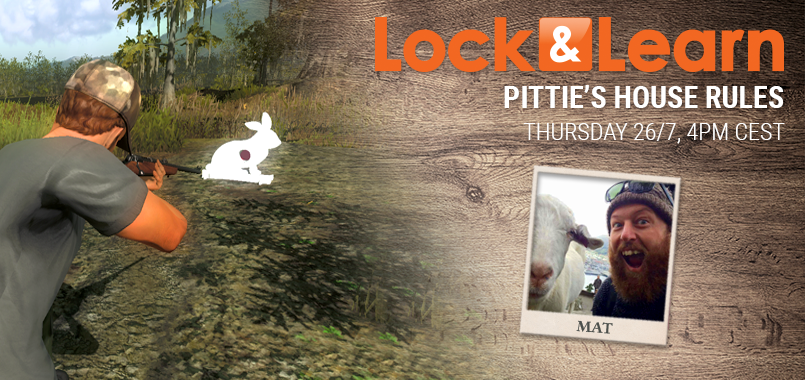 Next Thursday the 26th we are going to be hosting Pittie's shooting competition!
In case you are not sure what this is all about, Pittie entered the 'Hot Spots' competition and his target course and rules were selected as a winner.
All you have to do is be watching us at 4pm CEST next Thursday, we will announce what the server password is and the first 6 people to come in get a chance to win 500em$!
To get to our Twitch channel
Click Here
As per Pitties rules, all competitors must own a Heavy Recurve bow to compete. His original post can be found
HERE
, but all the rules will be explained again just before we start!
Hope to see you all there.
TK