Bug Report
Game mode: MP
Description:
In Multi-player, whenever I shoot a Bighorn, they tend to get stuck after being shot in the chest. They will first freeze up, as if nothing had happened.
Occasionally, they may glitch out of their first position and move into a new one. Minutes later they will appear to be stuck inside the ground. Most of
the time, they will be unharvestable. If by chance, the harvest is possible, though it would not count.
To (attempt to) reproduce:
Spawn into any location within the mountain range of Timbergold Trails.
Try to shoot a gun into a sheep's chest.
Try to harvest the target.
Additional information and/or references: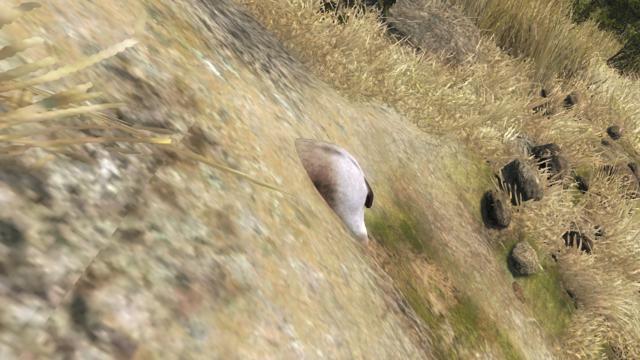 My Computer:Platform:
OS & Version:
OS Build: 16299.125 ; Version: 1709
Windows 64-bit, Win10 Home