So I was fortunate enough to find this guy here: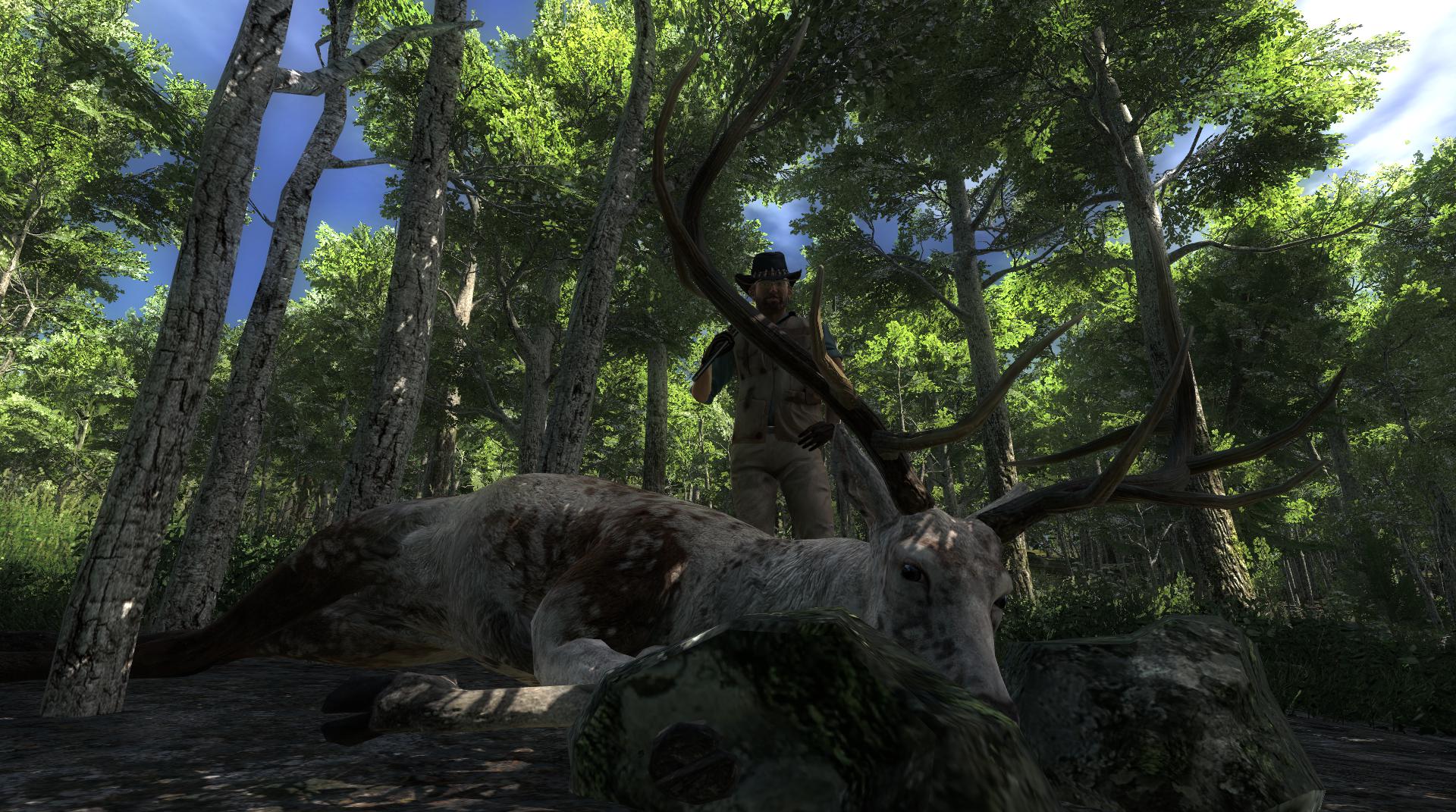 https://www.thehunter.com/#profile/buiu ... /573831413
Had I finished the trophy shot, the taxidermization prompt appeared, and I surely hit Yes (with em$). But after that, the screen was frozen on the trophy shot picture and I had that triangular cursor we have on trophy shot.
After waiting for several minutes, I finally hit Escape. While still at the hunt, I realized my HUD was broken, and I couldn't do much at all. I alt-tabbed to make sure the taxidermy worked and surely the button for taxidermization was there, under the piebald's icon. I clicked it only to get the "ops, something went wrong" message. Then I went to my trophy lodge manager, and surely enough he wasn't there. So I did it again, once again for no avail.
And, worst of all, not only I still don't have the option to hang him up on a wall, I was charged three times for the taxidermization(s)!
So Murphy's law that this happened with a fairly decent sized piebald Roosevelt Elk...