Bug Report
Game Mode:
Only seen it in MP as the host so far.
Description:
The Brow Paddles on the reindeer don't usually calculate. They score 0.000 even though they obviously are there. Examples below: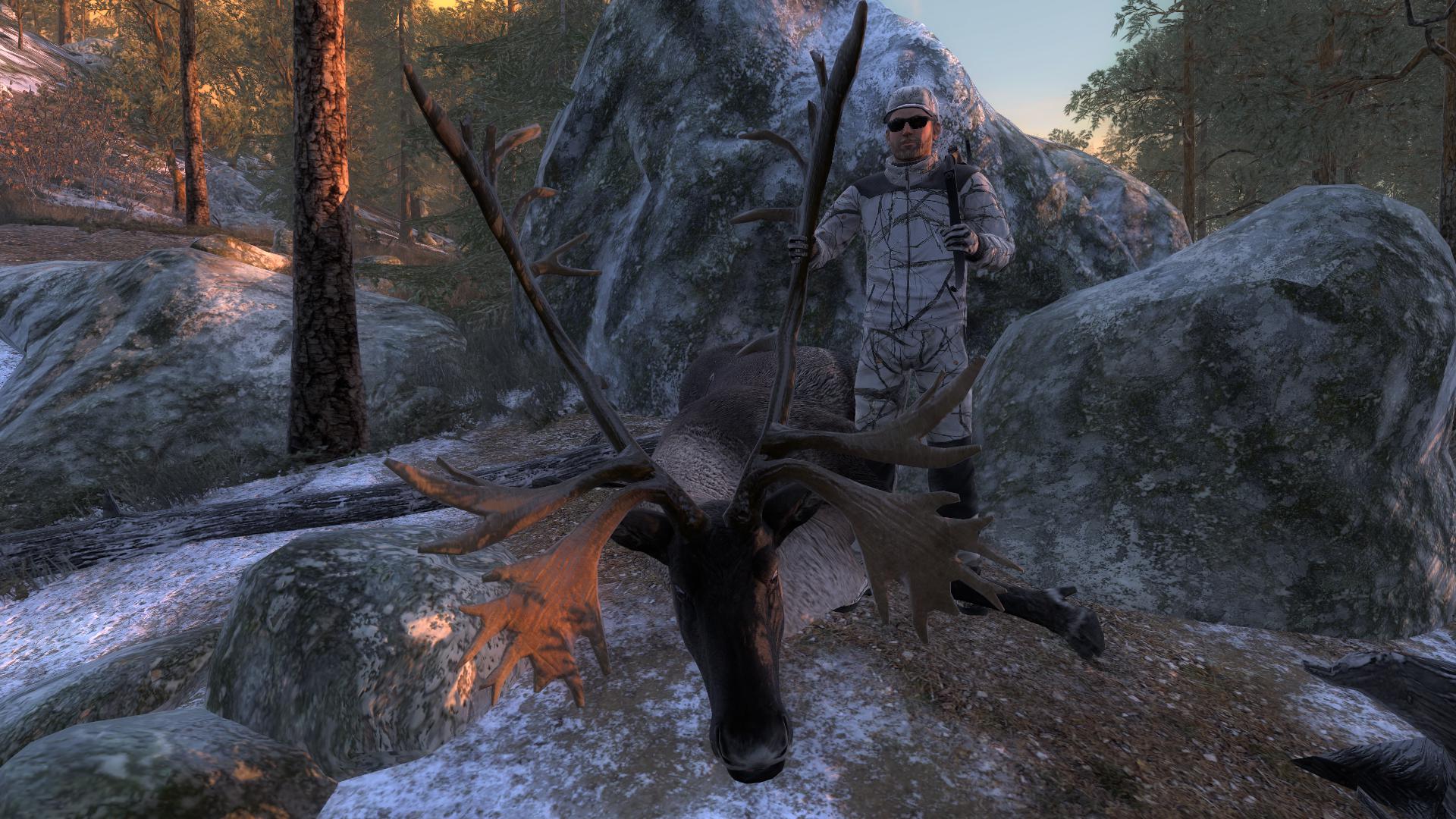 The scoresheet shown is the scoresheet of the reindeer. There's no doubt on earth that the brow tines weren't there, but still they counted as 0.000.
Here's a reindeer community member Stancomputerhunter posted. I thought it looked really similar to my reindeer and didn't understand how it didn't score higher. So i went to his thehunter profile, found the reindeer scoresheet, and didn't really get surprised of what i saw.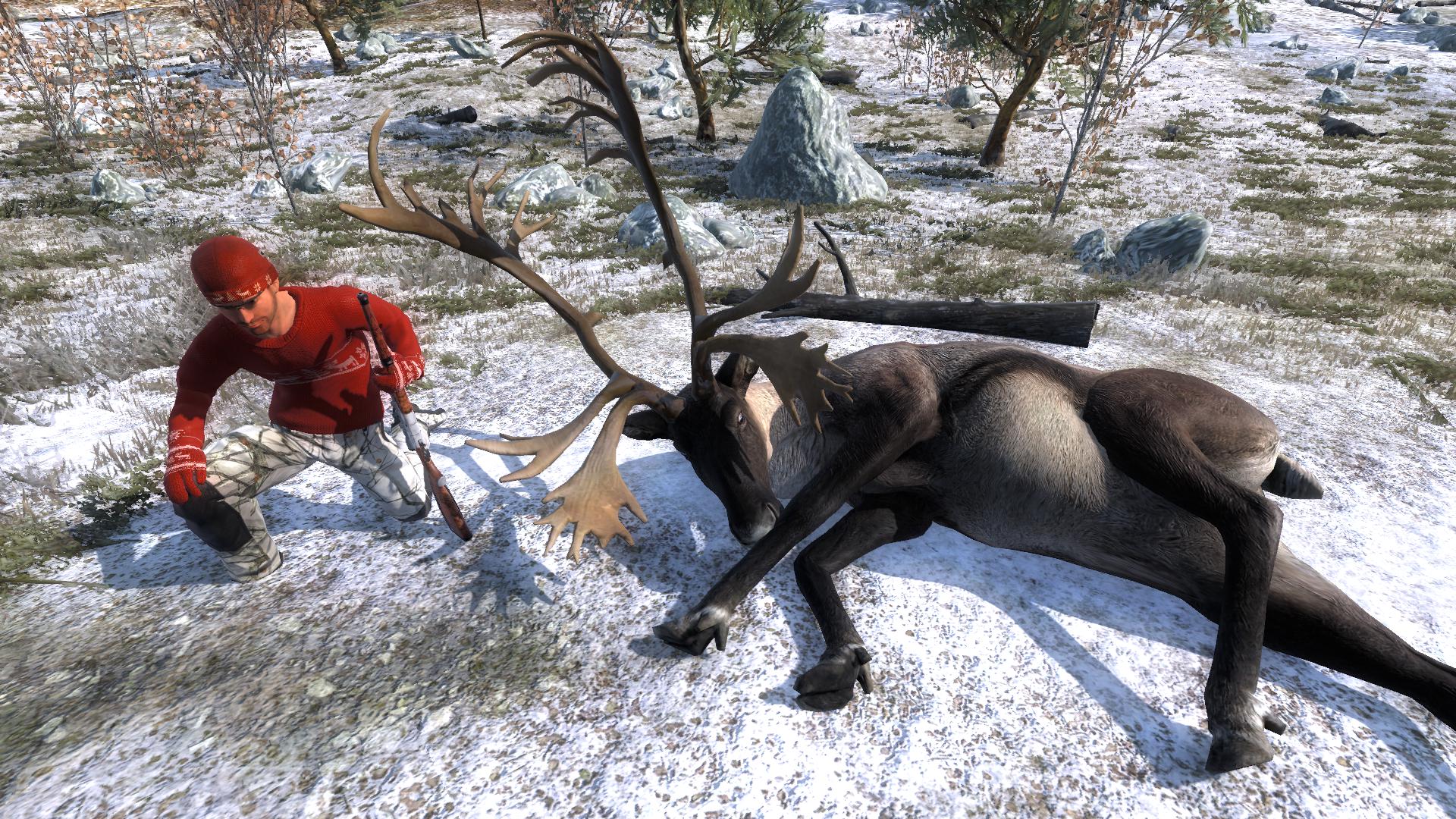 Steps to reproduce and additional info:
This only seems to happen to the decent-high scoring reindeer (decent is for me over 550ish). I havn't seen this on the small bulls (I've checked all the small ones i've harvested too). The ones i've seen with this problem have all very similar brow palms. So if you find one with brow palms about the same size as the ones in the pictures, it might be worth checking if they scored.