This comp is being held in the hopes of getting a better in game camera
Cast your vote for last months photo here
https://forum.thehunter.com/viewtopic.php?f=117&t=89108
Today is December the first and here is the new challenge.this challenge will be active until the new challenge is posted next month, at that point a voting thread will be posted. Each month after that a single player who receives the most votes for their entry will win.
The subject for November is
Cover shot
Using the camera provided in game (no screen captures please) photograph anything that you think would make a great cover shot for a magazine representing the EHR.
Example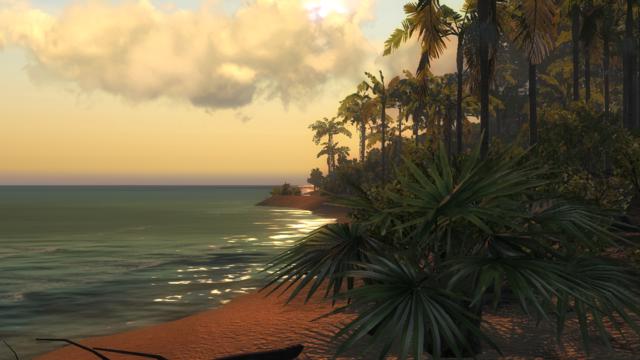 Rules:
1. Post only photos taken with the camera provided in the game.
2. Only post photos taken after the beginning of the competition. This is, naturally, an honor system so it is up to the individual.
3. Please refrain from posting your vote on this thread, comments and complements are welcome.The voting thread will be added later if there are enough people interested in this contest.
4: Only one entry per person, this will simplify voting.
5: You are allowed to replace your entry once during the month provided you post that the new entry is a replacement.
Remember to carry your camera, be watchful for the perfect opportunity and most of all, have fun.
Good luck everyone.
Suggestions
(If you have a suggestion for a future subject please post them here.)
(If you would like to sponsor a future competition please PM me.) Sponsors purchase 500 ems ($5 US) as a gift and send the code to Exanimis, at the finish of voting I will pass on the gift code to the winner.