Search found 345 matches
by Longmann

May 30th, 2018, 5:26 pm
Topic: Post Your TruRACS Trophies!
Replies: 11474
Views: 202981
Pork on the menu today. :) 1143.877 Very nice Longmann! I think maybe that spot is just where I shot my 1192 yesterday, but not sure. Could you please click on my Scoresheet/Map and see if its about the same area? Just checked it. Great tusks! It's not the same area, I got mine on the hill above th...
by Longmann

May 30th, 2018, 5:21 pm
Replies: 2737
Views: 761975
Very nice trophies you got there!
Here's how luck smiled on me today: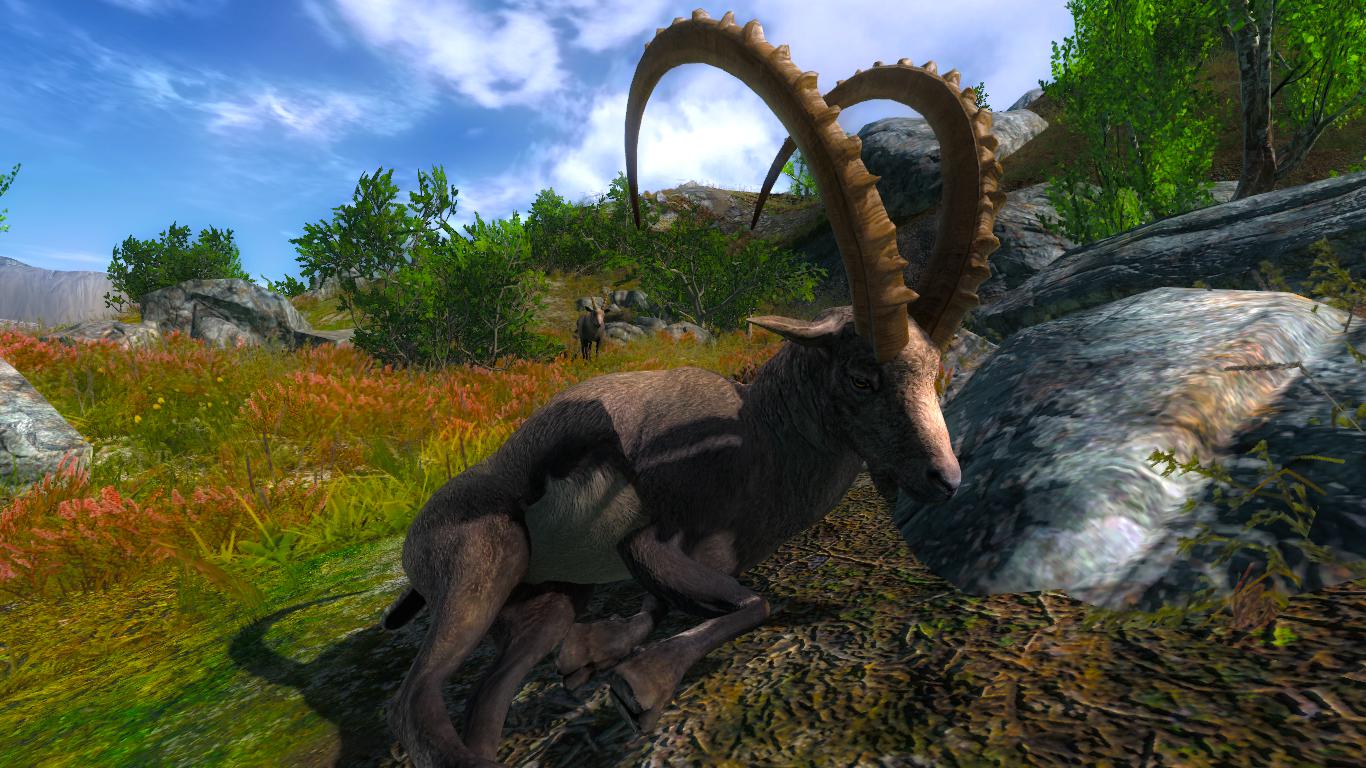 273.485
https://www.thehunter.com/#profile/long ... /606677131
by Longmann

May 23rd, 2018, 12:32 pm
Forum: Latest News & Announcements
Topic: Game Update - 23rd May 2018
Replies: 141
Views: 8937
Thanks for the update. Sounds like a really nice job. 2 things from my feedback: I'm surprised a little the new spotting scope is out even if it doesn't do its job - spot the animals but hopefully it will be fixed in almost no time. Glad to see my favourite 7x64 on the list for the new scope but sho...
by Longmann

May 22nd, 2018, 7:08 am
Forum: Latest News & Announcements
Replies: 117
Views: 6359
Sounds promising, can't wait.
Extended render distance is exactly what I was expecting. Deployables in MP? Perfect.
by Longmann

May 16th, 2018, 4:41 pm
Replies: 10305
Views: 725550
by Longmann

May 9th, 2018, 8:04 am
Forum: Latest News & Announcements
Topic: Status Update - 2nd May 2018
Replies: 107
Views: 7366
These are not for the Trophy or Rare of the week contest, sorry for the confusion. These are just standard posting rules for The TruRACS and Rares thread, the rejection part is in reference to the new people whose posts need to be approved by a moderator and many were getting rejected. OK, if you s...
---