Search found 130 matches
by DaveyCockett

Yesterday, 10:38 pm
Topic: Trophy of the Week Contest
Replies: 2375
Views: 725938
[img]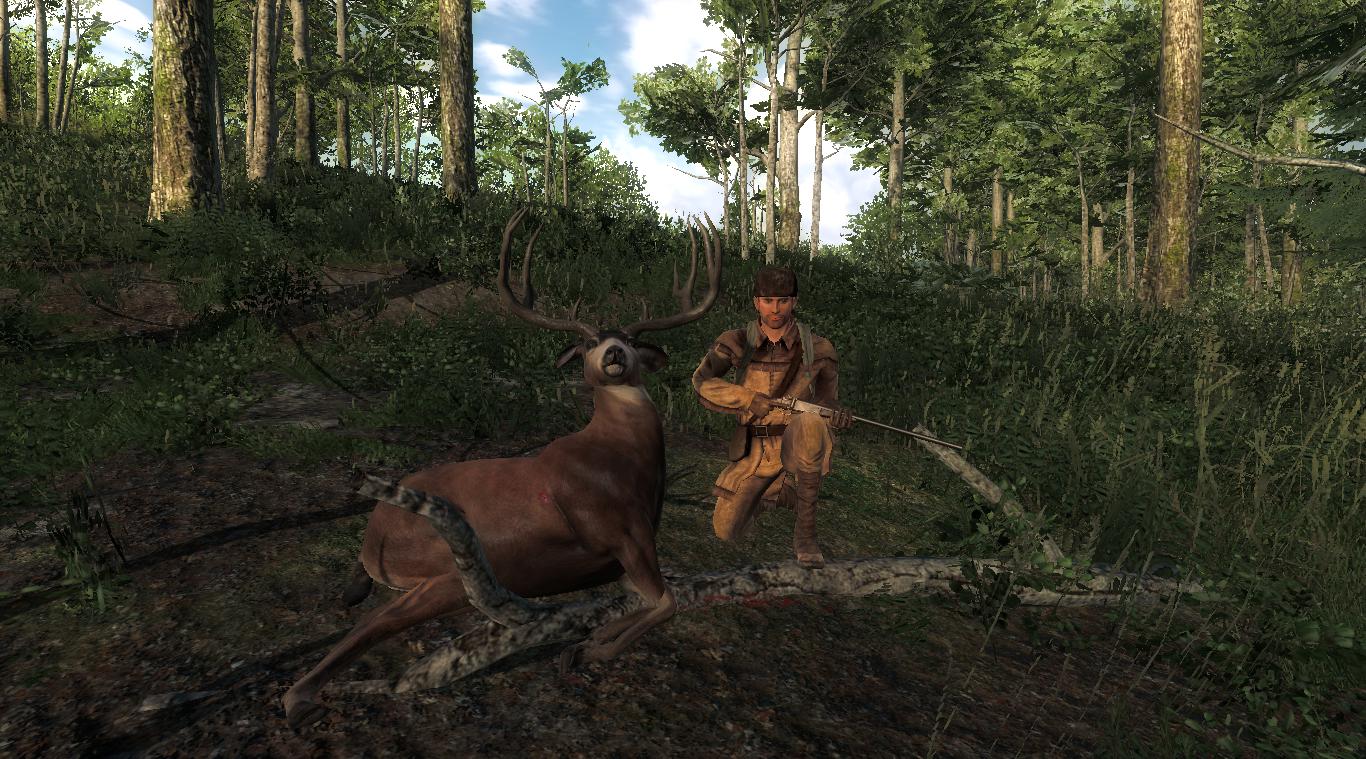 [/img]Blacktail 194.092
by DaveyCockett

September 29th, 2018, 1:55 am
Replies: 9979
Views: 667454
I was out trapping coons and skinning weasels. Trying to shoot an elk through both lungs and heart at the furthest distance, so I can purchase a classic era weapon to match my grand outfit. when this majestic beauty shows up. Now being that it's a cow no score of course, but that did not stop me fro...
by DaveyCockett

September 27th, 2018, 5:14 pm
Forum: General Chat
Topic: Choosing weapon help
Replies: 28
Views: 701
.347 will drop anything with one shot at range
.300 carbon fiber flat trajectory and good stopping power on buffalo even.
.30-06 lever action classic it causes bleeding so even if you get a bad shot you still will have a dead animal at the end of a blood trail.
by DaveyCockett

August 7th, 2018, 2:33 pm
Replies: 9979
Views: 667454
Andyka20 wrote:I just shot a 186.061 piebald whitetail buck.
Wow that is a super rare and should make the wiki gallery.
by DaveyCockett

August 6th, 2018, 2:44 pm
Forum: Other Games & Tech Talk
Topic: Hardware to run theHunter
Replies: 36
Views: 3572
Hello. Both of those setups will smash the settings for TheHunter classic. But if you go with Ryzen and I suggest you do because of longer chip set life and so on. Make sure to get 2,999 MHz and faster because it requires faster speeds for some reason to run at full potential. That being said I know...
by DaveyCockett

August 5th, 2018, 5:32 pm
Forum: Latest News & Announcements
Topic: Summer Fiesta 2018
Replies: 288
Views: 15754
Anyone know how to hit an ibex(or anything for that matter) from 215m without a scope? Any advice which weapon to choose? I tested both the 300 and of course the K98k on a deployable target, but I can't hit the the target at all. And since I have no idea where I'm hitting I'm not having much luck a...
by DaveyCockett

August 5th, 2018, 5:27 pm
Topic: Trophy of the Week Contest
Replies: 2375
Views: 725938
Got another giant polar bear he looks as surprised as I am. Scored 30.788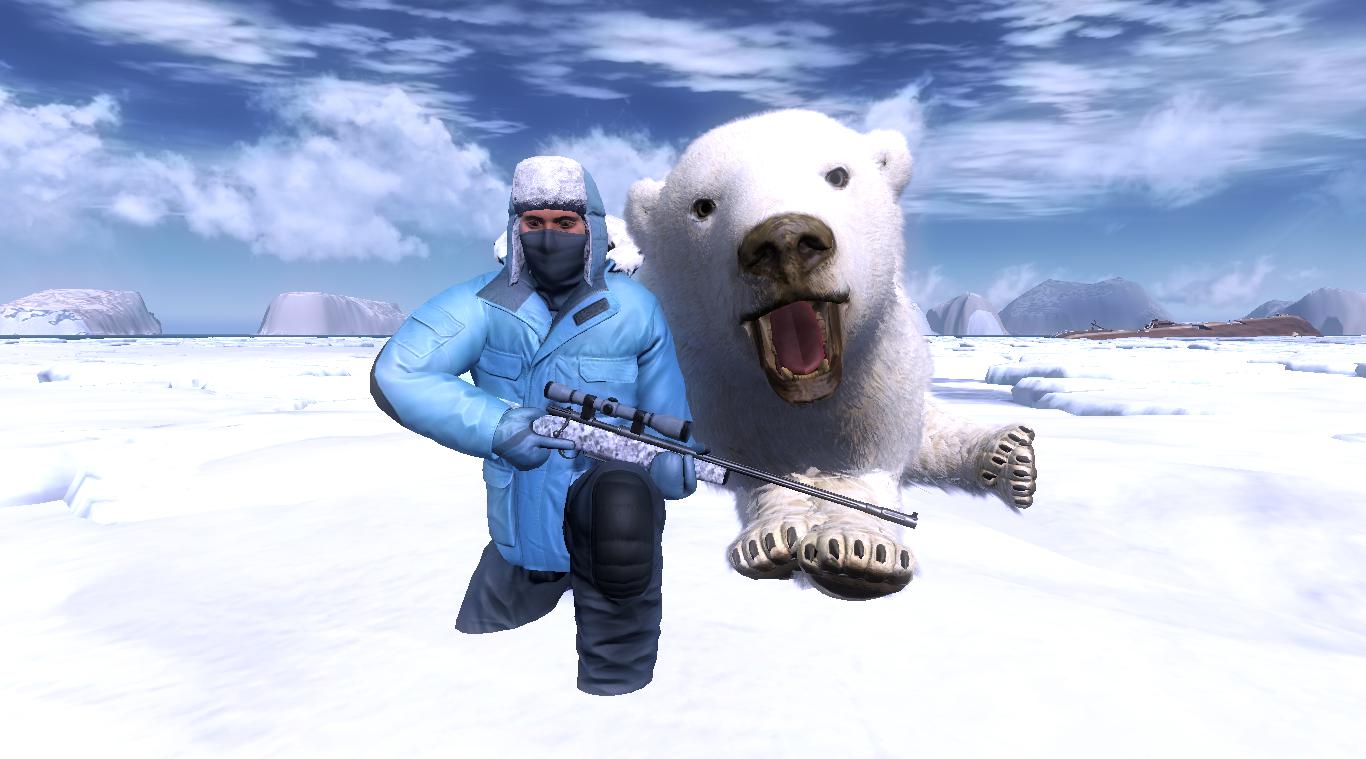 ---