Search found 309 matches
by piomarvado

May 14th, 2018, 9:31 am
Forum: General Chat
Replies: 2
Views: 189
I'll do some more hunting to see if the problem continues.
by piomarvado

May 13th, 2018, 6:34 pm
Replies: 9305
Views: 548328
First Albino Pheasant. Female, score 7.244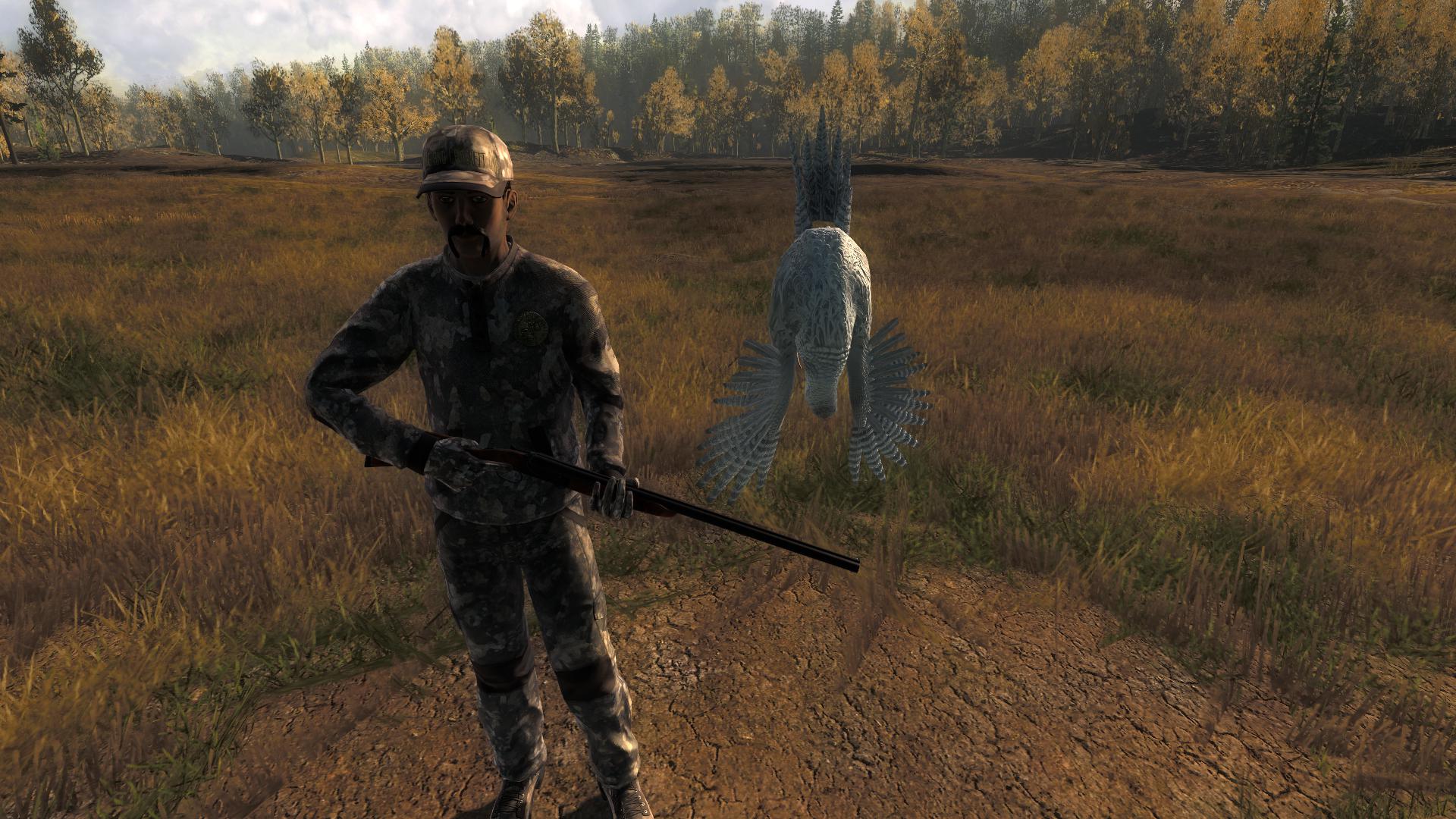 by piomarvado

April 26th, 2018, 9:20 am
Topic: The Picture Bazaar .
Replies: 386
Views: 13970
Man, I think you got ripped off there- 3 verts on the trailing beam is usually a fantastic number... :shock: I agree with Len , these guys are usually high scoring Elks . Bummer :? The scoring sheet shows a very large difference in the length of the tips, and the right spike has 8 spikes and the le...
---