Search found 108 matches
June 10th, 2018, 8:48 pm
Forum: Competitions
Replies: 125
Views: 3376
Thanks to Dyeuz for this competition, I'm going to work tomorrow so I will not do more session. I thought it would be easier to do this task at 300+ meters, but I was wrong :D Big congratulations for those players who have obtained a distance of over 300 meters. Very demanding competition, congratul...
June 6th, 2018, 1:17 pm
Topic: Trophy of the Week Contest
Replies: 1794
Views: 665735
Wild Boar Score: 1231.297 View the scoresheet here . https://photo.thehunter.com/d2/bc/d2bc4ca203788db6c6927c82db8490e37b9d7e16.jpg Post generated by UHC Trophy Animal Checker. Join UHC free today here . View a summary of this animal here . Heavyweight: 239,779 kg :o
May 31st, 2018, 1:25 pm
Replies: 9463
Views: 570233
May 25th, 2018, 11:18 am
Forum: Competitions
Replies: 238
Views: 6063
Hello all. I just finished it, It's good that I used to play in game "Tiger Woods" sometime :D My tactics for this competition from the very beginning it was supposed to look like this. Give first shot to others and then move to action. New rendering area, it certainly made the competition...
May 24th, 2018, 12:58 pm
Forum: Competitions
Replies: 238
Views: 6063
Hello. I have a small question what these small numbers mean, in my case (2,0,0,0,0). Thank you for your answer. Regards.
May 20th, 2018, 4:57 am
Replies: 9463
Views: 570233
Albino Magpie Goose score: 3509,575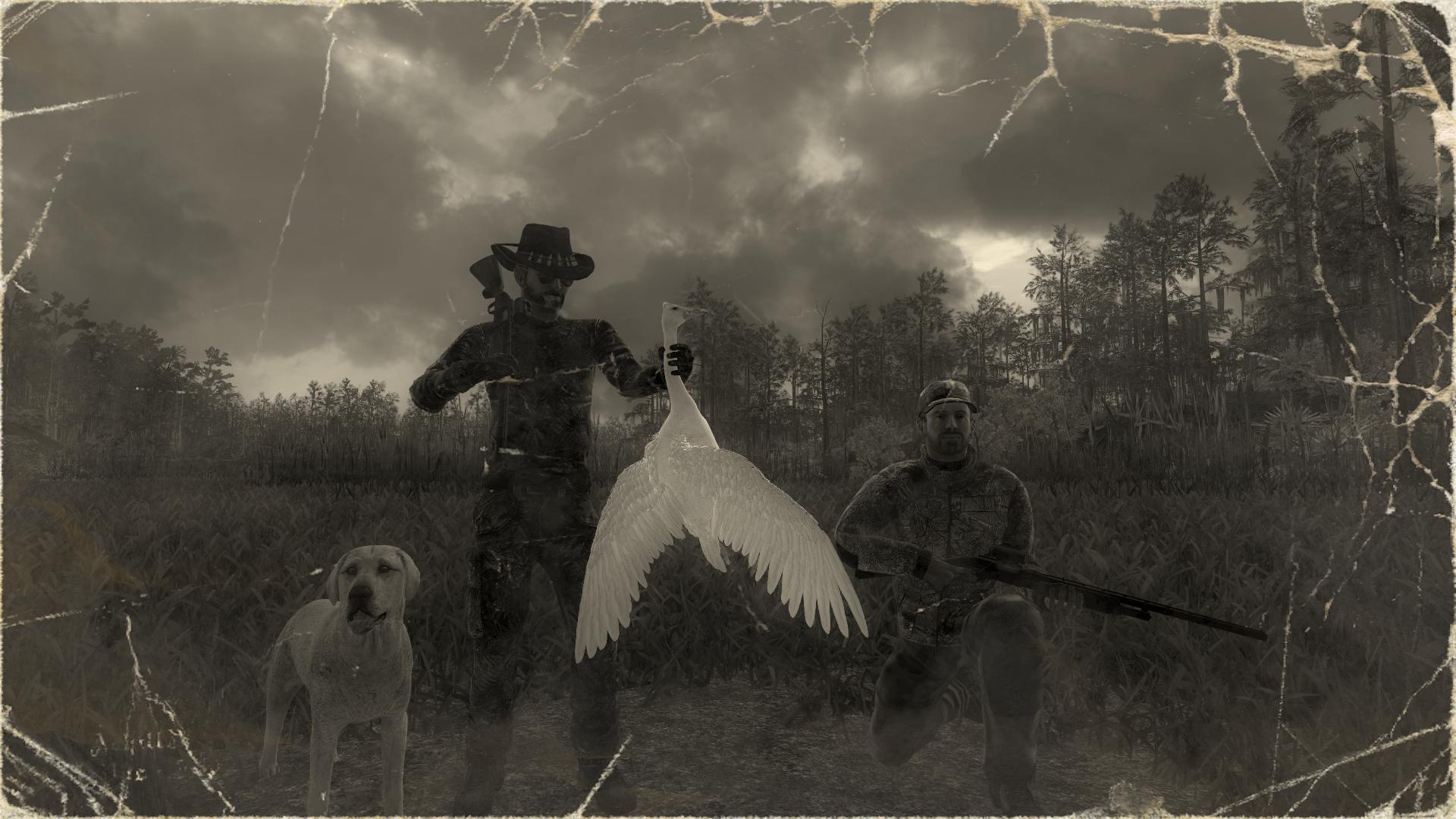 May 2nd, 2018, 10:53 am
Forum: Competitions
Replies: 81
Views: 2702
The game has a problem,The Hunter profile page is not working. Regards.
April 30th, 2018, 4:32 pm
Forum: Competitions
Topic: Chasing Tail | Big Prizes
Replies: 103
Views: 4190
Hey. Congratulations caledonianblues for the competition, great fun and as always, big emotions. As for dishonest players it is sad that such people exist. But unfortunately they were and will be, we must fight them. In my opinion, after the end of the competition, you should check the winning accou...
April 16th, 2018, 4:31 pm
Forum: Competitions
Topic: Ladies First Competition .
Replies: 117
Views: 4975
Congratulations Dyeuz, I have definitely gained a new experience, it was not easy. I found it difficult to find good sessions, the art of obtaining a result of over 1000 points I succeeded only once, and I played about 20 sessions. Congratulations to all participants. Regards.
March 31st, 2018, 5:12 pm
Forum: Competitions
Replies: 143
Views: 5893
I have Mulle deer score 230 I may succeed, I did not it make a nice photo, I tried to set 30 minutes and I had to give up
---