Search found 151 matches
by Treedweller

December 29th, 2018, 3:39 pm
Replies: 2737
Views: 761985
Reindeer, score 629.291, brain and heart shot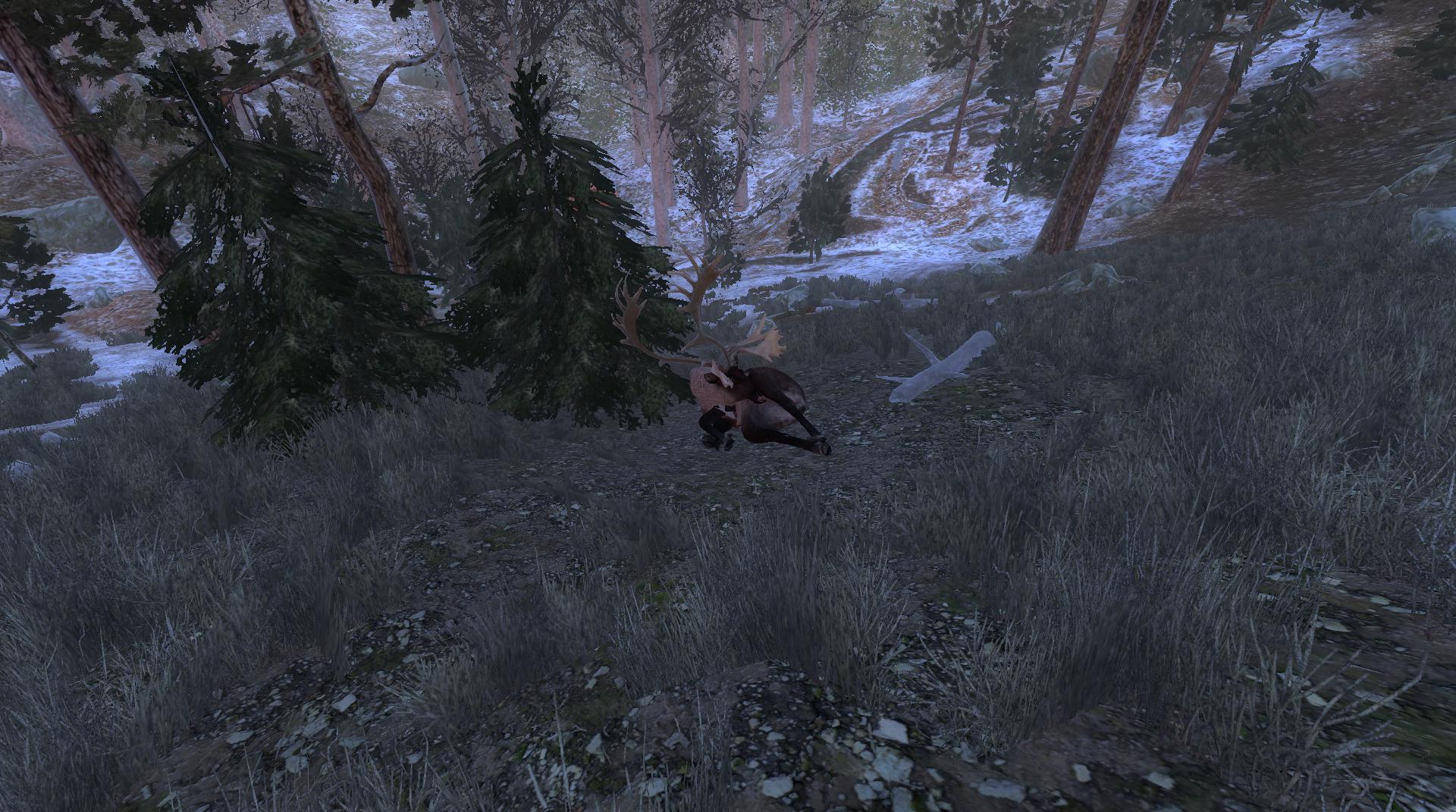 https://www.thehunter.com/#profile/tree ... /632001872
by Treedweller

December 14th, 2018, 12:58 pm
Forum: General Chat
Replies: 26
Views: 502
Does anybody know whether the shooting tripod rest overrides your clothing camouflage like the other platforms do? Quite some time ago I was wearing a complete gillie suit and was calling in some elks in WHI. I checked the camo effectiveness on the Huntermate and it was ok, I set up the tripod rest ...
by Treedweller

November 30th, 2018, 2:56 pm
Forum: General Chat
Replies: 30
Views: 905
Instead of making those prize bundles with items many players already have, at least part of them, they should have better given their value in em$. This would have been a much better incentive since it would have given all winners the possibility to get exactly what they want the most.
by Treedweller

November 30th, 2018, 2:09 pm
Forum: General Chat
Topic: sale?
Replies: 50
Views: 1546
Dear bleat caller on sale, YAY!!!
I desperately need a seventh one in my collection
by Treedweller

November 28th, 2018, 10:47 am
Forum: Latest News & Announcements
Replies: 23
Views: 1234
Thank you for fixing the whitetail spawning bug in Whiteheart Island. That made a big mish-mash of 6 species of the whole northern island and an almost empty one, as far as whitetail is concerned, of the southern island, which was meant as a prime whitetail area.
by Treedweller

November 6th, 2018, 7:58 pm
Replies: 392
Views: 15631
I voted .243. It's the only one which currently has just 2 almost identical rifles in the game. They are both single shot bolt action rifles. All the other 3 calibers have a wider offer of weapons in game, some of which can take more rounds, have access to better scopes or are lighter (the handguns)...
by Treedweller

October 3rd, 2018, 7:22 pm
Replies: 10305
Views: 725576
Brown hybrid mallard, score 1492.662: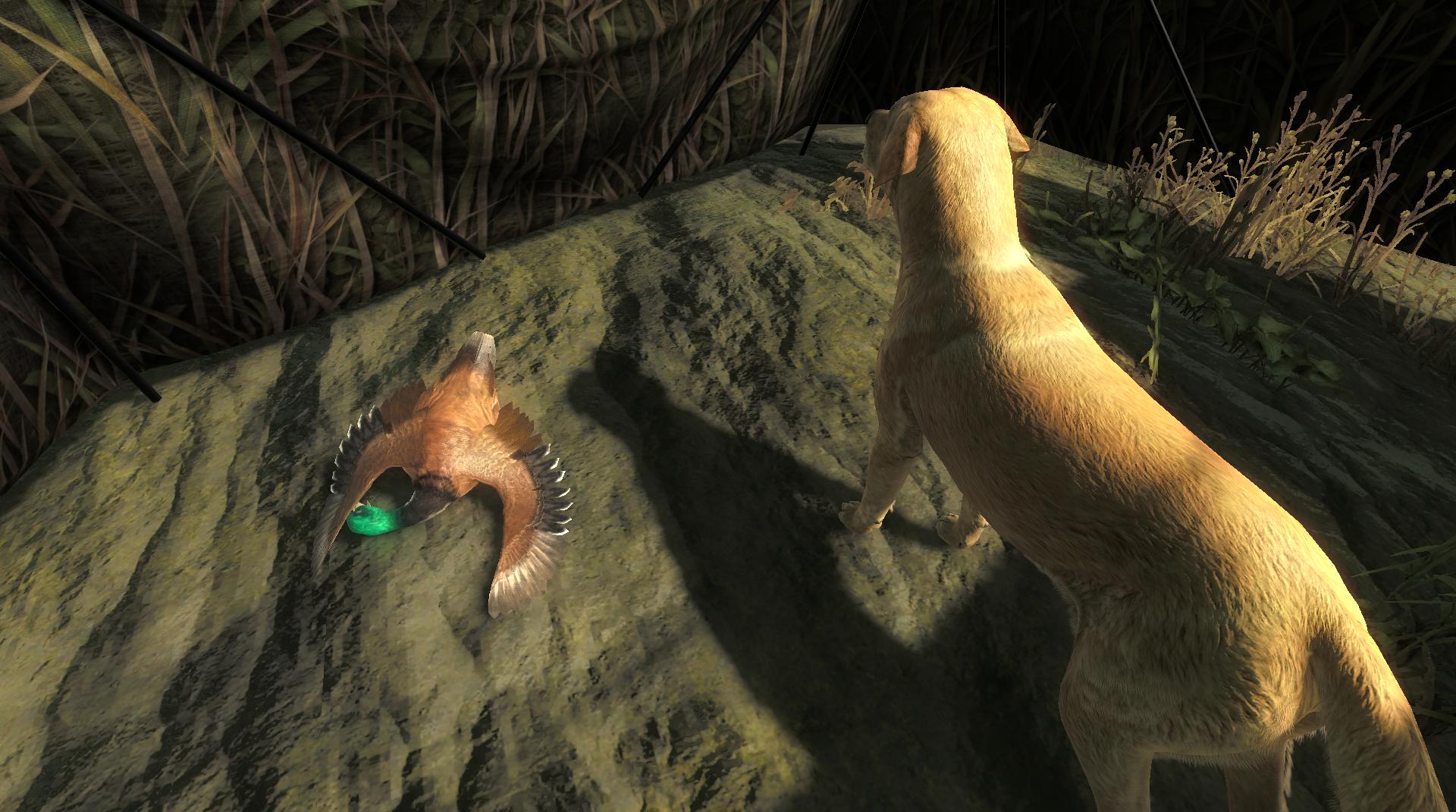 https://www.thehunter.com/#profile/tree ... /620620238
by Treedweller

September 30th, 2018, 1:10 pm
Forum: General Chat
Topic: WHI has been changed???
Replies: 90
Views: 3402
I've hunted in WHI a lot mainly for whitetail and I can confirm it has definitely changed lately. Now you can find many whitetails in the extreme northern part of the north island, where there weren't any before. I even heard calls shortly after spawning at the north lodge, which makes me believe th...
by Treedweller

September 27th, 2018, 2:46 pm
Forum: Latest News & Announcements
Replies: 72
Views: 4793
I was hoping for a horse too, or maybe some kind of motorless boat. I would have also liked a dog pulled sleigh which would take wheels outside Whiterime Ridge
by Treedweller

September 24th, 2018, 7:24 pm
Replies: 10305
Views: 725576
Leucistic pheasant, score 7.283: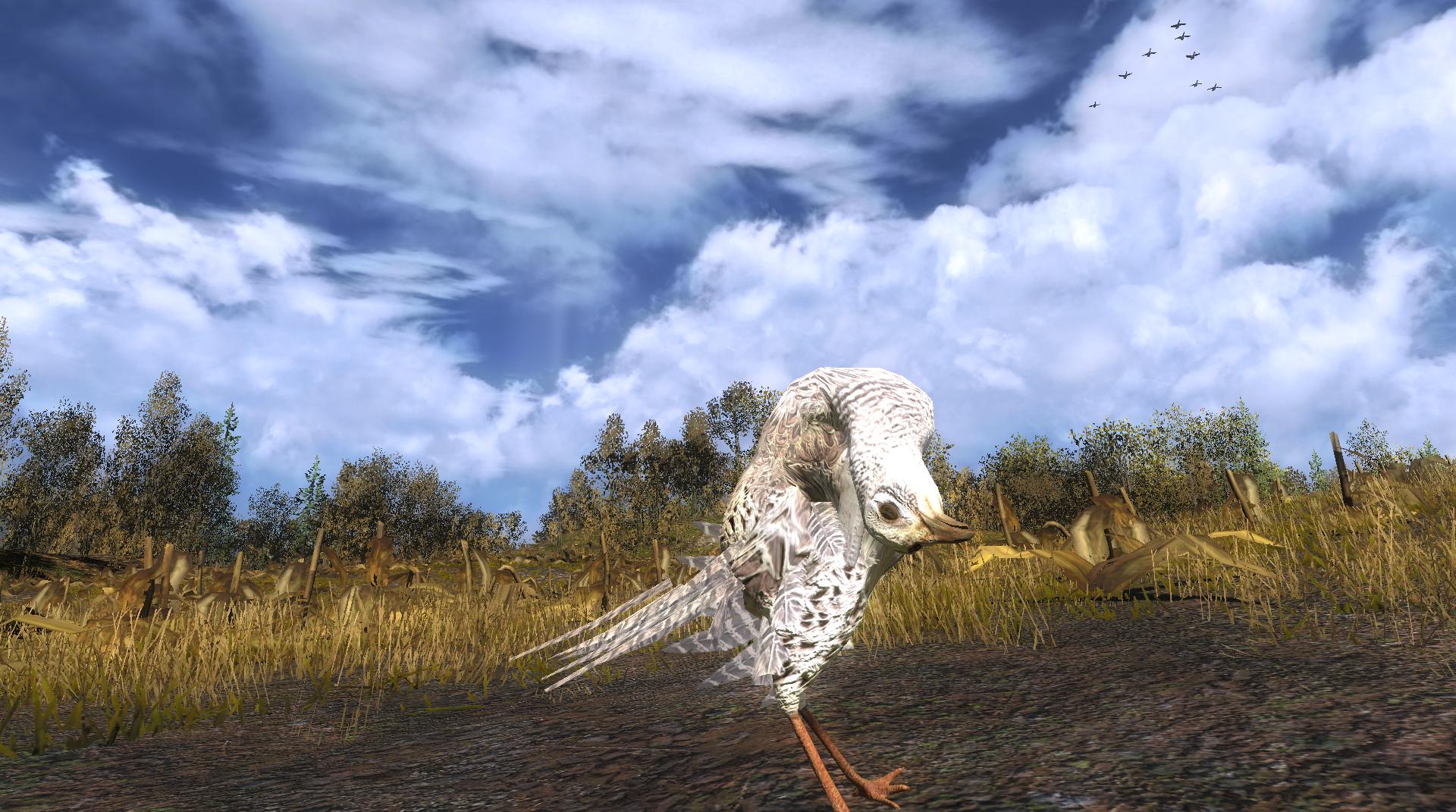 https://www.thehunter.com/#profile/tree ... /619675846
---