Search found 95 matches
by blendy

December 10th, 2018, 12:45 pm
Replies: 75
Views: 2907
by blendy

November 30th, 2018, 11:05 am
Forum: General Chat
Replies: 62
Views: 1501
When an animal stops fleeing it enters a nervous state, and stays in that state for a fixed period of time. I expect that when an animal is spooked by the vehicle, shooting it any time during the fleeing or nervous state will result in an unethical kill. I can't remember exactly how long the nervou...
by blendy

November 30th, 2018, 10:16 am
Replies: 75
Views: 2907
by blendy

November 7th, 2018, 1:05 pm
Replies: 384
Views: 13202
I have 3 rifle of caliber 308 / I have 3 rifles of caliber 223/2 rifles of caliber 243 / and 2 rifles more than 7mm, the caliber is the least ... anyone is well come tengo 3 rifle del calibre 308 / tengo 3 rifles del calibre 223 / 2 rifles del calibre 243 / y 2 rifles mas del 7mm, el calibre es lo d...
by blendy

July 25th, 2018, 6:55 am
Topic: Trophy of the Week Contest
Replies: 2638
Views: 750665
[img]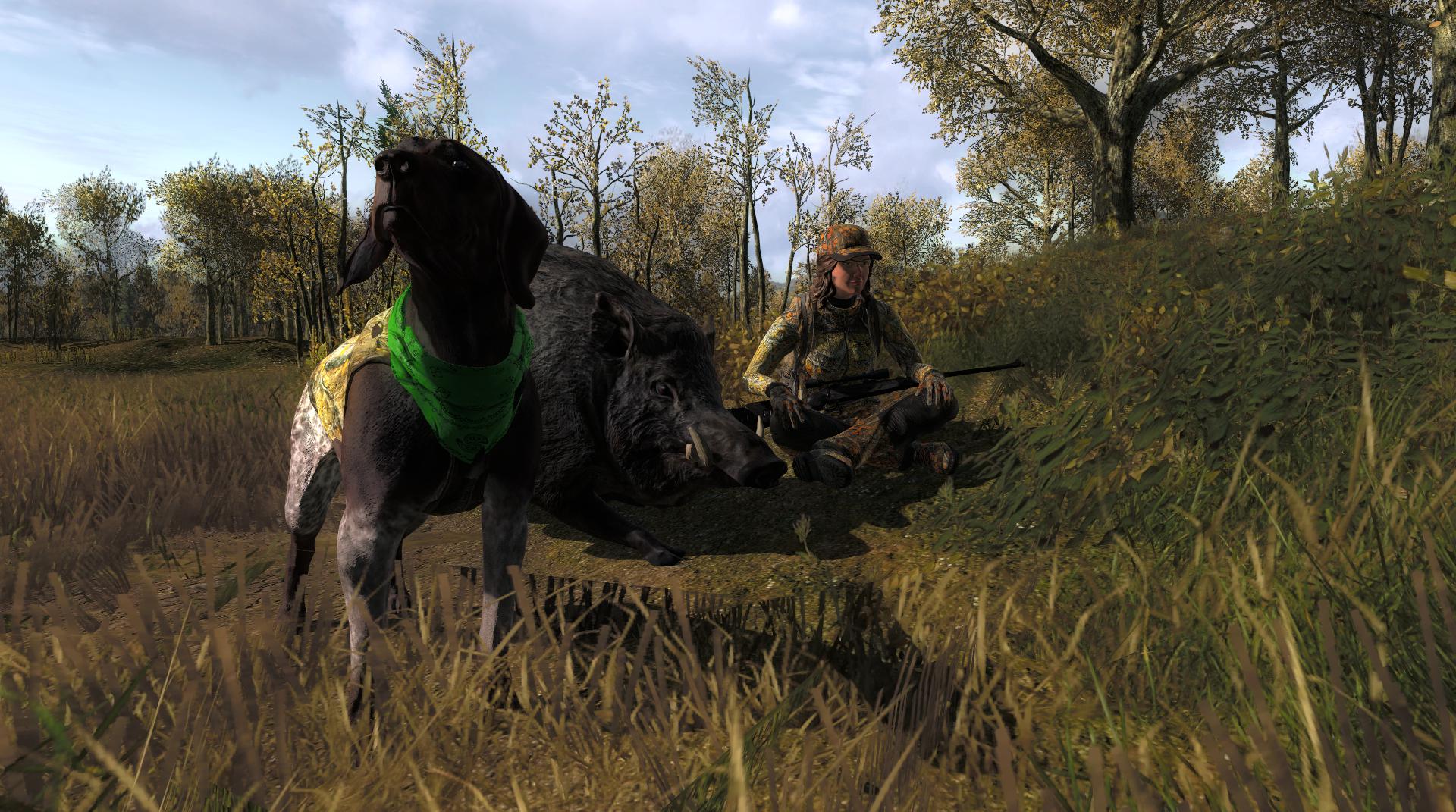 [/img]
This is my dog ​​Yoda, as he poses for the photo with my boar of 1130.88
by blendy

June 23rd, 2018, 11:10 am
Replies: 10236
Views: 710592
by blendy

March 1st, 2018, 1:25 pm
Replies: 10236
Views: 710592
by blendy

February 21st, 2018, 12:26 pm
Topic: tH:C Live: Pistols at Noon
Replies: 72
Views: 5754
count on me, but my English is very bad do not speak it, or write it correctly,
but to hunt, there is always motivation
by blendy

November 10th, 2017, 11:28 am
Replies: 83
Views: 11442
Whitehart Island https://preview.ibb.co/in5xHb/bandicam_2017_11_10_16_21_33_243.jpg 1) Compound Bow Pulsar (Forest Camo) : to hunt turkeys, but also other animals /5-Pin Compound Bow Sight 2)223 Bolt Action Rifle (Marble) : to shoot long distances to turkeys and coyotes / 12x50mm Rifle Scope 3) 308 ...
---