Search found 92 matches
by blendy

November 7th, 2018, 1:05 pm
Replies: 324
Views: 7838
I have 3 rifle of caliber 308 / I have 3 rifles of caliber 223/2 rifles of caliber 243 / and 2 rifles more than 7mm, the caliber is the least ... anyone is well come tengo 3 rifle del calibre 308 / tengo 3 rifles del calibre 223 / 2 rifles del calibre 243 / y 2 rifles mas del 7mm, el calibre es lo d...
by blendy

July 25th, 2018, 6:55 am
Topic: Trophy of the Week Contest
Replies: 2502
Views: 739562
[img]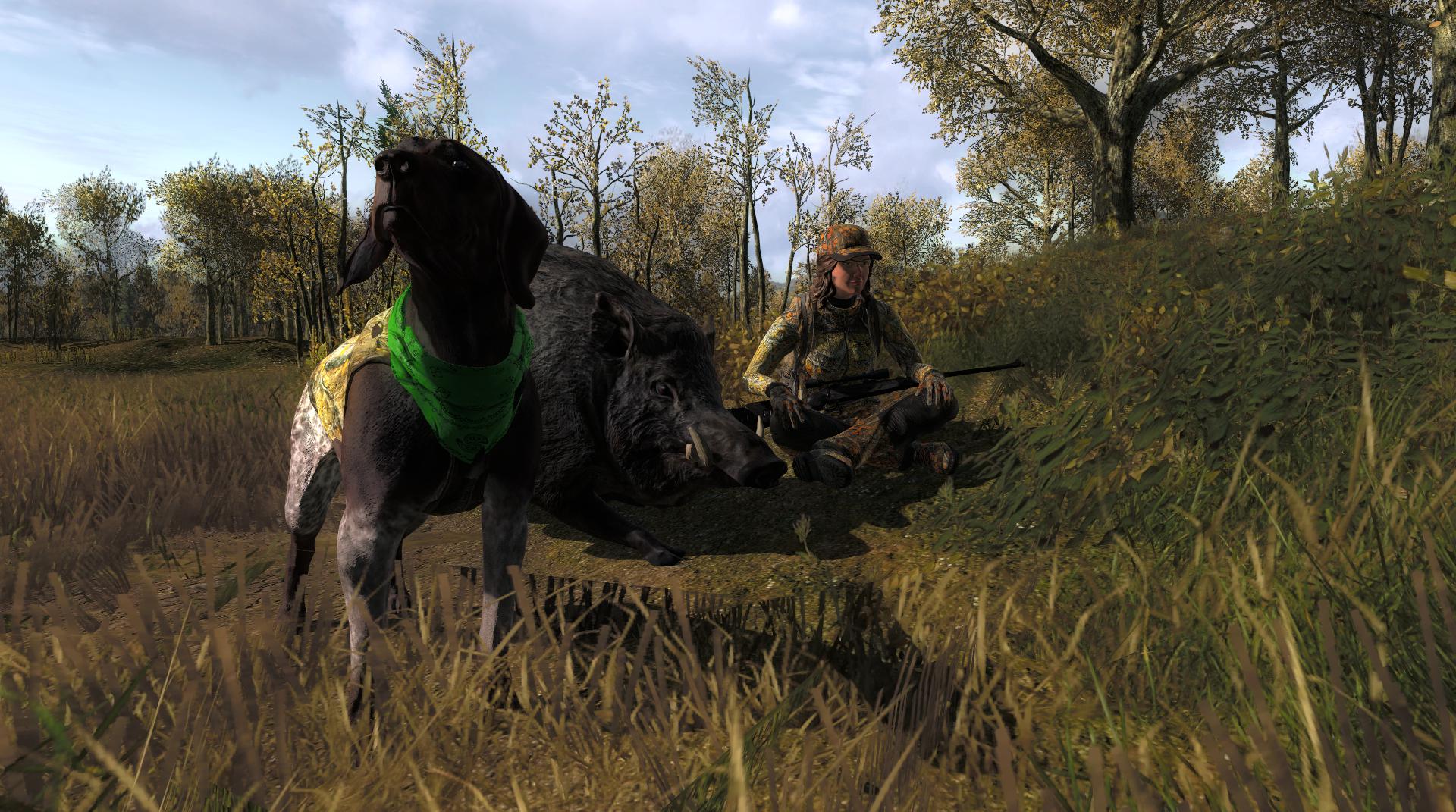 [/img]
This is my dog ​​Yoda, as he poses for the photo with my boar of 1130.88
by blendy

June 23rd, 2018, 11:10 am
Replies: 10108
Views: 693609
by blendy

March 1st, 2018, 1:25 pm
Replies: 10108
Views: 693609
by blendy

February 21st, 2018, 12:26 pm
Topic: tH:C Live: Pistols at Noon
Replies: 72
Views: 5578
count on me, but my English is very bad do not speak it, or write it correctly,
but to hunt, there is always motivation
by blendy

November 10th, 2017, 11:28 am
Replies: 83
Views: 11157
Whitehart Island https://preview.ibb.co/in5xHb/bandicam_2017_11_10_16_21_33_243.jpg 1) Compound Bow Pulsar (Forest Camo) : to hunt turkeys, but also other animals /5-Pin Compound Bow Sight 2)223 Bolt Action Rifle (Marble) : to shoot long distances to turkeys and coyotes / 12x50mm Rifle Scope 3) 308 ...
by blendy

November 2nd, 2017, 1:08 pm
Topic: Design Your Dream Lodge!
Replies: 46
Views: 4743
I put it in Spanish, because in English it was changing, for the translator 1) I see that there are few hollows for rifles - shotguns, arches and cross-bows and too much for pistols, 2) then it would be nice that the trophies - weapon might be placed by the mouse, (mas above, below, right or left), ...
by blendy

May 26th, 2017, 9:45 am
Replies: 99
Views: 15627
this is mine, game name is blendy,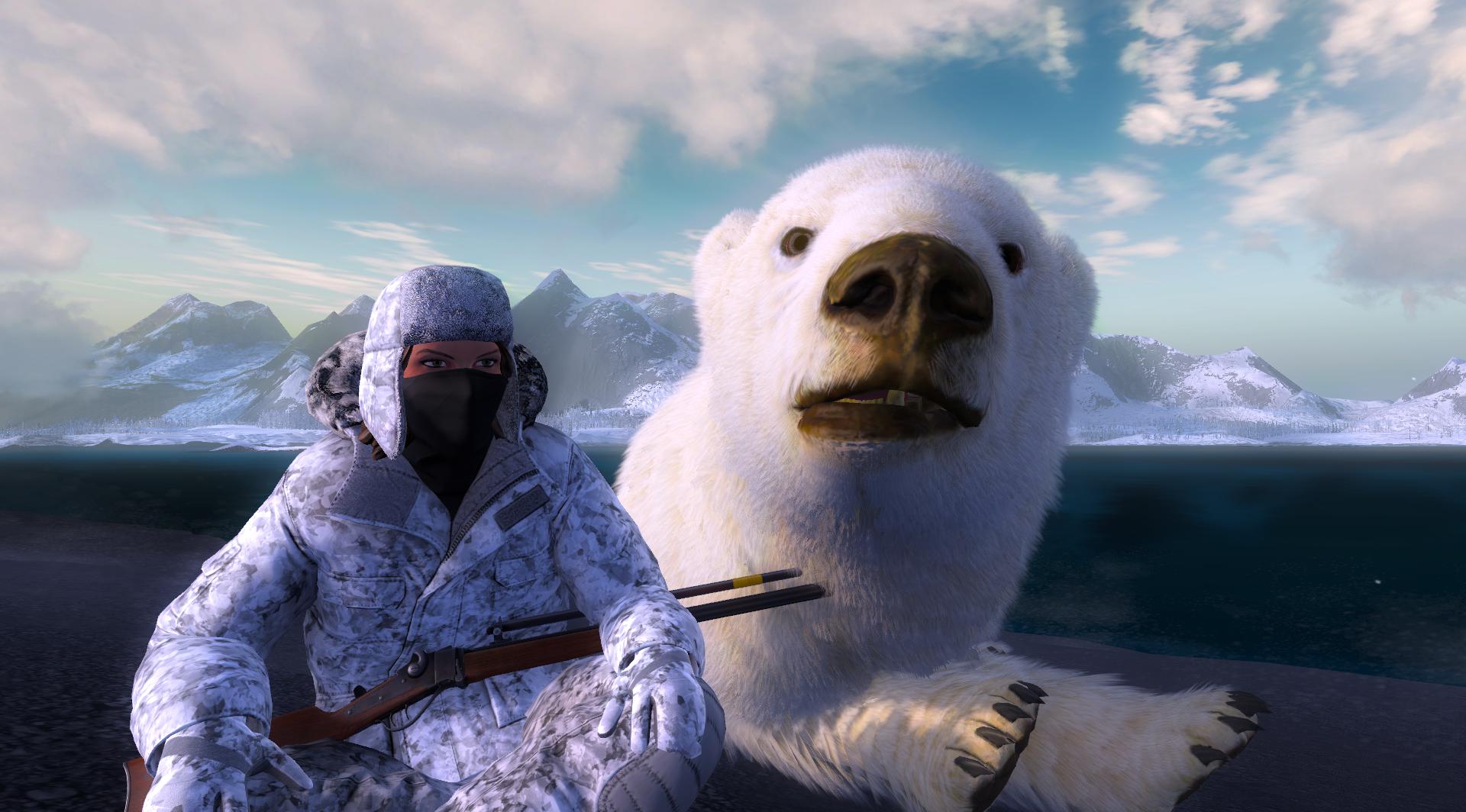 by blendy

March 14th, 2017, 11:54 am
Forum: theHunter: Call of the Wild
Topic: Call of the wild
Replies: 8
Views: 1335
I believe that implementation of a hunt story with animal data sheets is necessary for increase the quality of the game. In general the main buyers of this game we would like to take a look at the animals that we hunted, seeing their puntuation, trophy shots and the place of the map where they have...
---