Search found 392 matches
by leafman1

Yesterday, 9:40 am
Replies: 2734
Views: 761404
408.334 my 1st 400 roo elk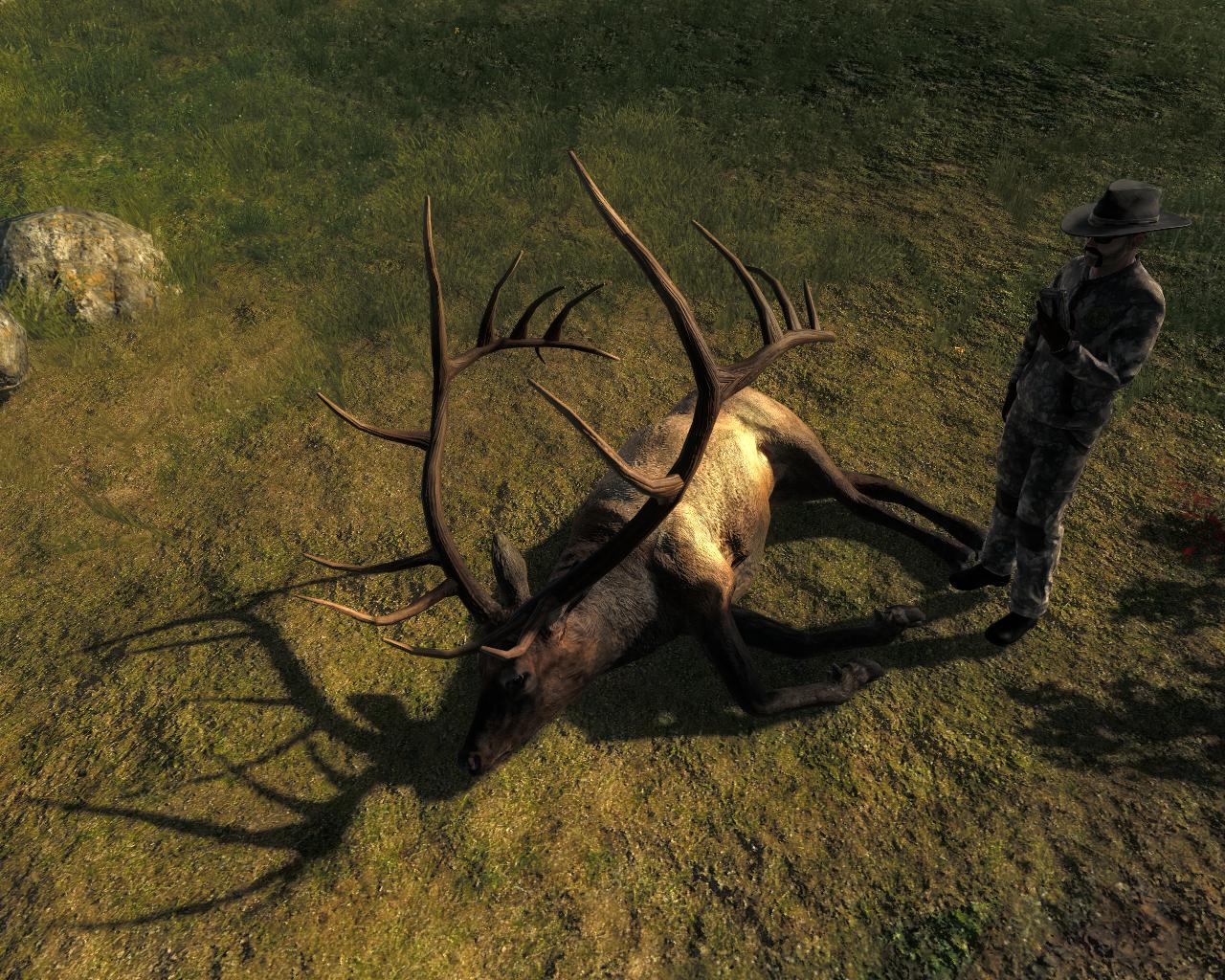 by leafman1

December 16th, 2018, 10:43 am
Forum: Competitions
Replies: 284
Views: 6003
I would have like to get in on this comp but for me it is a lil too hardcore for me.I like your comps but a lot of them are on the extreme side.Good luck to all and maybe we will see about the next comp you do.Thanks for putting them on.
by leafman1

November 30th, 2018, 10:35 am
Forum: Latest News & Announcements
Replies: 20
Views: 1262
anyone else getting "lost conn" since the update? Done 5 hunts got it on 3 of them.
by leafman1

November 27th, 2018, 7:23 pm
Topic: The Picture Bazaar .
Replies: 771
Views: 39335
my p.b. 32.337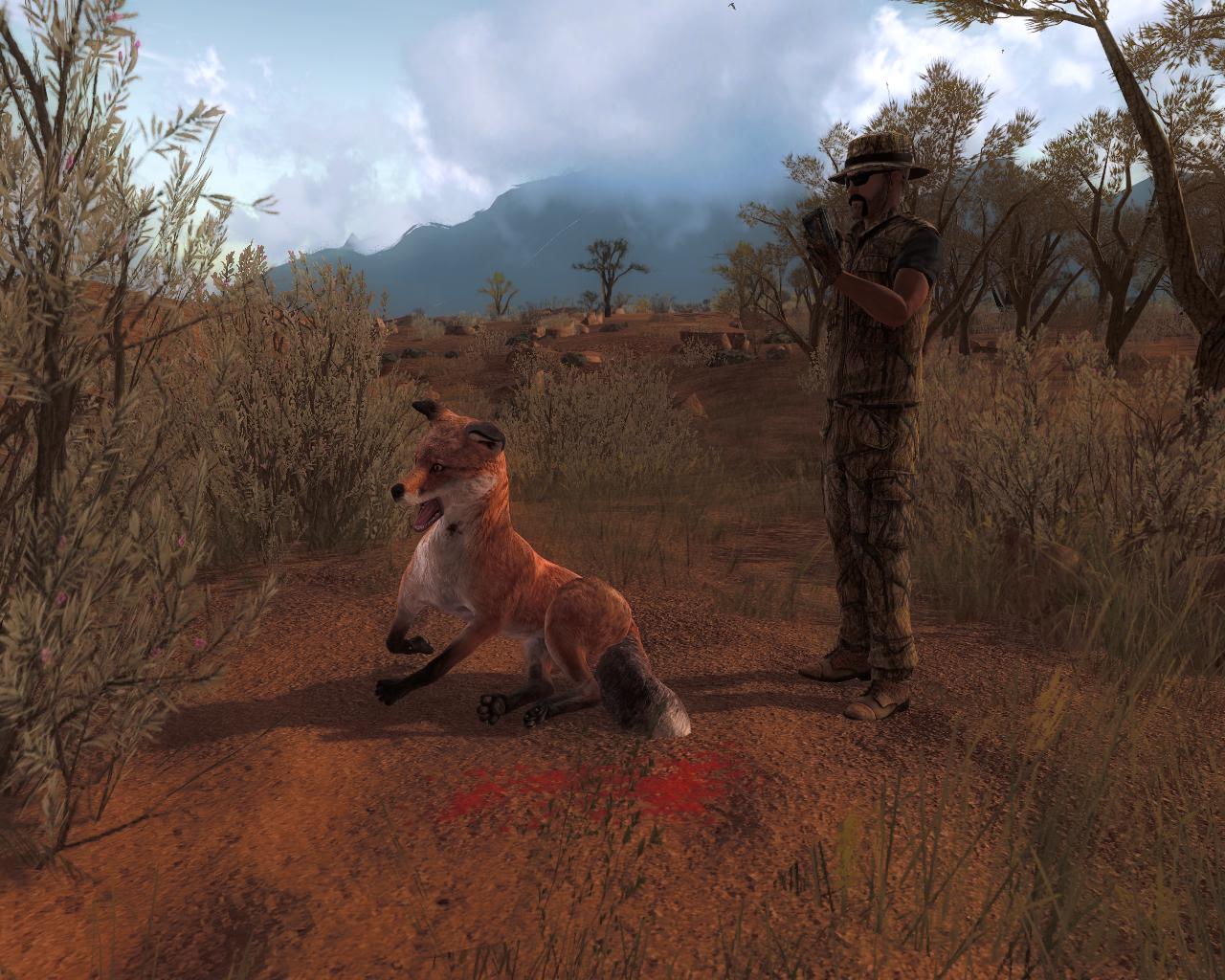 by leafman1

October 27th, 2018, 5:20 pm
Forum: General Chat
Replies: 17
Views: 779
The Good....Meating some really great friends and people from the years I have been playing
The Bad...well it seems lately there have been more than enough bad.

The Ugly...Well that would definitely be a toss up between DYEUZ and Stan...lol
by leafman1

October 12th, 2018, 8:46 am
Forum: General Chat
Topic: Celebrating 5 years !
Replies: 40
Views: 982
Grats man...it has been great meeting you and becoming good friends.Here's to man more my friend!
---