Search found 395 matches
by leafman1

April 16th, 2019, 8:18 am
Topic: The Picture Bazaar .
Replies: 903
Views: 51396
My first albino moose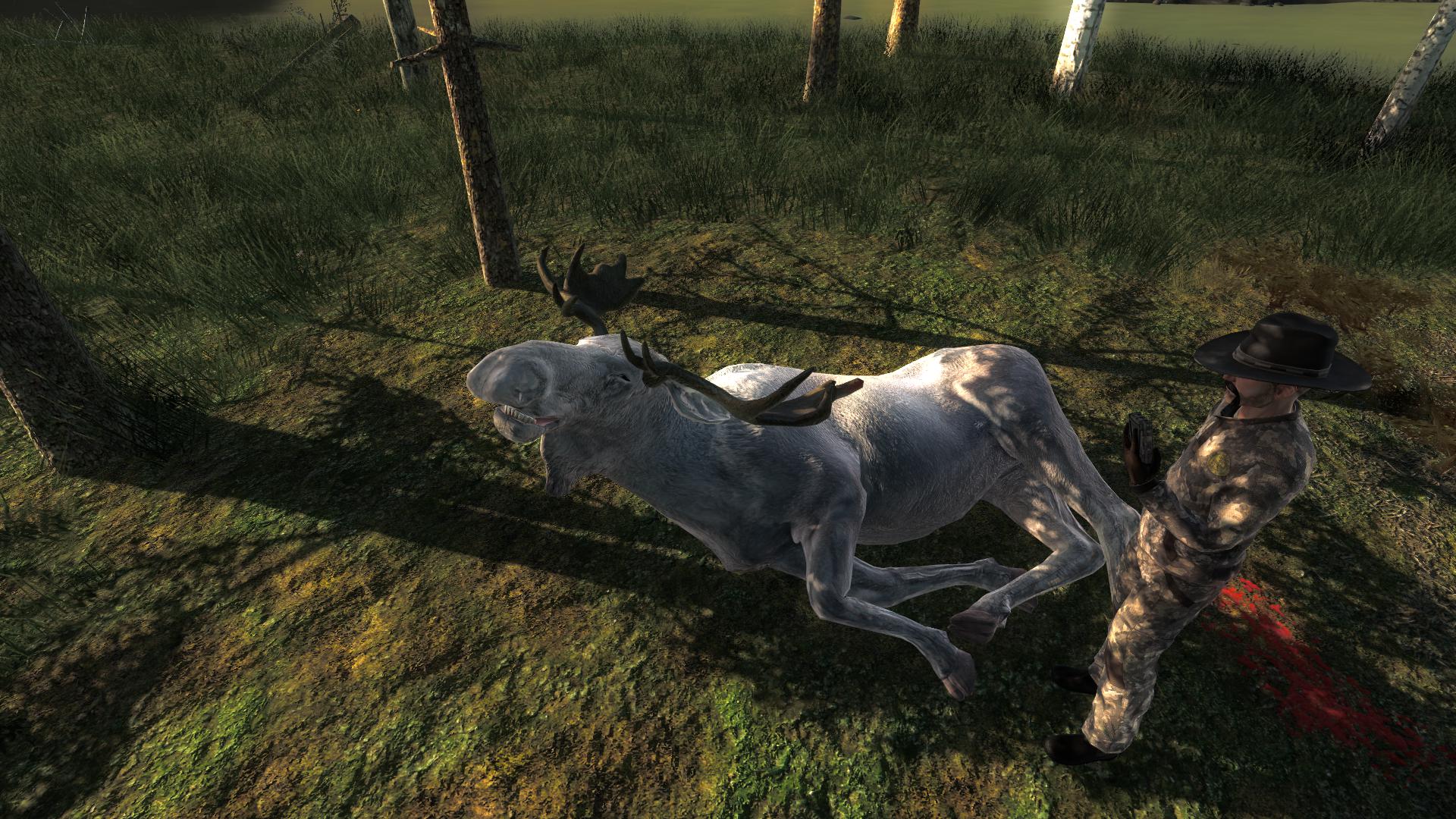 by leafman1

January 17th, 2019, 9:23 am
Forum: Competitions
Topic: "Slug Fest 2019" by BCKidd
Replies: 182
Views: 6116
Thanks for the comp! Didn't do all that good..started off not bad but couldn't find any good BT. As for the attempts,Didn't David at one time have a start hunt button on one of his comps,so as to use a attempt for the comp you had to click the start attempt and it would subtract the attempt from the...
by leafman1

January 15th, 2019, 9:40 am
Replies: 3380
Views: 814900
408.334 my 1st 400 roo elk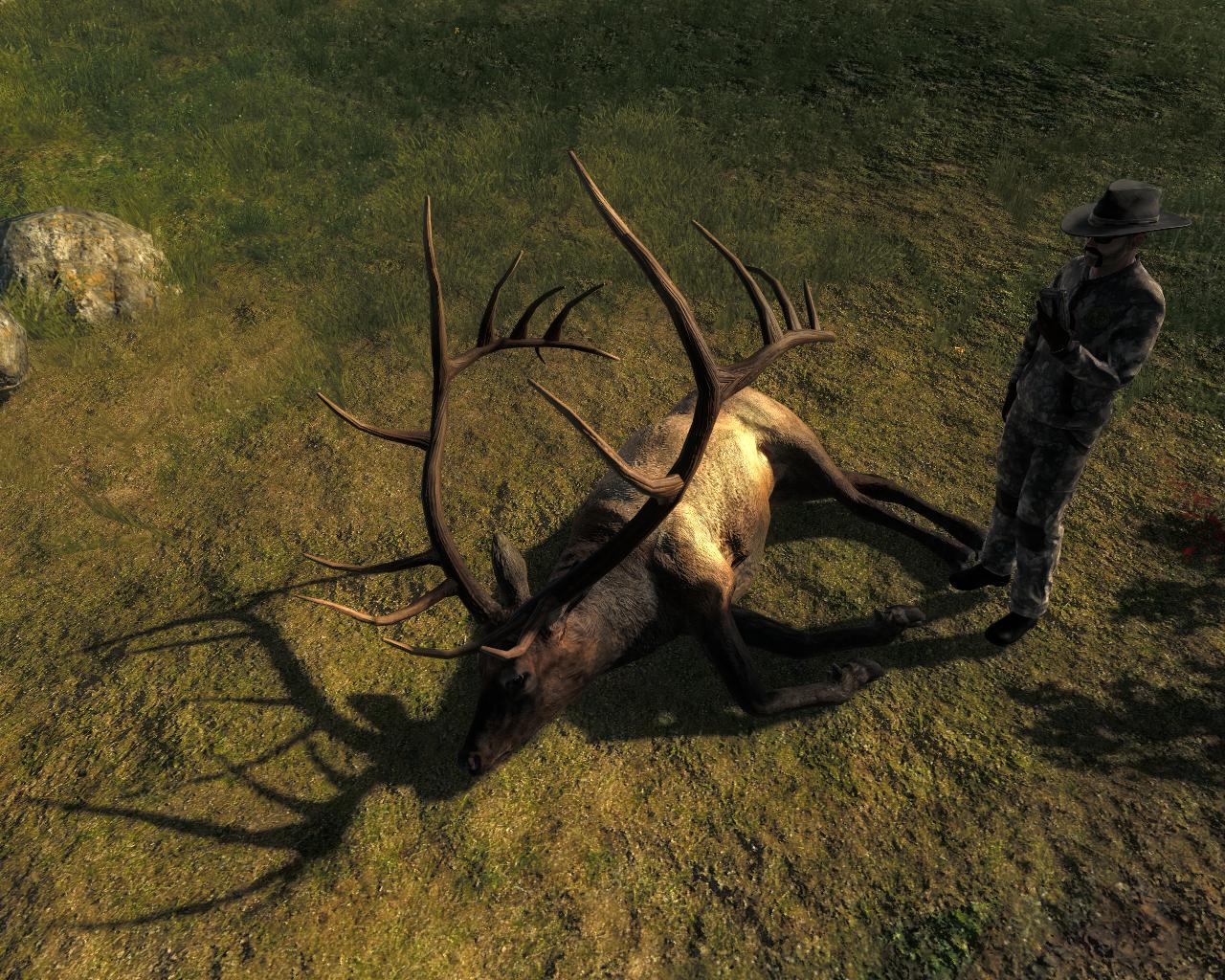 by leafman1

December 16th, 2018, 10:43 am
Forum: Competitions
Replies: 284
Views: 8263
I would have like to get in on this comp but for me it is a lil too hardcore for me.I like your comps but a lot of them are on the extreme side.Good luck to all and maybe we will see about the next comp you do.Thanks for putting them on.
by leafman1

November 30th, 2018, 10:35 am
Forum: Latest News & Announcements
Replies: 20
Views: 1601
anyone else getting "lost conn" since the update? Done 5 hunts got it on 3 of them.
by leafman1

November 27th, 2018, 7:23 pm
Topic: The Picture Bazaar .
Replies: 903
Views: 51396
my p.b. 32.337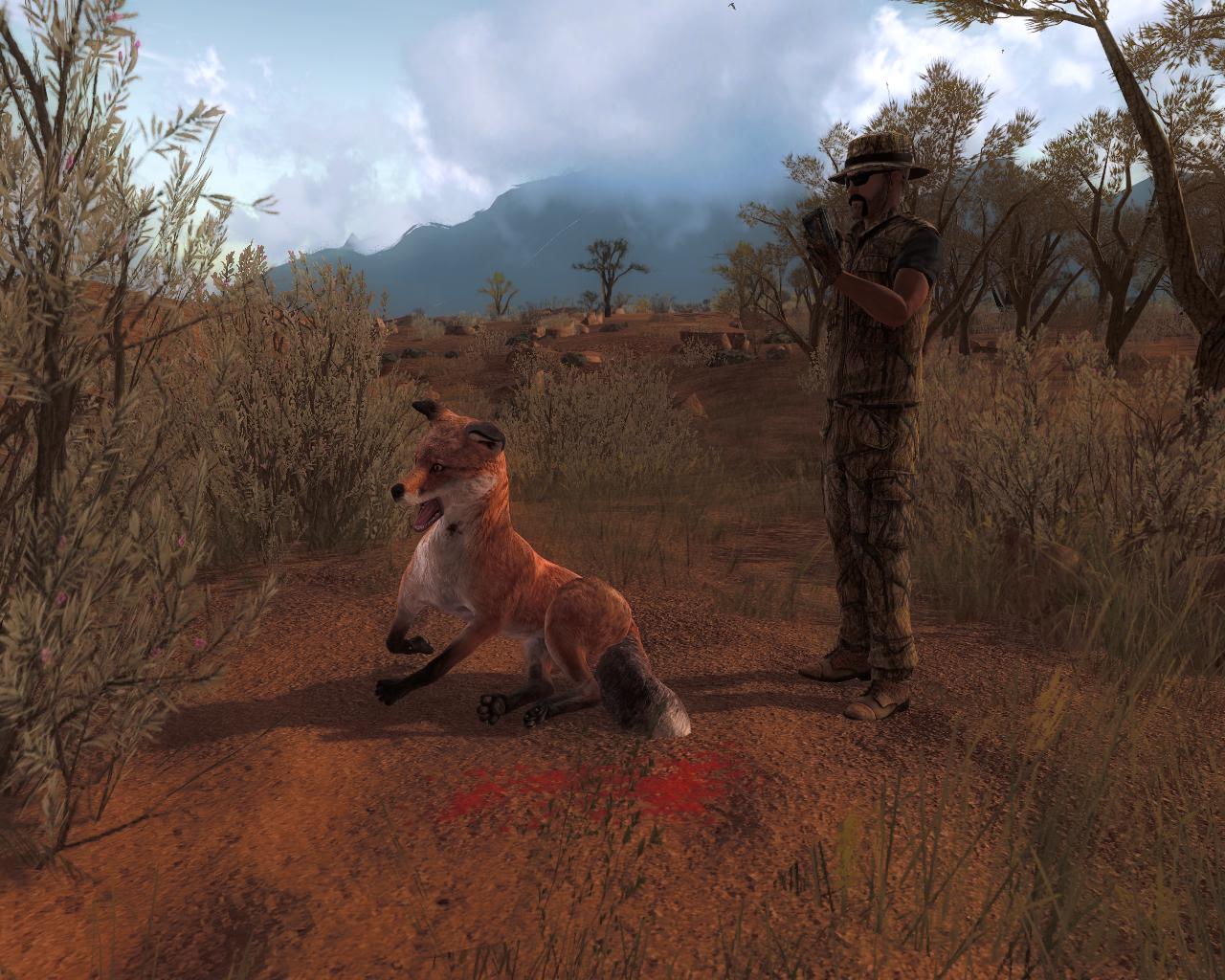 ---