Very nice buck Mills, congrats!
EW Staff

Posts: 7729
Joined: September 27th, 2012, 11:01 pm
Location: Stockholm, Sweden
Levado wrote:Meh, those antlers are a mess.

I prefer symmetry and simplicity:
Haha
Nice buck Mills, and a great non-typical too! Congrats.
Wowsa nice animals everyone!!! That tiny Mule is pretty funny Mills!!! hahahaha
stancomputerhunter wrote:Verry nice double, Mills. Where's the lodge pic for the beast?
Here he is all nicely mounted: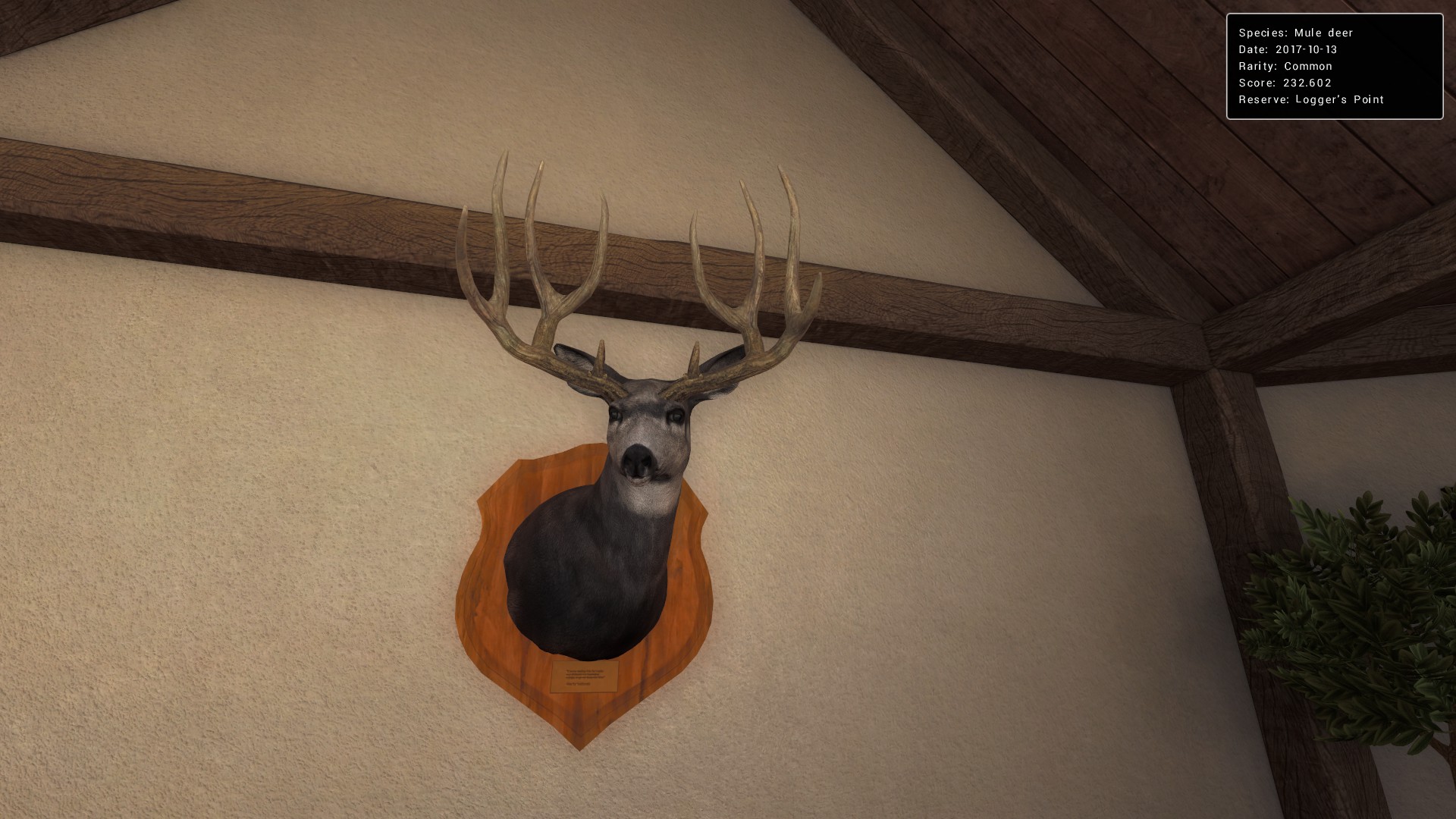 Outfitter
Posts: 3774
Joined: December 25th, 2013, 11:07 am
Location: 1 mile South of the Cheddar Curtain
Moderator

Posts: 6475
Joined: July 14th, 2015, 12:41 pm
Location: Moguntia
After about 175 red deer kills in search of a 260+, and 2 piebald females.... FINALLY I GOT HIM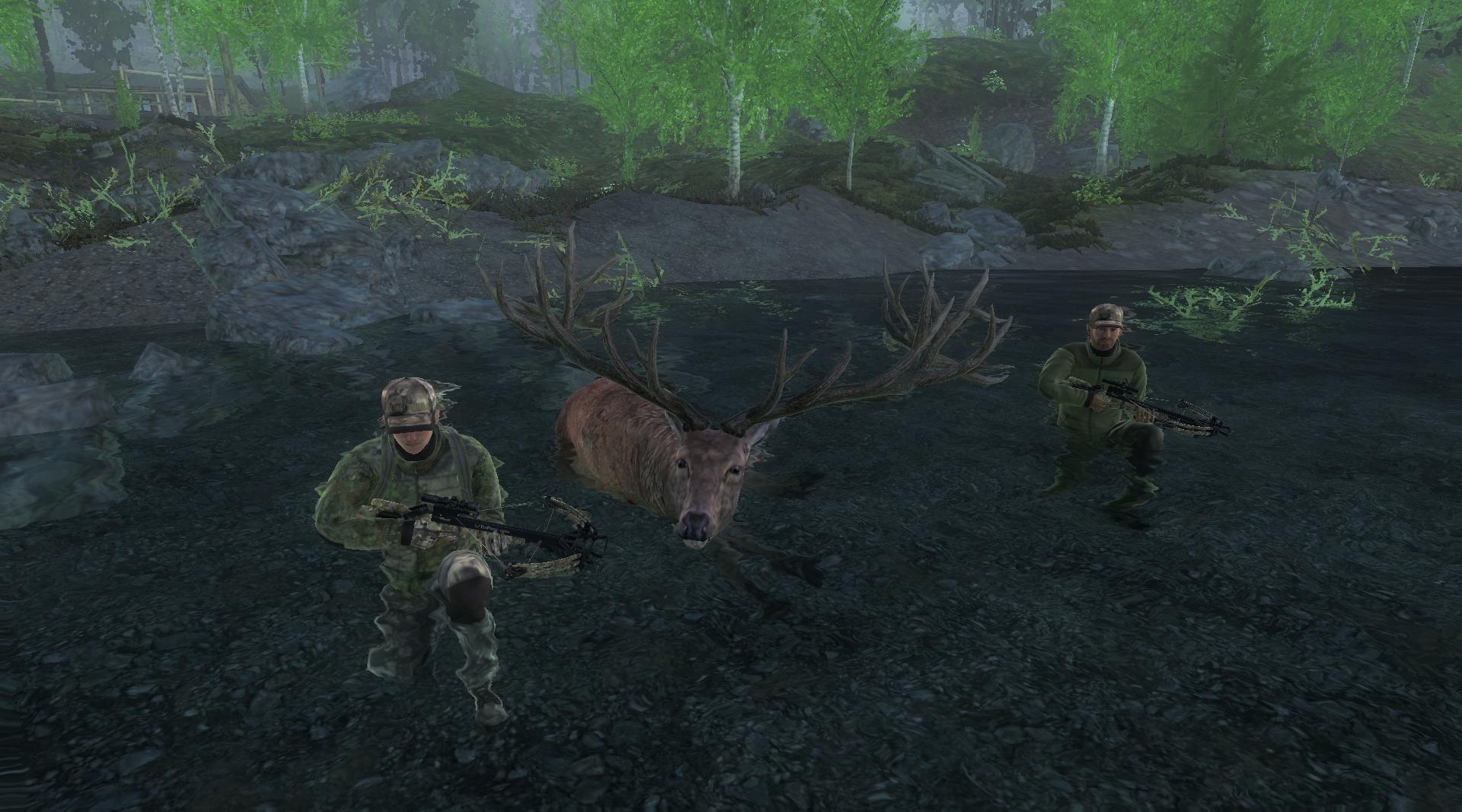 Score: 275 shot with tenpoint crossbow. Big shoutout to my friend Preleage who send me a broadcast and aloud me to jump into his game and kills this ABOSLUTE BEAST! Before:
http://steamcommunity.com/sharedfiles/f ... 1168018183
After:
http://steamcommunity.com/sharedfiles/f ... 1168018308
It hops it drops, it flies it dies, if it gets away you shot it in the wrong way= thewindow
trophies left right and center, congrats all
---
Return to "Fan Sites, Screenshots, Media & Art"
Who is online
Users browsing this forum: No registered users and 1 guest