Search found 349 matches
by leafman1

February 2nd, 2018, 7:31 am
Forum: General Off Topics
Topic: HAPPY BIRTHDAY DYEUZ
Replies: 24
Views: 1234
I would like to wish a very good friend of mine a very Happy Birthday. I met him a couple years ago on here and have been friends with him ever since.He is one of the best guys I know and would do anything for you if he could.Not only is he a great friend but I also think we both are therapists to o...
by leafman1

February 1st, 2018, 10:39 am
Topic: Post Your TruRACS Trophies!
Replies: 11552
Views: 578933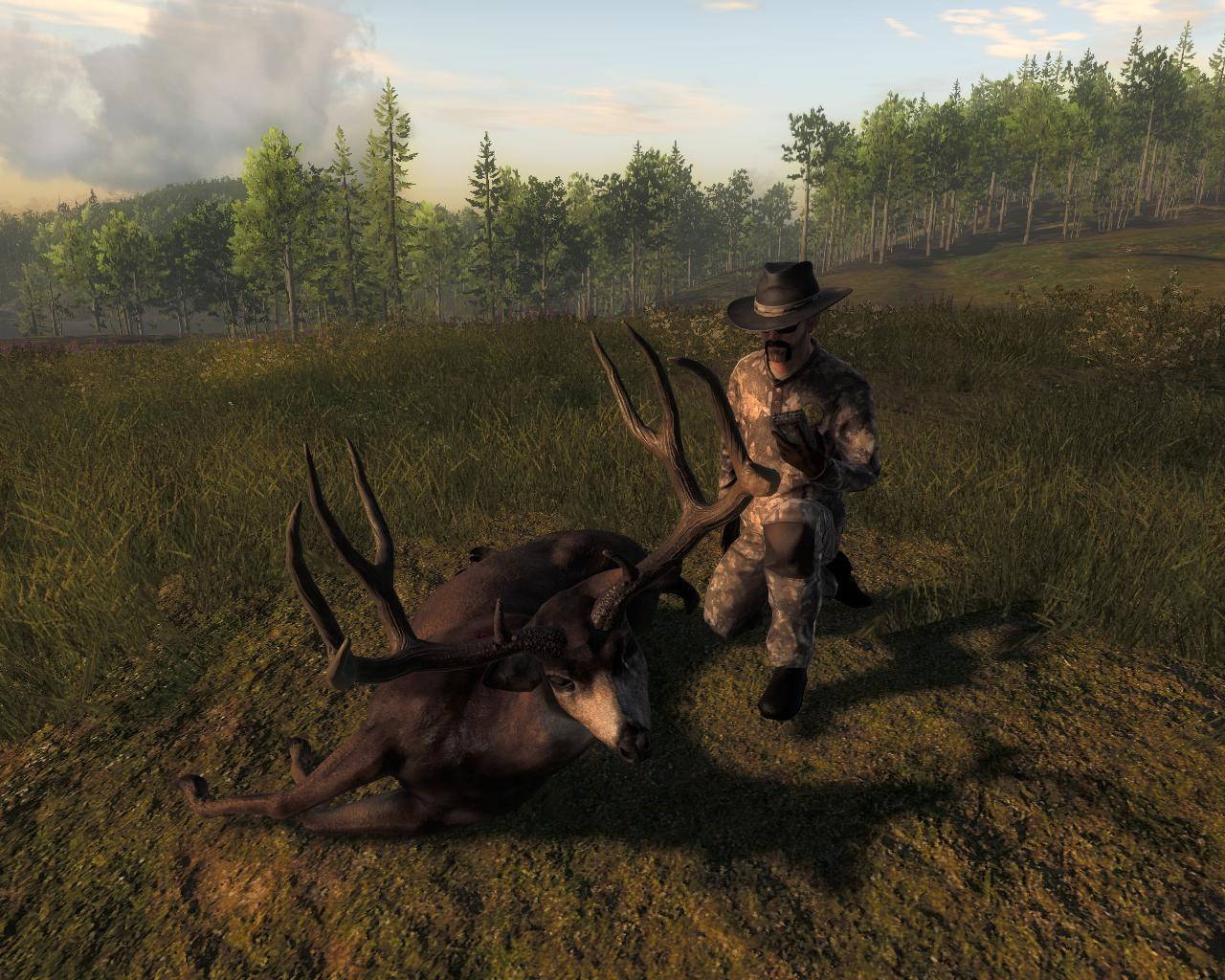 my P.B. 192.008
by leafman1

January 12th, 2018, 9:10 am
Forum: Competitions
Replies: 463
Views: 13864
I have checked my junk and don't see anything there either
by leafman1

January 9th, 2018, 10:14 am
Replies: 8624
Views: 483488
When I harvest it I didn't realize this is a rare. Wouldn't something like this be nice? 8-) (I've been begging for this for years!!!) :twisted: https://i.imgur.com/phtcBLi.jpg I asked this a couple years ago when thewy started the Q&A and they replied that it was in the works but I think I was...
---